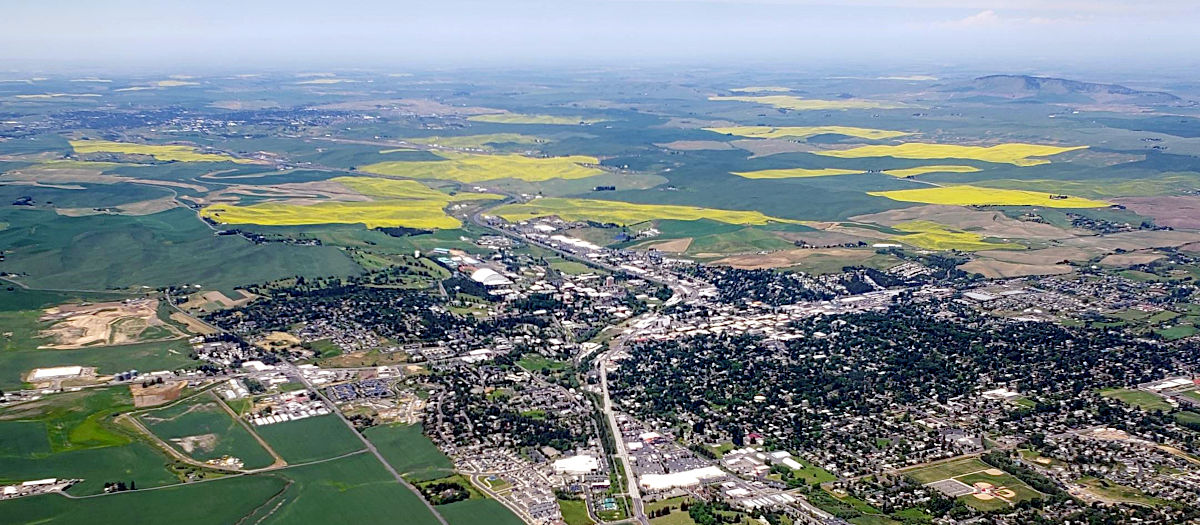 National Institute for Advanced Transportation Technology
The National Institute for Advanced Transportation Technology at the University of Idaho is a center of excellence for transportation research, education and technology transfer in the state of Idaho, the Pacific Northwest and Intermountain regions and in the United States.
Learn more about our research, graduate and undergraduate opportunities, and the people who work with and for us. Please contact us if you would like additional information about our programs.
Prospective undergraduate and graduate students and others welcome to visit. If you would like to schedule a meeting with a faculty researcher, send us an email.
Recent News
Williams Recognized as UTC Outstanding Student of the Year
In January 2023, Jade Williams was recognized at the 32nd Annual University Transportation Centers' (UTC) Outstanding Student of the Year Awards Banquet in Washington, DC. Williams was a graduate student at the University of Idaho and was funded through the Center for Safety Equity in Transportation, a Tier-1 UTC led by the University of Alaska-Fairbanks. Her research focused on the perception of autonomous driving in rural communities.
Williams grew up in a rural farming town in southern Idaho and continued on to a local community college. There she found a passion for STEM and engineering. After transferring to the University of Idaho, she entered the Civil Engineering program and obtained her bachelor's degree in Spring 2021. She completed her master's degree in Fall 2022 and has started her professional career with HMH Engineering in Twin Falls, ID.
Congratulations, Jade, on your award and achievements!