Woman of the Year
The Athena Woman of the Year Awards are given annually to individuals who have demonstrated clear and sustained dedication to women's professional enhancement at the University of Idaho. Woman of the Year recipients are those who truly represent the mission of Athena and fearlessly engage both professionally and personally in making changes that support and forward the mission of Athena. These are people who have truly gone above and beyond the call of duty to provide mentorship to women, advocate for an inclusive and supportive climate, volunteering and engaging across the University in ways that carry out in word and deed the mission of Athena. Nominees may also be engaged in other efforts beyond our campus.
The Woman of the Year Awards nomination period is currently closed and will reopen in Spring 2024.
Woman of the Year, Staff
Emily Tuschhoff, MS, CHES
Associate Director of Programs and Wellbeing Initiatives, Vandal Health Education
Although her associate director responsibilities and Vandal Health Education as a whole have a primary focus on undergraduate and graduate student health and well-being, Emily is just as passionate about staff and faculty well-being, health and overall morale. She believes in helping everyone thrive in all aspects of life including family and personal relationships, work and career endeavors and those aspects of our lives that bring us joy, a sense of play, peace and wonder. She is an has been a leader on campus not only in the "usual" health and wellness initiatives that might be of interest to college students (e.g., nutrition, exercise and physical activity, sleep hygiene, stress management, healthy relationships, etc.), she stepped up when we were all faced with the unknown of a global pandemic. Emily took a leading role on the Healthy Vandals Campaign that allowed our university to safely return to campus. She has contributed to numerous committees and initiatives across campus to help improve the work climate of both staff and faculty. Emily took on the role of chairing Staff Council during a time in which the group was struggling to find its footing and morale seemed low. With a lot of empathetic listening, compassion, organization and networking, she helped raise awareness of staff experiences, concerns and needs around issues such as compensation, benefits, shared governance and recognition/appreciation.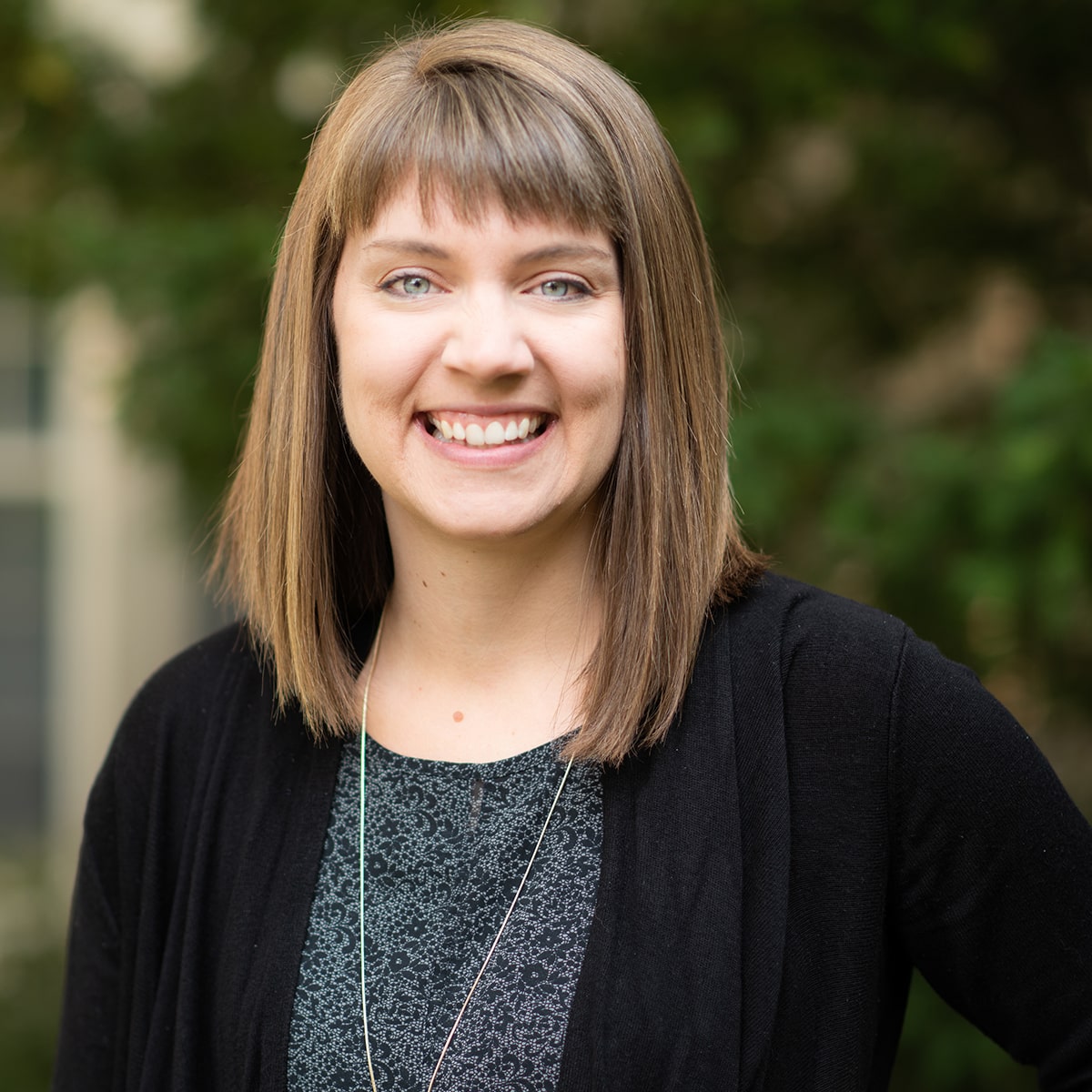 Woman of the Year, Faculty
Linda Chen, Ph.D.
Associate Professor of Accounting, College of Business and Economics
Dr. Chen has actively addressed issues affecting women on University of Idaho campus for years. The business world and academia have seen a steady increase in women entering management positions; however, women in male-dominated careers face challenges such as lack of support, feeling incompetent, mistreatment and lack of a voice. Dr. Chen has been vocal about those issues and worked on publicly supporting female colleagues in many different settings. She has hosted gatherings to help with equity and justice matters, and in her research, she has analyzed the effect of board gender diversity on a firm's risk strategies. Her work advocates for more female executives in the industry, and her insights encourage more career women seeking managerial positions. Moreover, she extends her activism internationally by serving on the Steering Committee for an international women's scholar organization, Daughters of Themis, collaborating with like-minded women scholars around the globe in strengthening the community and supporting justice.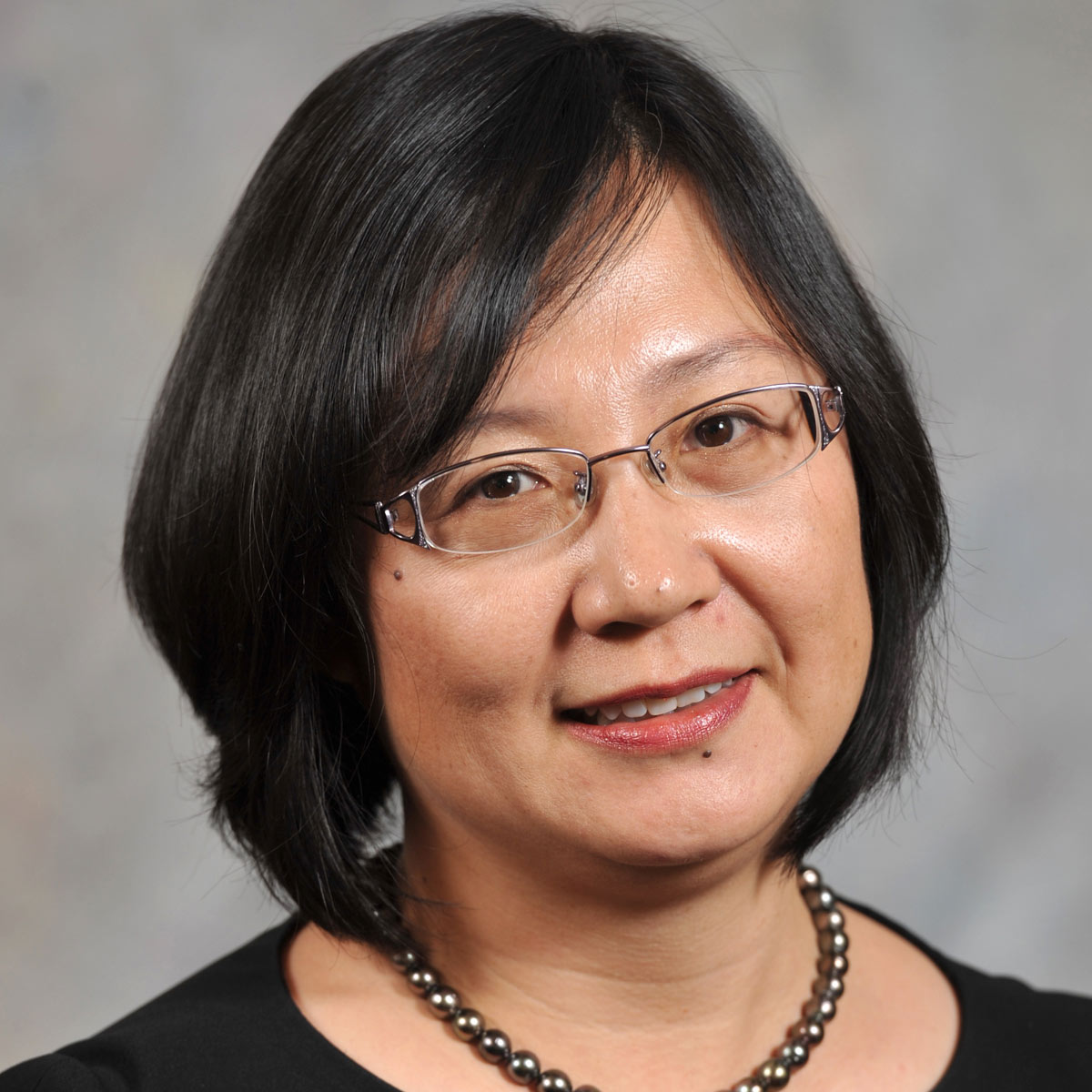 Woman of the Year, Administrator
Lysa Salsbury, Ph.D.
Director, Women's Center
You would be hard-pressed to find someone as dedicated to and accomplished in making an impact on our campus in the spirit of the Athena mission. When there is gender equity work to be done, Lysa is there, working tirelessly to foster positive change for women and those marginalized by the existing — often biased and inequitable — social systems and structures. She goes far above and beyond what her job requires of her. She serves on countless committees, runs workshops on campus and off campus and oversees both a professional and student staff, and in all these efforts she brings a focus on equity and diversity to every facet. Recently, Lysa and the Women's Center staff have taken on the roles of "lookout and buffer" for many at U of I. In this capacity, they stay abreast of and help to prepare the university community in facing the challenging, misinformed, sexist, racist and bias rhetoric (and, sadly now, laws) coming from our state legislature regarding DEIA, reproductive freedoms and sexual health and the lives and safety of the LGBTQA community. Without Lysa's couth, wisdom and guidance many of us impacted and frustrated by the current state of our State would feel adrift in the muck. In her very visible role, she always seems to stay cool under pressure and (unwarranted) scrutiny; day in and day out, she publicly represents our institution with poise and professionalism, and provides exceptional care to the Vandal community with tenacity, thoughtfulness and an open heart and mind.
Athena Lifetime Achievement Award
Joan West, Ph.D
Professor Emerita of Foreign Languages and Literature
Joan's efforts to address issues affecting professional women at University of Idaho began in the mid-1980s when she served on a committee to implement a core curriculum at U of I. She and three other women shared a cabin at the McCall campus for a week-long retreat to discuss the core curriculum, and during this retreat the four spent evenings talking about disciplines on campus and also the climate for women working on campus. Joan returned to Moscow wanting to continue this discussion about women at U of I. She and others began informally meeting to discuss forming a faculty women's association. In 1987 these women decided to form an association for women faculty, and soon realized they needed to expand to include all professional women in any U of I position. Athena was born. Joan was instrumental in getting the first Women's Studies class at U of I; served on many MA committees; and was one of three faculty to serve on the U of I presidential hiring committee that hired Elisabeth Zinser.