Woman of the Year
The Athena Woman of the Year Awards are given annually to individuals who have demonstrated clear and sustained dedication to women's professional enhancement at the University of Idaho. Woman of the Year recipients are those who truly represent the mission of Athena and fearlessly engage both professionally and personally in making changes that support and forward the mission of Athena. These are people who have truly gone above and beyond the call of duty to provide mentorship to women, advocate for an inclusive and supportive climate, volunteering and engaging across the University in ways that carry out in word and deed the mission of Athena. Nominees may also be engaged in other efforts beyond our campus.
The Woman of Year nomination period is March 6-24. Nominate an administrator, faculty or staff for a WOTY using the Qualtrics form.
The Woman of the Year Awards Reception will be held from 5-6:45 p.m. Monday, April 24 in the IRIC Atrium.
Woman of the Year, Staff
Julia Keleher
Director, LGBTQA Office
Julia has built a vibrant, thriving program, creating an active and visible course of support for LGBTQ individuals on campus. Julia doesn't just talk the talk, she actively lives many of the experiences of the numerous students, staff, and faculty she has supported during her time at the University. Through her perseverance, hard work, and dedication, she has made a significant impact in helping to create a safe, accepting, and welcoming climate on our campus and in our local community. Julia leads by example; she models the values she espouses, and lives her life openly and unashamedly in order to inspire and encourage those in the LGBTQ community who do not yet feel as safe as she does to be themselves.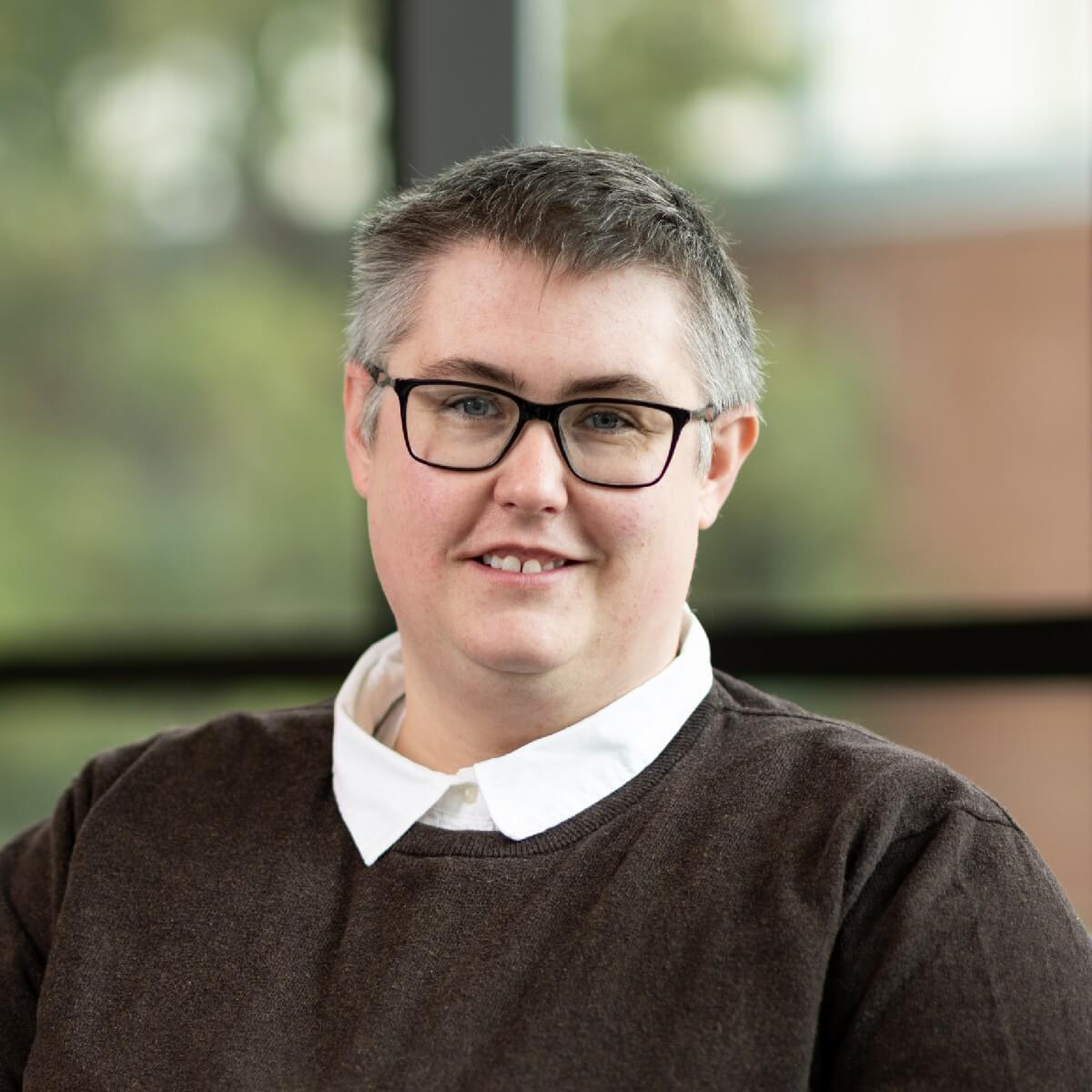 Woman of the Year, Faculty
Erin Chapman, Ph.D.
Clinical Associate Professor, Margaret Ritchie School of Family & Consumer Sciences
Erin has served as program facilitator, co-facilitator and guest facilitator for numerous events and workshops across campus. Within Athena, Erin served as the Co-Vice President for Faculty, then as Co-President for Faculty; she served on the Athena Woman of the Year Awards selection committee; she served as the Women's Leadership Conference Planning Committee co-chair and later as a member of the planning committee; and has served on the Athena Mentorship Program Planning Committee and as co-facilitator of the program. Outside of the Athena Paid Parental Leave Working Group and Mentorship Program, she also serves on the Coordinated Community Response Team (CCRT) OVW Grant Working Group, CCRT's Comprehensive Prevention Sub-committee, Faculty Senate, the Women's Center Advocacy Council for Faculty/Staff and is the first Faculty Associate selected to assist the Center for Excellence in Teaching & Learning (CETL) at U of I. Erin dedicates her time and energy to serving this campus and community, and she works tirelessly toward Athena's mission of promoting an inclusive and equitable climate for women.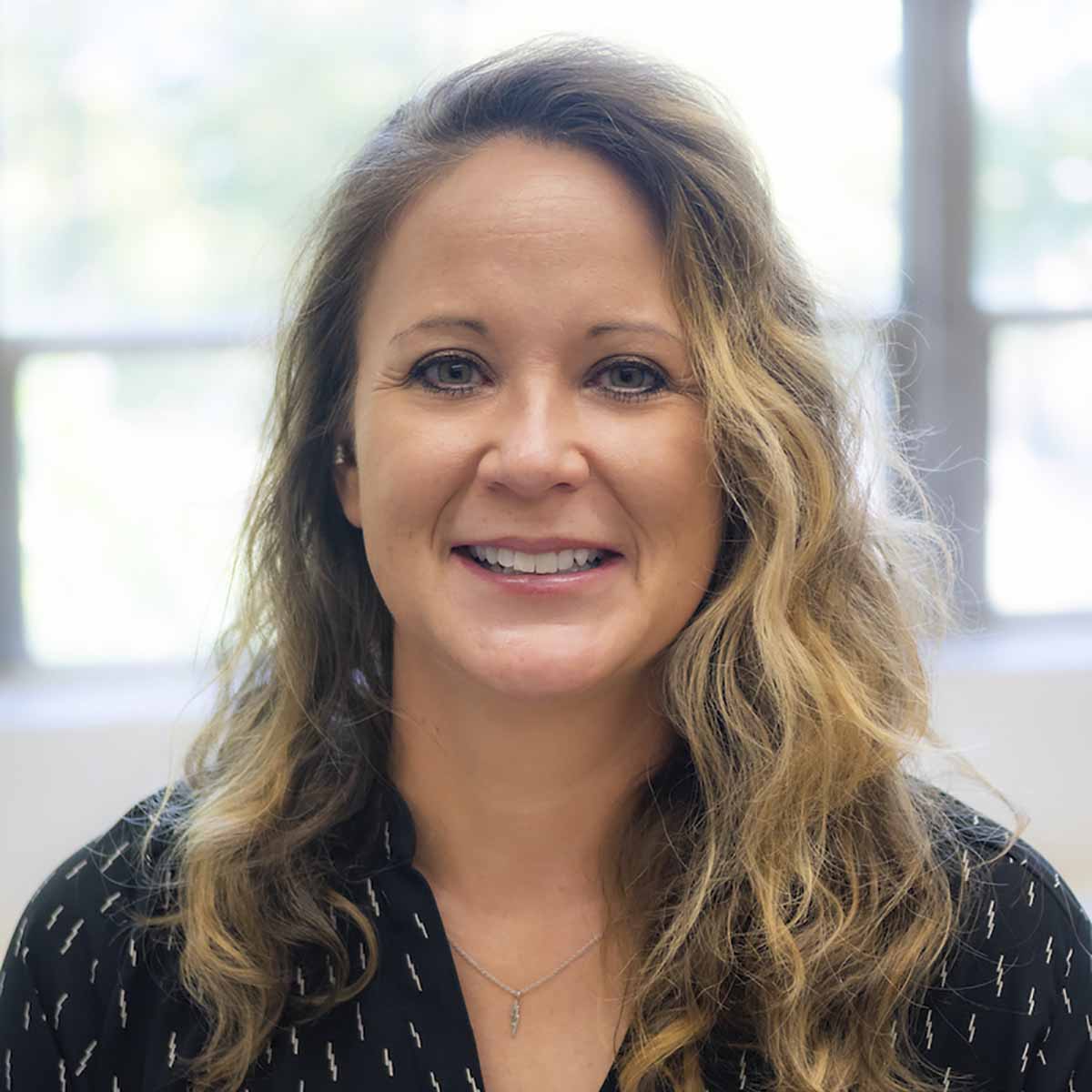 Woman of the Year, Administrator
Patricia Colberg, Ph.D., P.E.
Interim Associate Dean, College of Engineering
Patricia promotes the mission of Athena by championing student and faculty women's professional enhancement even when it is unpopular or when faced with colleagues' dissent and competing demands. She builds community by uplifting and promoting others of many backgrounds. She is an influential advocate for systems-level and individual-level changes toward greater inclusivity — she led the effort to develop the college's diversity plan in 2018-19 which laid the foundation for the college to earn Bronze Level status in the American Society of Engineering Education (ASEE) Diversity Recognition Program. Patricia embodies the criteria and the spirit of this award and is being recognized for her efforts to enhance women's professional lives at U of I, including her incredible service to campus and the local community and her mentorship of other women.