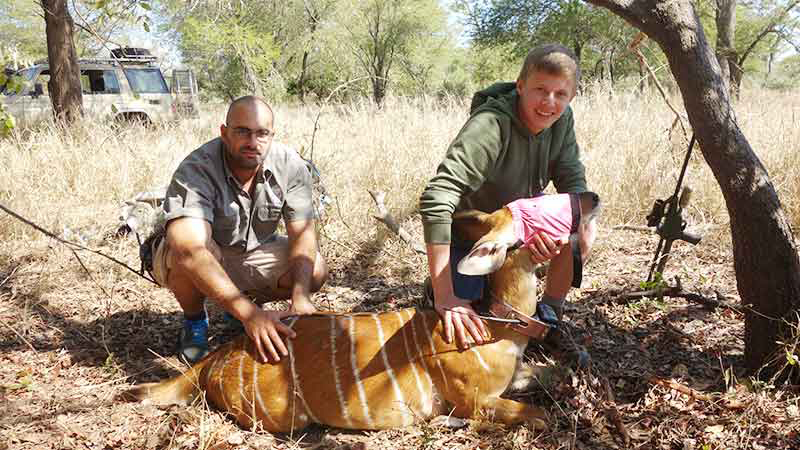 Shielding life in the wild.
The human population continues to grow. This means the threat to wildlife continues to grow, too.
In this program, you will learn how to minimize this threat through the sound conservation and management of wildlife species and their natural habitats. You will study relevant environmental, societal and political issues, and build a strong science-based foundation in chemistry, biology, ecology, genetics, physics, soils, geology and other areas.
The field of wildlife resources is connected closely to other areas of natural resource management. That's why, in this program, you will also explore how the field interfaces with disciplines like range management, forest management, environmental science and the social sciences.
This degree could be a good fit if you:
Are interested in wildlife species and habitats
Enjoy science and understanding the natural world
Like learning about wildlife ecology
Want to be out in the field doing research
Care about conservation and management of wildlife for the future
Enjoy spending time outdoors
With this degree, you could become a:
Wildlife biologist
Wildlife manager
Wildlife habitat manager
Wildlife Law Enforcement Officer or Conservation Officer
Wildlife research technician
Endangered species biologist
Wildlife research assistant
Conservation genetics technician
Park ranger/wildlife information and education specialist
Zookeeper/animal care specialist
More degrees below. Enjoy!