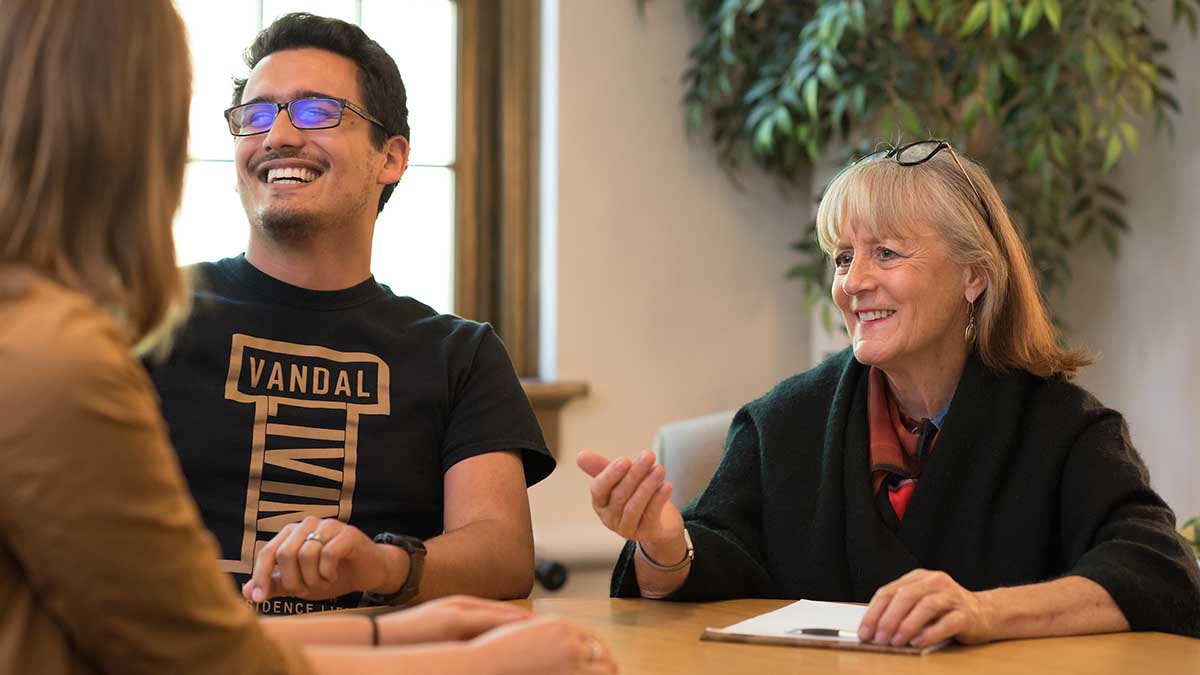 Exploring the human experience.
How do human beings relate to their surroundings and the people around them? How does behavior affect the mental and emotional health of people, and how they relate to their environment and other humans?
Explore that and more by studying psychology. Psychologists care for the mental and emotional wellbeing of their patients while also serving as scientists who research the phenomenon of human behavior. You could work in a variety of settings, from hospitals and private practices to schools, corporations or community health organizations.
Applied psychology includes a variety of sub-specialties, including the fast-growing area of sport and performance psychology, which aims to help athletes, artists and business leaders achieve their goals by overcoming psychological barriers. Students work with academic advisors and faculty members to complete their degree requirements and explore postgraduate opportunities.
This program is a good fit if you:
Enjoy math and science
Are a good problem solver
Like to work with people and to help others
Are interested in caring for people's mental health
With this preparation track, you could become a:
Clinical Psychologist
Marriage and Family Counselor
Substance Abuse Counselor
Development and Behavioral Psychologist
Education and Career Counselor
Research Psychologist
Sport and Performance Psychologist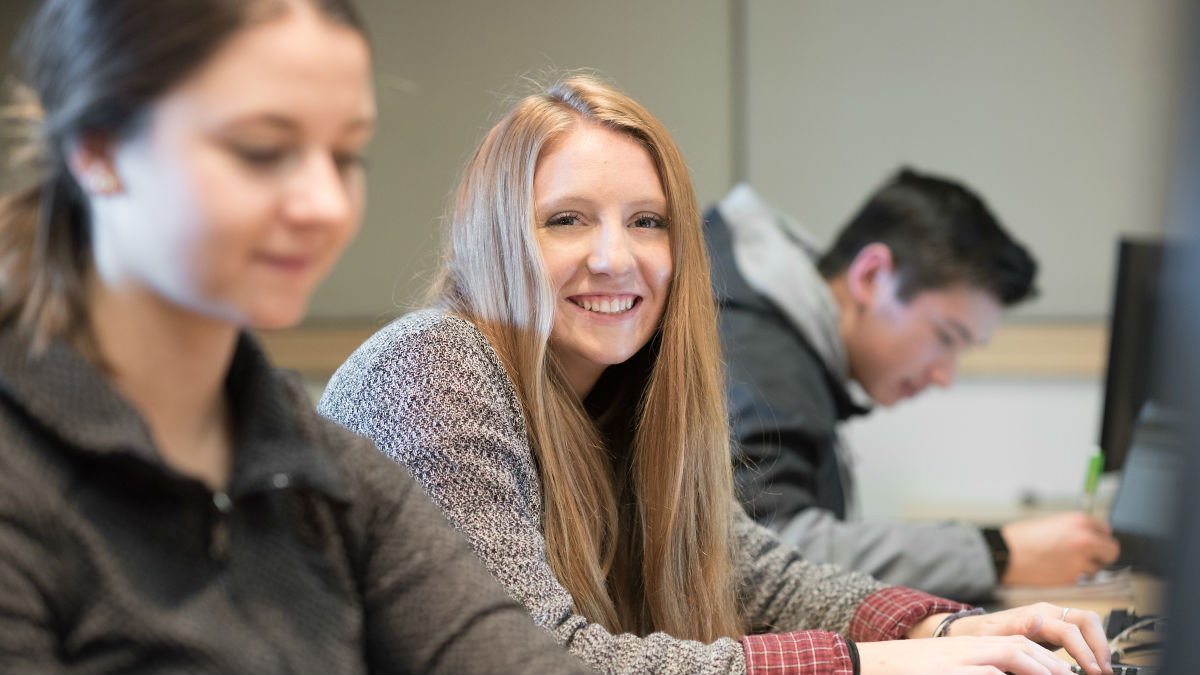 Operations and Supply Chain Management, B.S.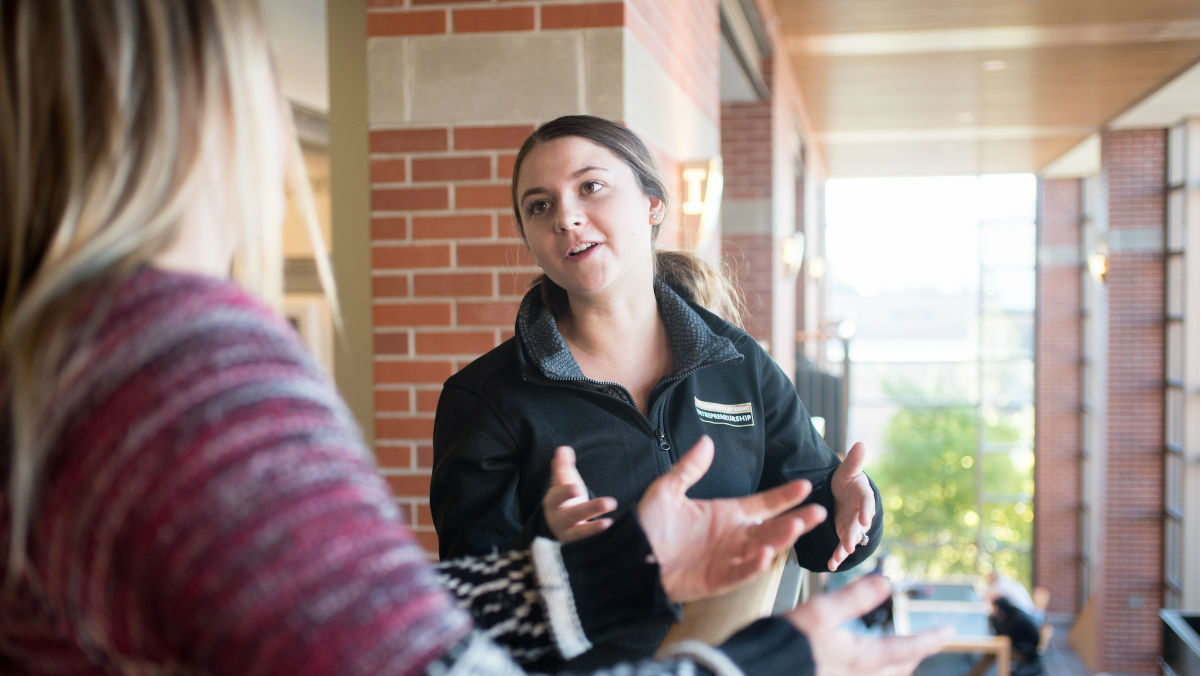 Management & Human Resources, B.S.
More degrees below. Enjoy!