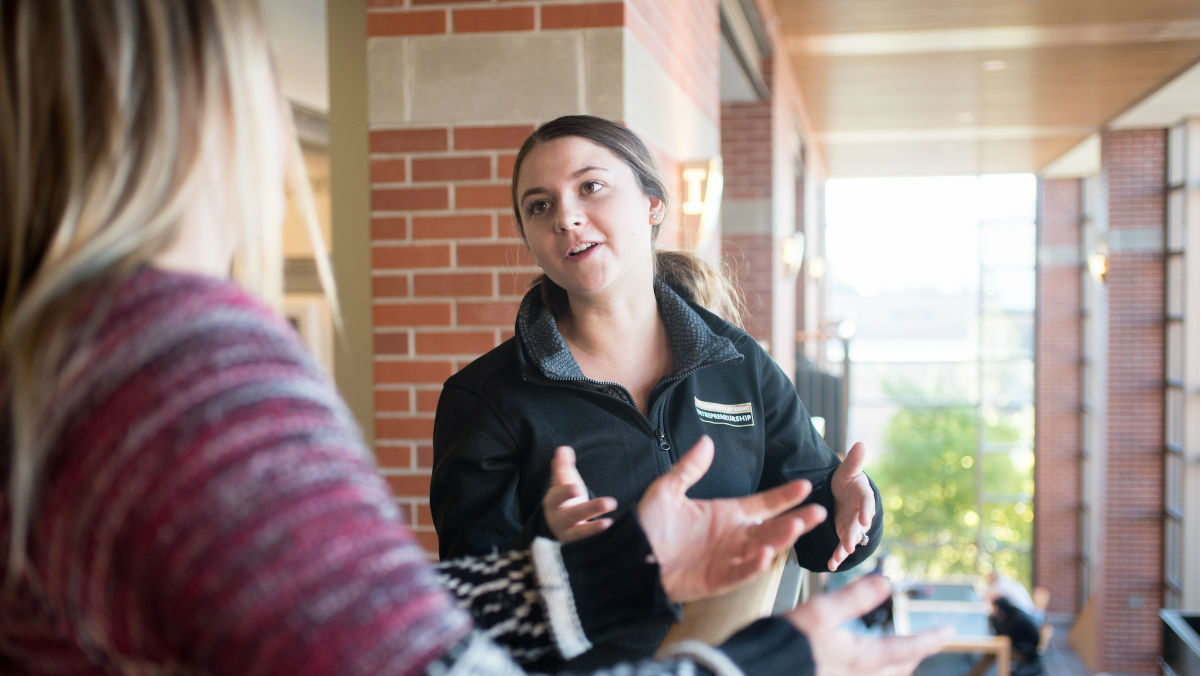 A quality product demands a quality workforce.
Human Resources Emphasis:
Employees are a company's greatest asset. Managing this asset well is critical to any business's success.
In this program, you will learn how to help your organization build and manage the productive, quality workforce it needs to stay competitive. You will explore a broad range of topics, including hiring and employee relations, labor regulations and policies, training and administration, project management and much more.
Management Emphasis:
Strong leadership is integral to the success of any business.
In this program, you will learn how to manage people and resources wisely in order to help your organization succeed. You will build well-rounded business knowledge, strong communication skills, and skills in strategic planning, project management, administration and organization planning.
This program could be a good fit if you:
Are a leader
Enjoy working with people
Have strong communication skills (written, verbal and interpersonal)
Like to solve problems
Work well under pressure
Have a decisive personality
With this degree, you may become a/an:
Human resources manager
Human resources generalist
Recruiting specialist
Employee relations coordinator
Payroll administrator
Training manager
Benefits coordinator
Labor negotiator
Entrepreneur
Small business owner
General manager
Management consultant
Retail manager
Project manager
Product manager
Sales manager
Real estate agent
More degrees below. Enjoy!