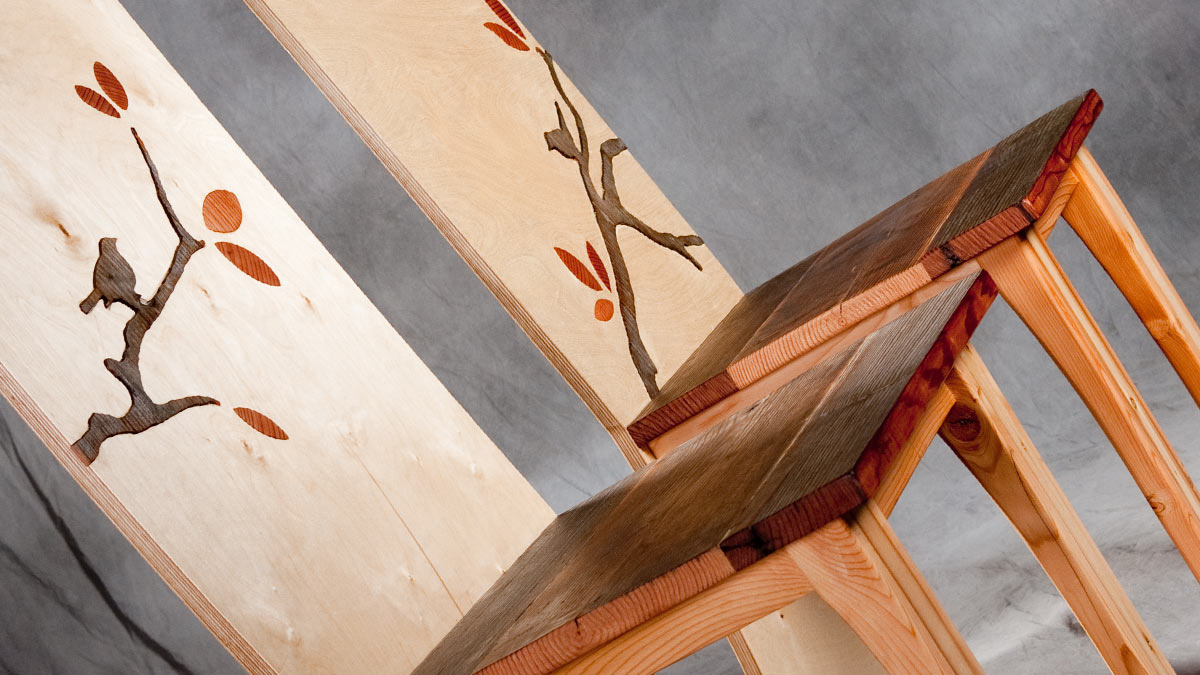 Designing for lifestyles.
Interior architecture and design is about more than creating attractive interiors; it is about solving problems to improve the way people live, work and play.
In this program, you will study the science of combining materials, lighting, colors, furnishings and other design elements to create spaces that are both functional and beautiful. Intensive design studios will give you valuable practice designing for real-world clients. You will also gain skills and have an opportunity to minor in architecture, which will make you more competitive in the job market.
Accredited by the Council for Interior Design Accreditation (CIDA), this professional degree program is one of only few Bachelor of Interior Architecture and Design (B.I.A.D.) programs in the nation.
This program could be a good fit if you:
Are creative and imaginative
Like to design experiential environments
Enjoy watching interior design shows on T.V.
Are a good project manager
Have strong problem-solving and interpersonal skills
With this degree, you could become a/an:
Residential interior designer
Healthcare interior designer
Hospitality interior designer
Commercial interior designer
Government interior designer
Owner of a design firm
Facility designer
Set and/or stage designer
Museum exhibit designer
Home stager
More degrees below. Enjoy!