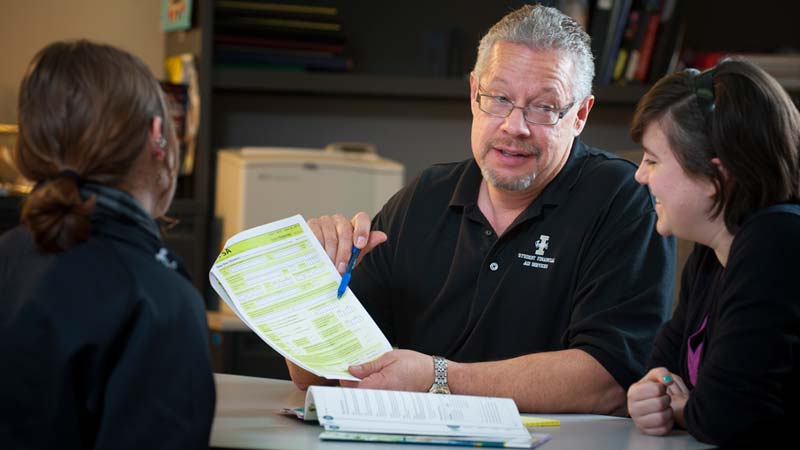 The language of business.
In today's volatile marketplace, people and organizations — from start-ups to nonprofits to large corporations — rely on professionals to help them manage their finances and investments wisely.
In this program, you will learn how to develop business and personal financial strategies that are both ethical and effective. You will gain experience through hands-on programs that simulate real business situations. These programs include the on-campus student trading room – where you will invest real money, manage funded portfolios and practice using the latest trade technologies.
Our learning environment encourages our students is to focus on their major study, but also engaging in several hands-on learning opportunities that enable students to learn business by doing business.
This program could be a good fit if you:
Enjoy working with numbers
Are an analytical thinker
Have excellent communication skills (verbal and interpersonal)
Are inquisitive by nature
Like to solve problems
With this degree, you may become a:
Bank manager
Chief financial officer
Entrepreneur
Credit analyst
Investment banker
Stockbroker
Financial analyst
Commercial loan officer
Portfolio manager
Sector research analyst
More degrees below. Enjoy!