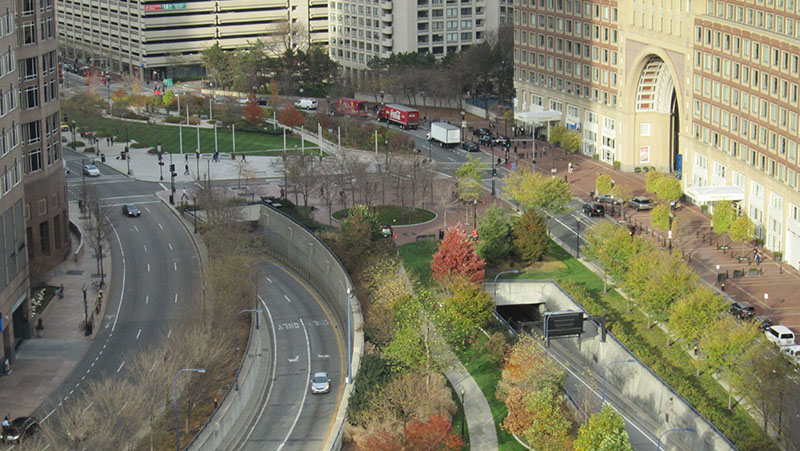 Design a path toward a future in environmental design.
Think a career in environmental design is simply about planting trees and creating pretty gardens? Think again.
In this pre-professional program, you will study the theory and background for landscape planning and design, urban and community design, sustainable practices, technologies like Computer-Aided Design (CAD), and other related topics. You will gain the foundational knowledge and versatile design skills for opportunities in environmental design and planning, as well as many allied fields.
This degree is an excellent first step toward becoming a landscape architect. The four-year program offers an accelerated pathway into the Master of Landscape Architecture, the accredited professional degree program that provides the training and credentials required to practice as a licensed landscape architect.
This program could be a good fit if you:
Enjoy the outdoors
Are interested in promoting the natural environment
Are creative and imaginative
Like to plan or design outdoor settings
With this degree, you could become a/an:
Landscape designer
Landscape planner
Community and urban planner
Environmental designer or planner
Landscape construction manager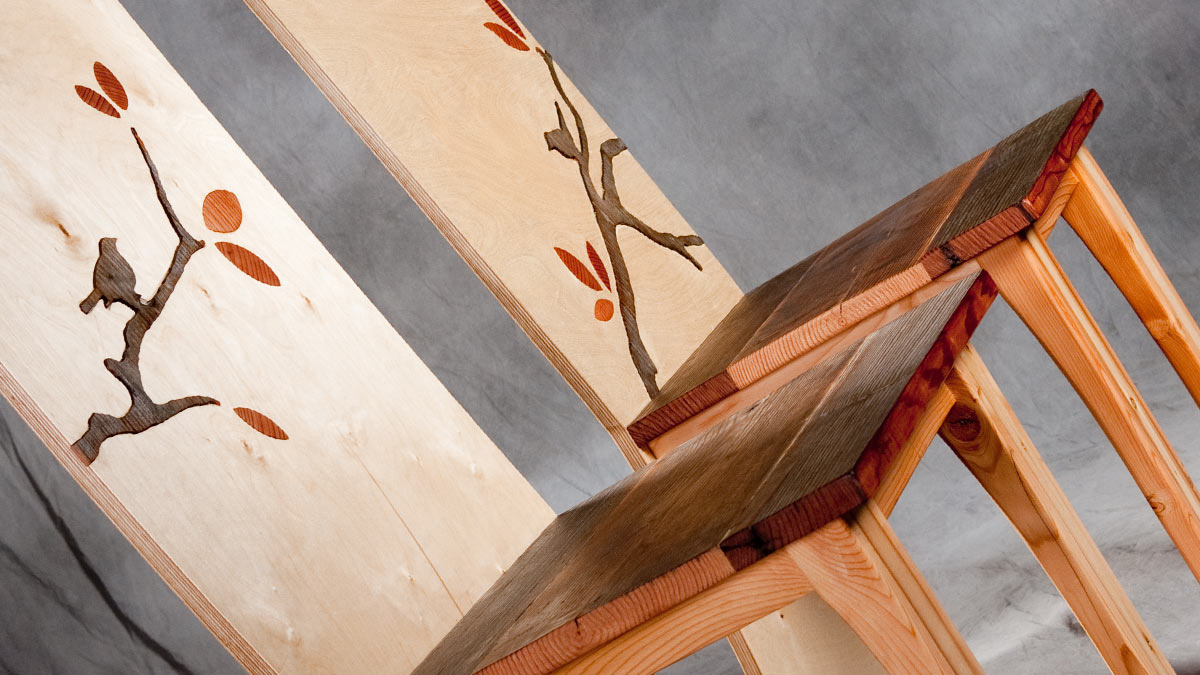 Interior Architecture and Design, B.
More degrees below. Enjoy!