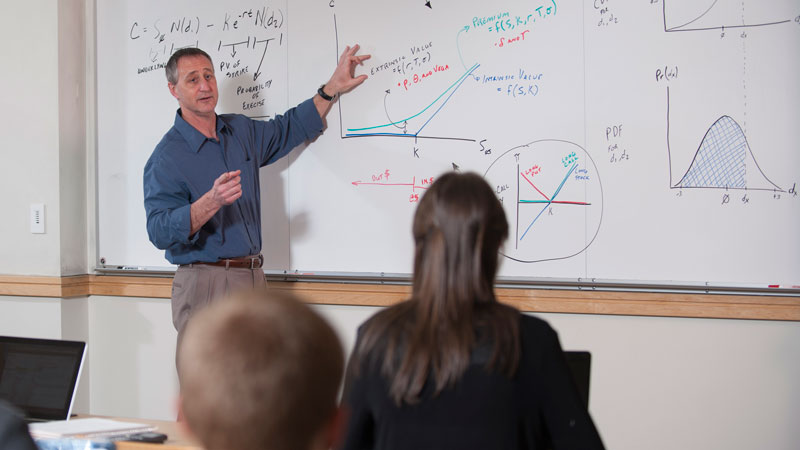 Economics with a focus on finance.
In today's global marketplace, economics and finance go hand-in-hand.
When you pursue this option, you will explore how economic drivers — like economic growth, inflation and market regulations affect financial markets. You will develop a broad understanding of business economics, with a special focus on the financial aspects of the field.
You will also have opportunities to learn firsthand about the financial world through hands-on learning programs such as the Barker Capital Management and Trading program — where you can invest real money, manage funded portfolios and practice using the latest trade technologies.
As a business economics major, you will develop strong critical thinking, analytical and research skills. When you choose the finance option, you will study finance in more depth than other economics majors.
This program could be a good fit if you:
Are interested in investing and corporate finance
Are an analytical critical thinker
Enjoy working with numbers
With this degree, you could become a/an:
Auditor
Credit analyst
Financial analyst
Industrial market analyst
Loan officer
Market analyst
Bond trader
Economic analyst
General manager
Chief executive officer
Insurance agent
Lobbyist
Purchasing analyst
Budget analyst
Environmental planner
Import/export agent
Investment broker
Management consultant
Real estate appraiser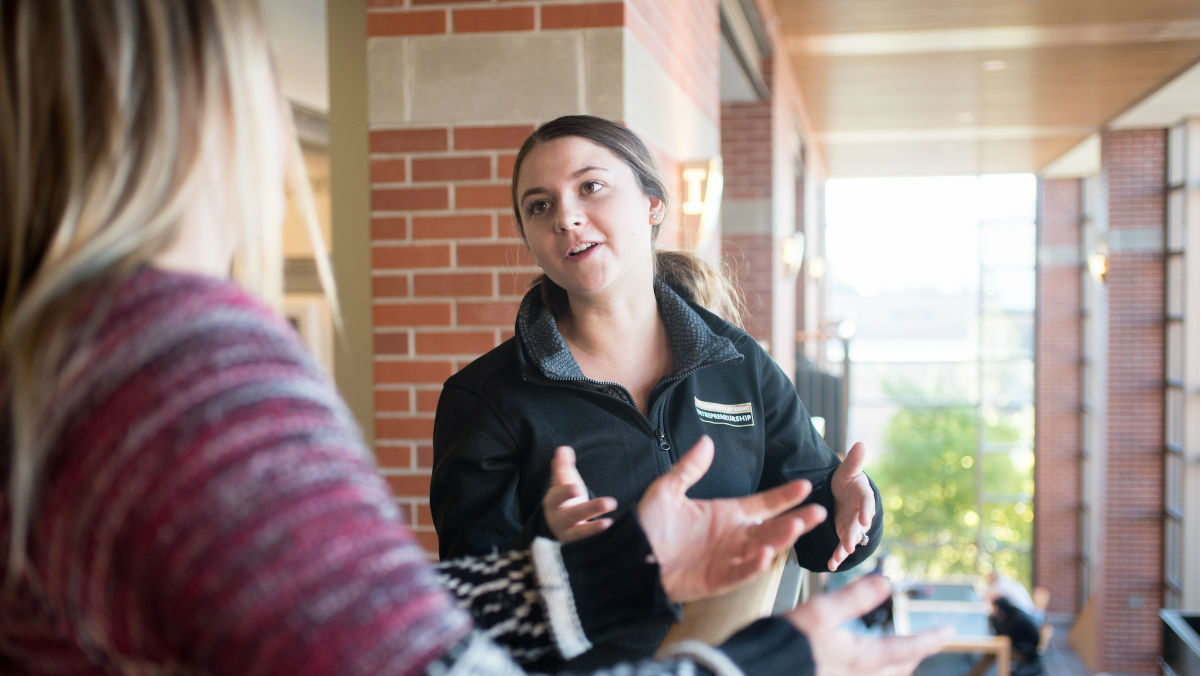 Management & Human Resources, B.S.
More degrees below. Enjoy!