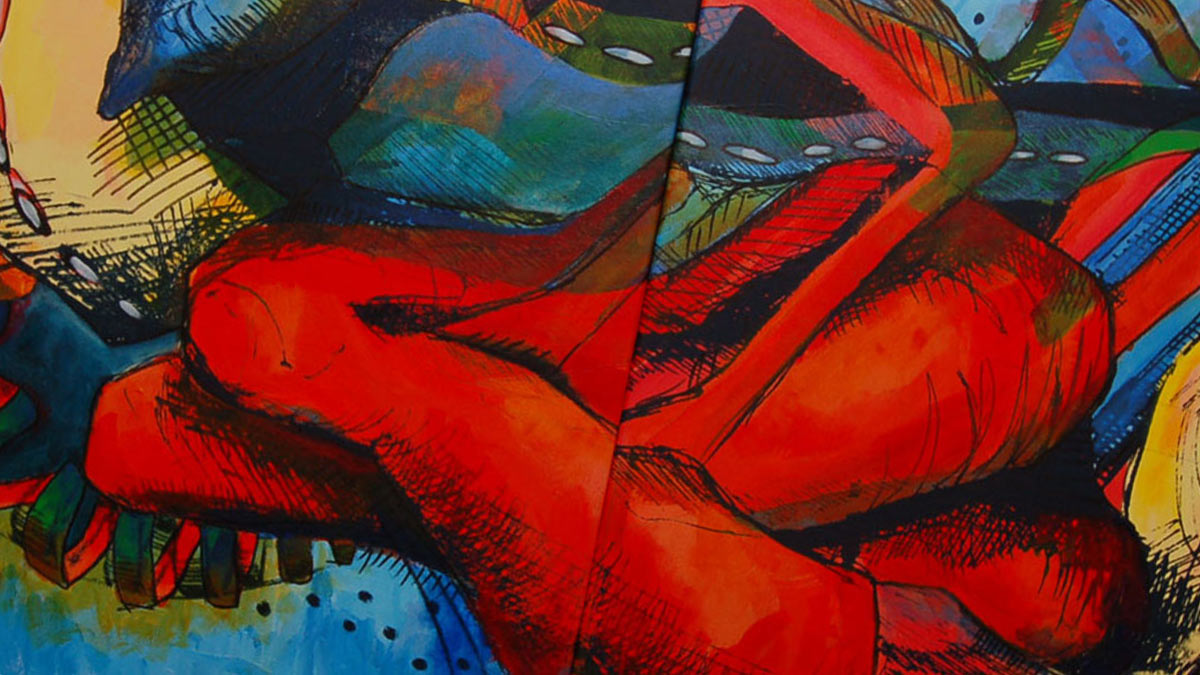 A broad education in art.
When you study the visual arts, you develop both the creative and the intellectual skills to succeed in a variety of careers in today's global art and design communities.
In this program, you will gain a well-rounded liberal arts education, with a heavy focus in art and design. In addition to courses in the humanities, languages, and art history and theory, intensive studio instruction will help you develop your technical skills in one of the following areas of emphasis: graphic design, interactive design, painting, sculpture, printmaking, or photography and digital imaging.
The program features a highly integrated curriculum. Students become strong visual thinkers with a profound understanding of the potential of visual work in its many contexts.
This program could be a good fit if you:
Like to create art and/or design
Interested in the history and interpretation of art
Are a visual, creative, critical thinker
Want an art-related career
With this degree, you could become a/an:
Studio artist
Digital photographer
Advertising artist/designer
Gallery owner/operator
Technical/Medical Illustrator
Commercial Illustrator
Web designer
Art educator
Art director
Creative Director
Creative Consultant
Mural/public artist
Printmaker/Screenprinter
Art historian
Multimedia Design
Community arts director
Museum education coordinator
Arts Administrator
More degrees below. Enjoy!