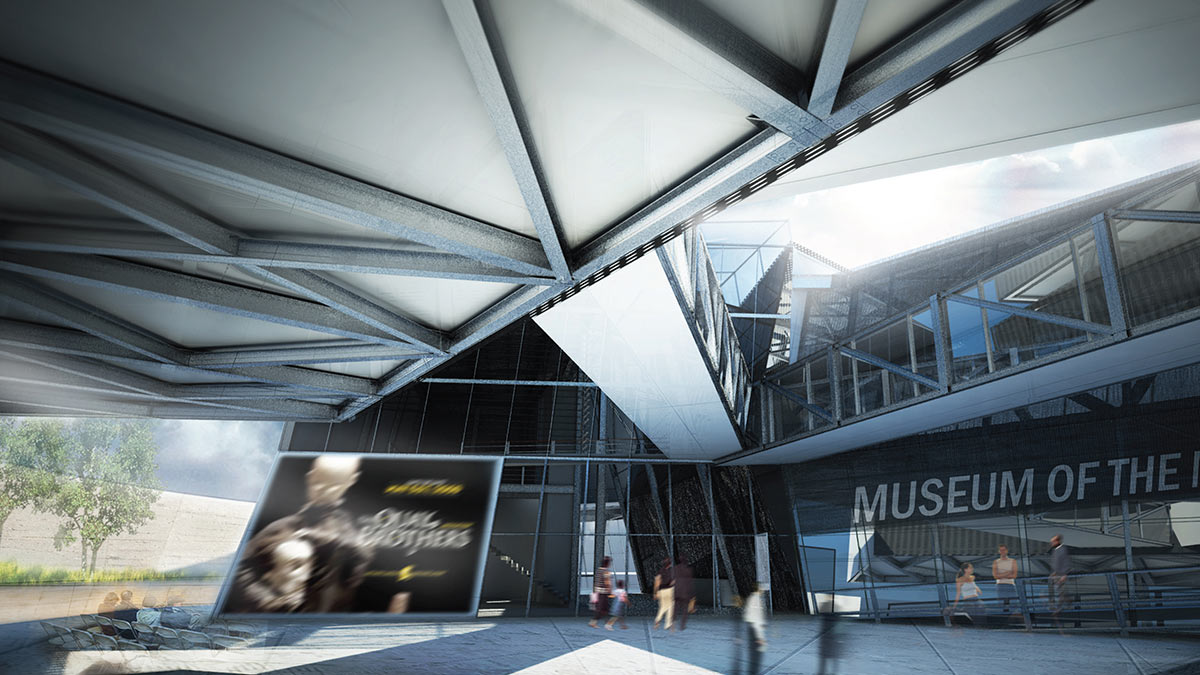 Your first step toward a career in architecture.
From designing new homes and energy-efficient buildings, to restoring historical landmarks, to developing healthy urban neighborhoods, a career in field of architecture allows you to make a positive impact in communities around the world.
This program explores the built environment and its important role in the way people live, work and play. You will learn the fundamentals of architecture design, technology, history and theory. The program includes rigorous studio experiences, where you will tackle real-world design problems and improve your technical design skills.
This degree is an excellent first step toward a career as an architect. The four-year program offers seamless entry into the Master of Architecture, the accredited professional degree program that provides the training and credentials required to become a licensed architect.
This program could be a good fit if you:
Like to design and build projects
Are imaginative and creative
Are a good problem solver
Are interested in improving the lives of building users
Are interested in the design and history of buildings
Enjoy traveling
With this degree, you could become a/an:
Architecture designer
Design builder
Design developer
Urban planner
Building inspector
Set designer
Architectural journalist/critic
Architectural historian
More degrees below. Enjoy!