Do Science Idaho
Empower your students with the MOSS Experience–space is available in the 2023-2024 calendar.
Our calendar is now open for the 2023-2024 season. Collaborate with our team to design an incredible experience for your students. Science, place, and community come together on the shores of Payette Lake and among the tall trees of Ponderosa State Park.
Some schools have been coming to MOSS for almost 20 years.
Bring a buddy - 10% off your cost for referring another school to our program.
"The group dynamics, application of science in the outdoors, and appreciation of local resources are unrivaled in K-12 education in Idaho." White Pine Elementary Chaperone, 2018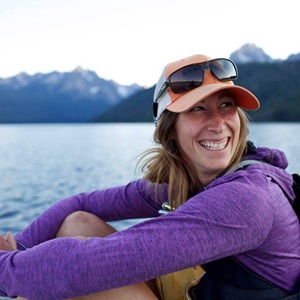 McCall Outdoor Science School programs support K12 students in gaining a sense of place, developing community skills, and enhancing science literacy. We would love to work with your school and teachers to co-design an effective and exciting program with great outcomes for K12 students and our graduate student instructors!

—Beth Kochevar, 303-870-0223 mobile