Fast Track to Success
Dual Credit Options Allow Post Falls Graduate to do College Her Way
No debt. A jump-start on a dream. Laser focus from an early age. Emma Arman, '21, saw how dual credit could open doors, so she set out to make the most of it.
Accessibility was key. Her school, Post Falls High, enrolled more students in dual credit courses through University of Idaho than any other high school in the state. Additionally, nearby North Idaho College hosted a robust dual credit program with online and face-to-face options on its Coeur d'Alene campus. Courses were plentiful, and Idaho's Fast Forward Program would foot most of the bill with its $4,125 advanced opportunities allocation for seventh to twelfth grade public school students statewide.
"All around me students were suddenly on a mission to earn their associate degree in high school," Arman said. "I thought, 'If I'm going to do this, I want to do it right'."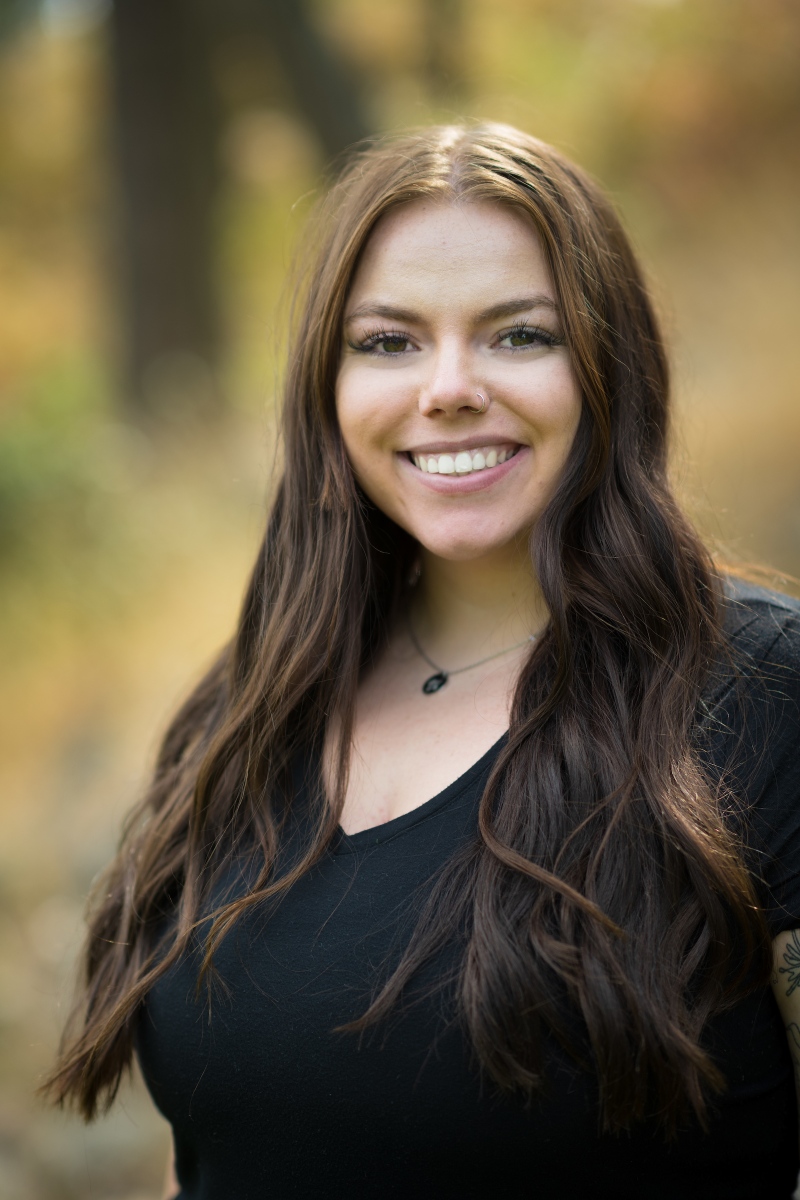 Making It Work
Course availability and state funding provided a strong start, but determination served as Arman's fuel. During her sophomore year of high school, she set her sights on becoming a chief sustainability officer for a major company. With that, she decided an environmental science degree was in her future and knew dual credit could help expedite her goals.
"I had this drive to prove I could set my own path and write my own story." Emma Arman, '21
"I wanted to do my own thing," Arman said. "I had this drive to prove I could set my own path and write my own story."
The path involved challenging courses starting early in high school, conversations with many advisors and researching how her credits would aid her in earning her desired degree.
"Dual credit offers a soft start to the college experience," said Marlyne Perez, interim program manager for dual credit at U of I. "If students experience the rigor of college courses in high school with their peers and they succeed, they become driven and excited to continue their education."
Next Steps
With careful planning, Arman graduated high school with an associate degree on her resume and only four semesters needed to complete her bachelor's. She started at U of I in Moscow as a junior and earned her Bachelor of Science in environmental science two years later.
"Dual credit and the chance to earn my associate degree in high school was everything," Arman said. "It gave me a fire in high school. It gave me the insight to help others, and it was a huge help financially, like opening the door to the Idaho Postsecondary Credit Scholarship."
With a successful experience under her belt, Arman volunteers her time by going back to her district to help others take advantage of the dual credit program. She encourages counselors and students to plan ahead and evaluate how each course might connect to a desired degree. Earning a full associate degree in high school, she says, is not for everyone, although Arman is proof the payoff can be well worth the effort.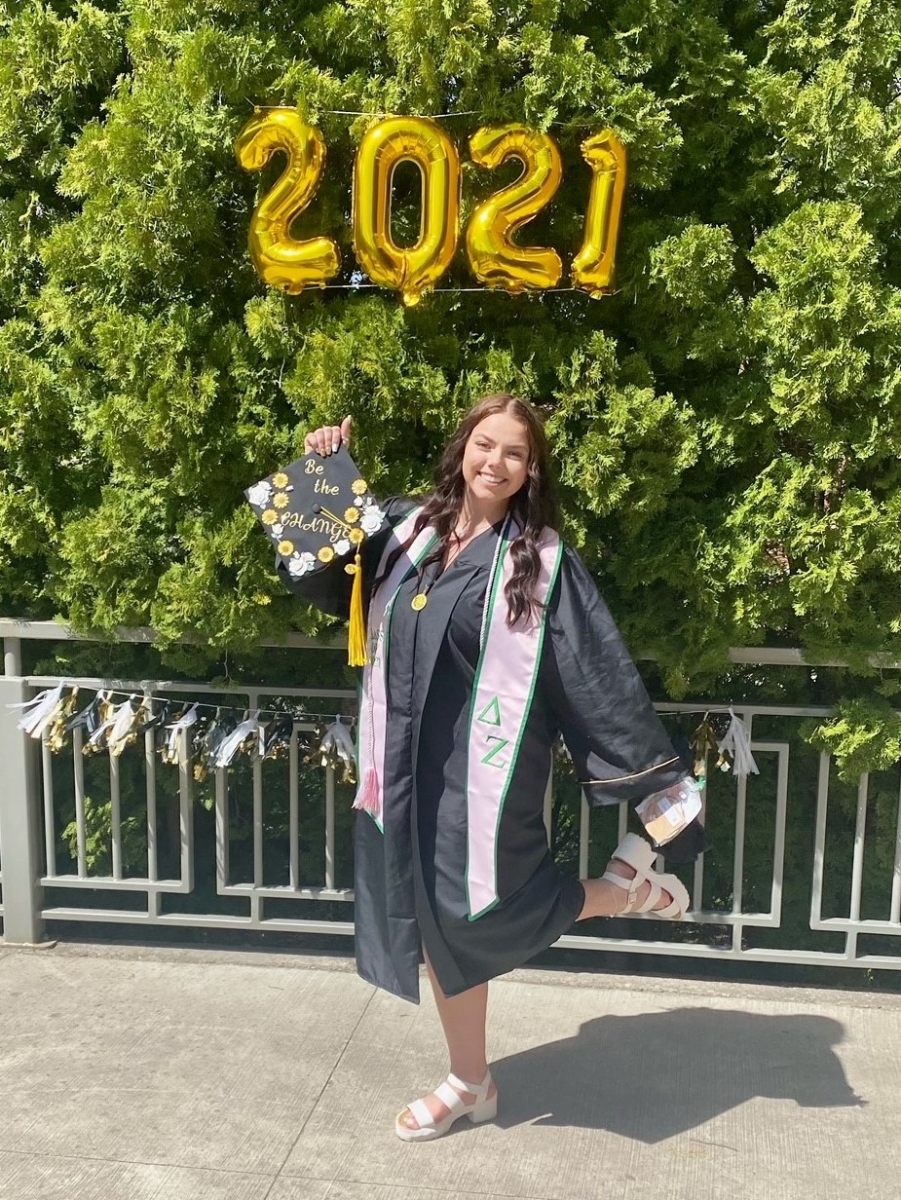 ---
Writer Attribution: Article by Katie Marshall, U of I Coeur d'Alene.
Photo Attribution: Photos by Joe Pallen, Creative Services.
Video Attribution: Videography by William Knecht, University of Idaho Video Services.
Published Date: Published Nov. 2021.