B.S./M.S. Degree Program in Chemistry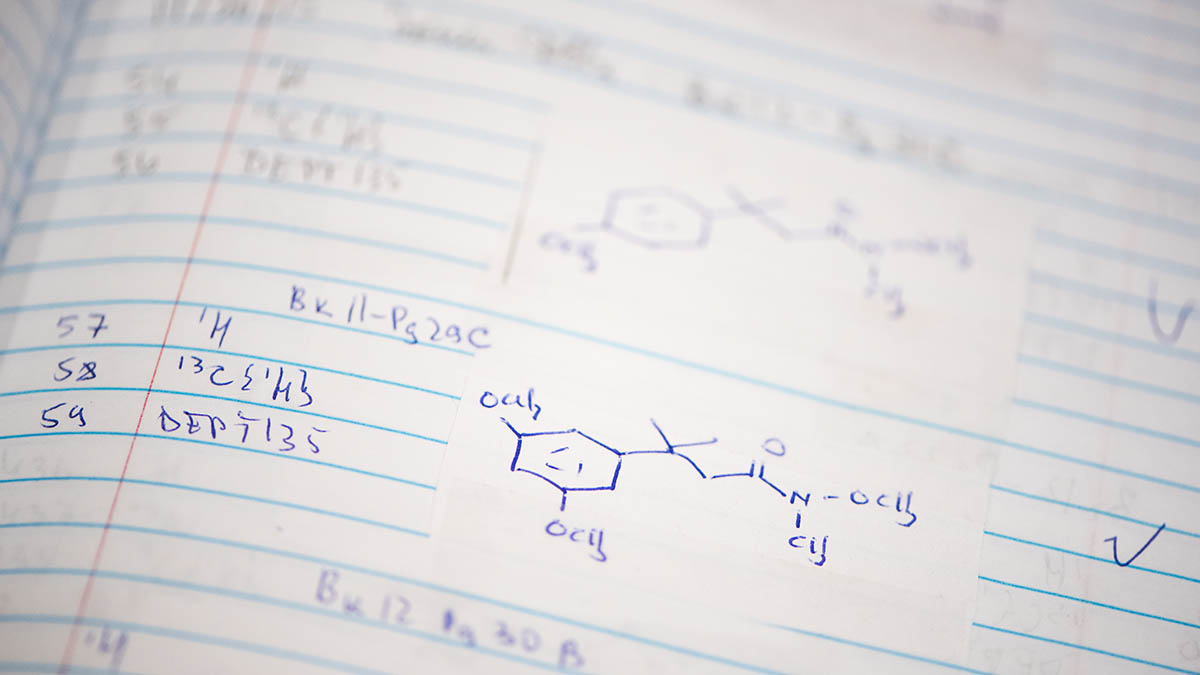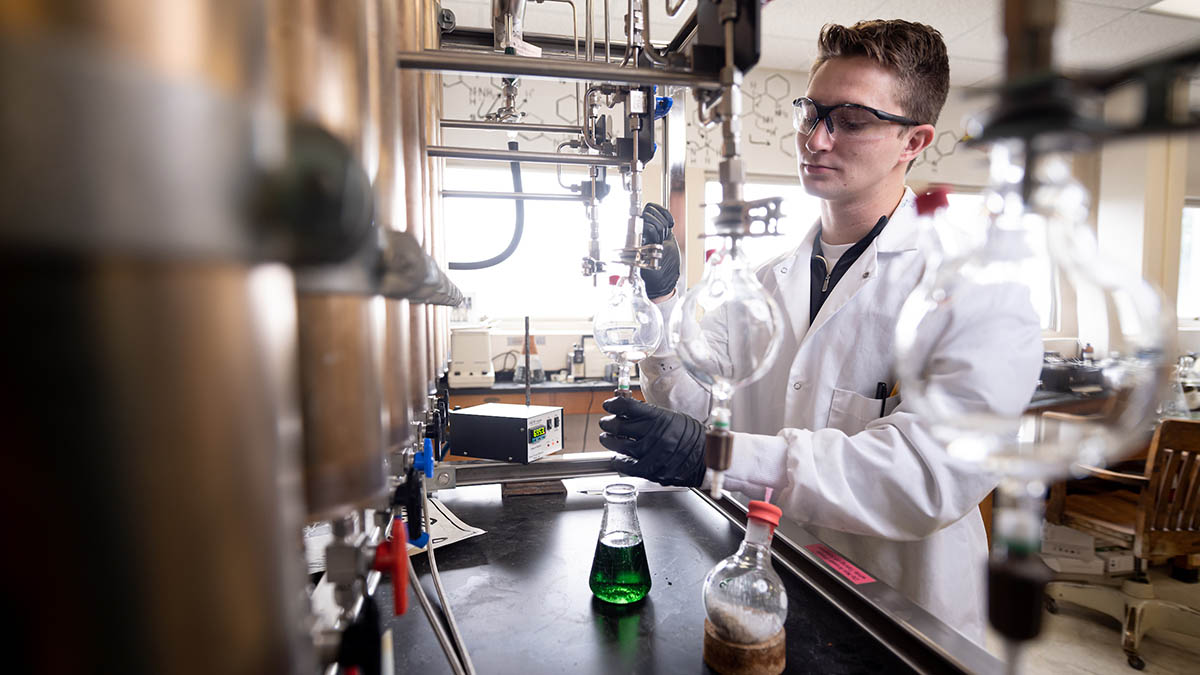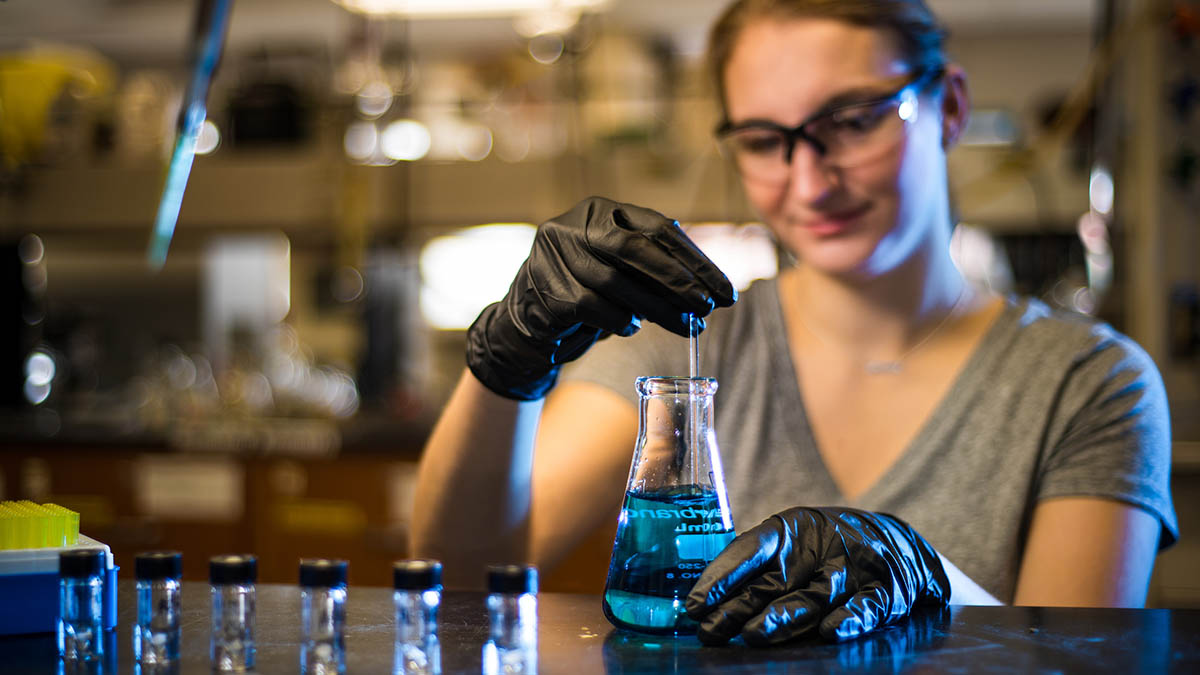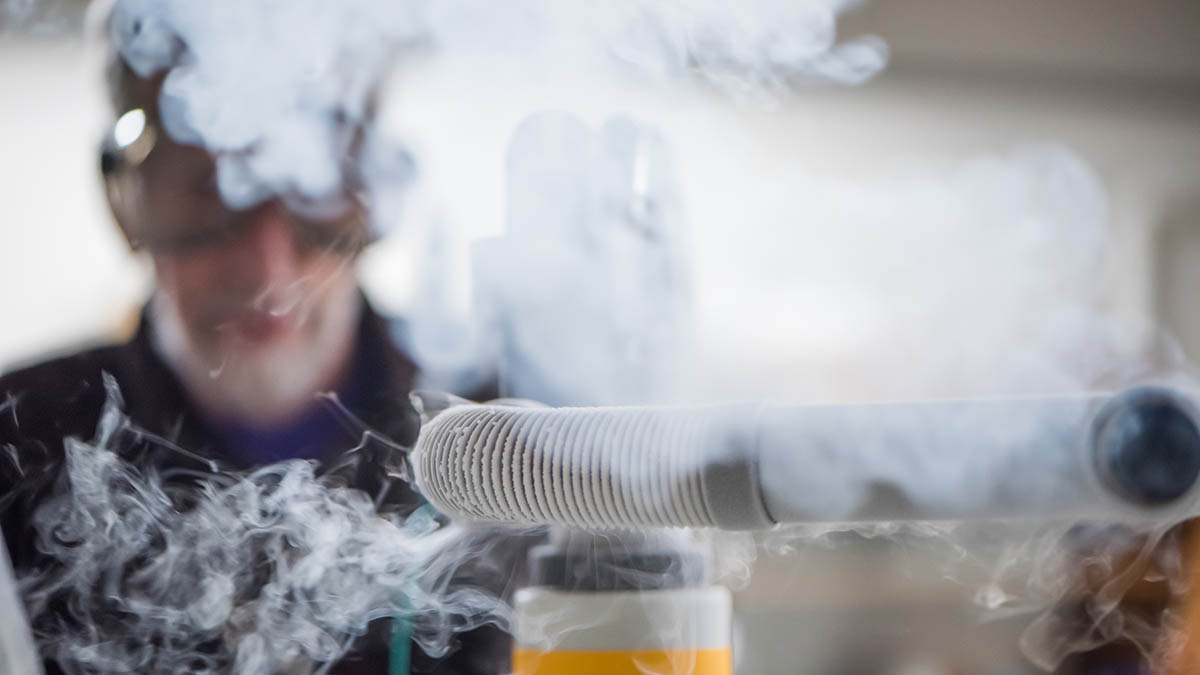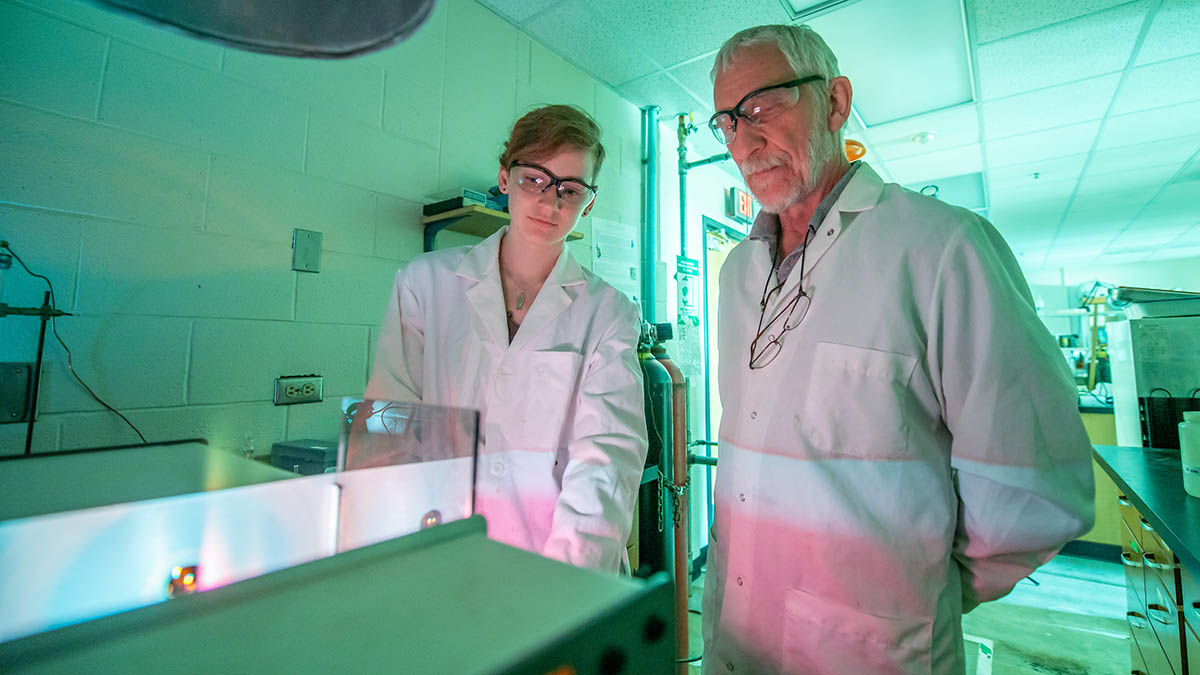 What is it?
In this degree program you can earn a Bachelor's and Master's degree in 5 years. It is the quickest and most efficient way of getting an advanced chemistry degree with excellent job prospects after graduation.
How does it work?
This 4+1 program allows you to "double-count" 6 course credits: first for your B.S., and then again for your M.S. In addition, you can earn 6 credits while you are working on your B.S., but now use them for that degree - you keep them "in reserve" for the M.S. Then, in the last year you only have to get an additional 18 credits for your non-thesis M.S.
Is research involved?
There is no thesis, but chemistry research is an important option for earning credit. In both the B.S. and the M.S. portions of the program, credit can be earned through doing research in a professor's lab.
For further information call 208-885-6552
More Facts
You may sign up for the program at any time, but it is advisable to do so before your senior year. This allows you to select the best courses to use for your M.S.
The actual time taken for your B.S. degree can be more than 4 years, but the M.S. portion is limited to 1 year.
Fees and tuition for the M.S. year are the same as for an undergraduate year.
No teaching assistantships are included, but you may be hired if there is an opening.
The program is open for Idaho residents only.