Virtual EXPO Extended Experience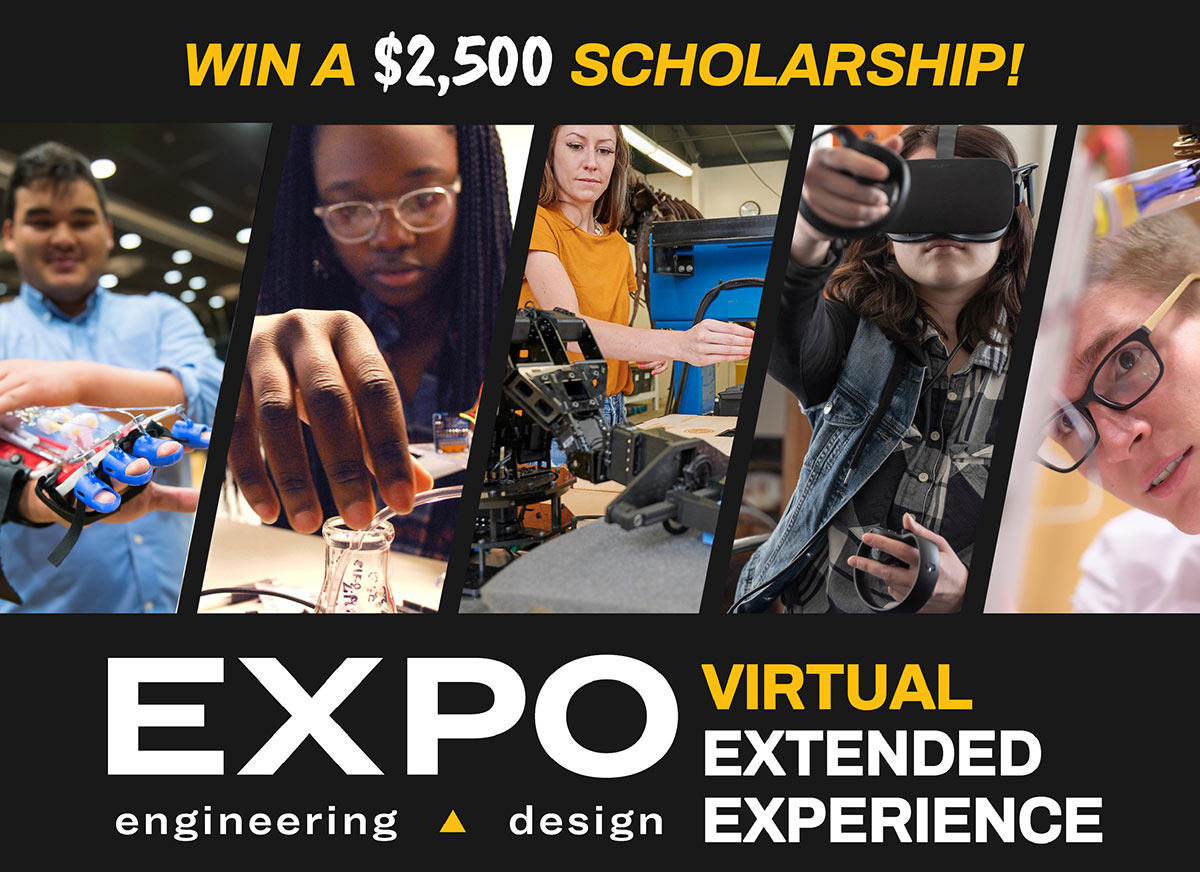 For 12th through 5th Grade
and Community College Students
Turn creative ideas into reality through hands-on activities, explore interactive projects that push the boundaries of science and technology, and learn more about student life at the University of Idaho.
Enter to Win by Sunday, May 23
Step 1 — Choose Your Hands-On Activity
Instructions
Let us walk you through how to build a robotic hand, a water filtration device, a mousetrap car and more! Complete at least one hands-on activity listed below. The videos will get you thinking like an engineer, but don't hesitate to add to your creation, test potential solutions and expand on these activities!
Take a photo or video of your project when you're done (you'll need this in the last step).
Go on to Step 2 below.
Step 2 — Explore Projects by Vandal Engineers
Instructions
Watch the videos below to learn about what our current students are working on to test and develop prototypes for leading industry!
Take note of your favorite project and why (you'll need this in the last step).
Go on to Step 3.