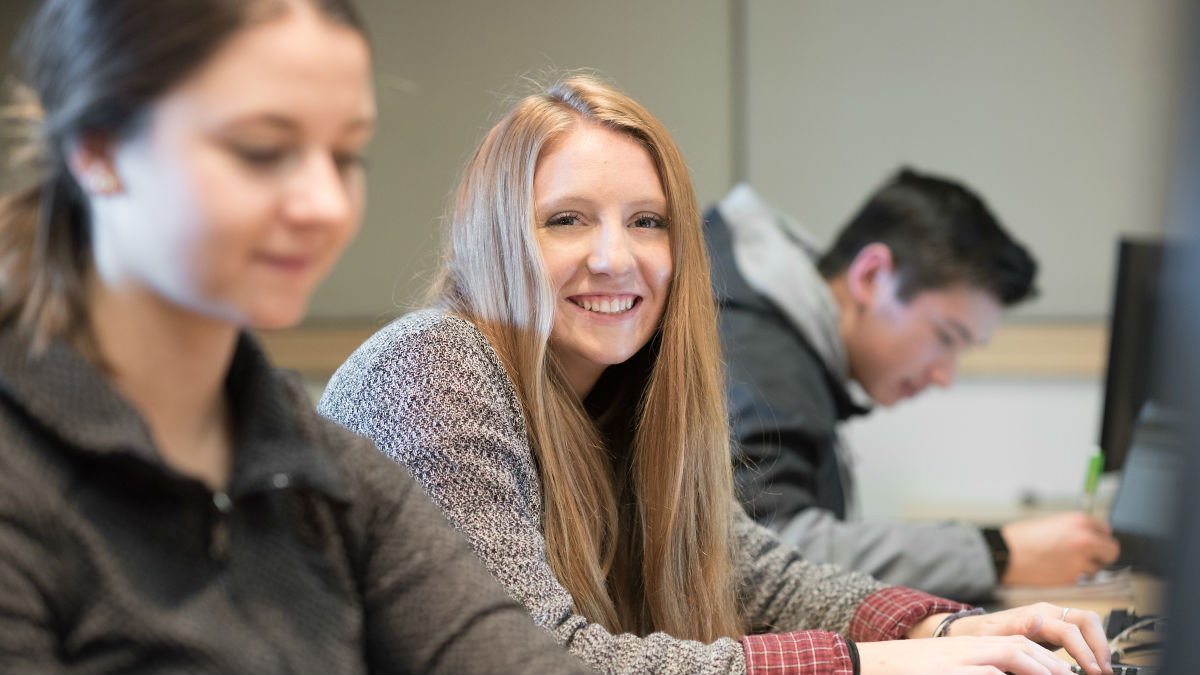 Help businesses run like well-oiled machines.
Learn to move services from the production floor to the marketplace quickly and cost-effectively. You will manage systems, productivity and resources, and improve processes for real businesses.
This program could be a good fit if you:
Have strong leadership skills
Are process-oriented
Enjoy solving complex problems
Are organized, analytical, logical and a strong decision-maker
Get along well with diverse groups of people
With this degree, you may become a:
Production planner/scheduler
Project manager
Process analyst
Quality manager
Production manager
Purchasing manager
Logistics manager
Plant manager
More degrees below. Enjoy!