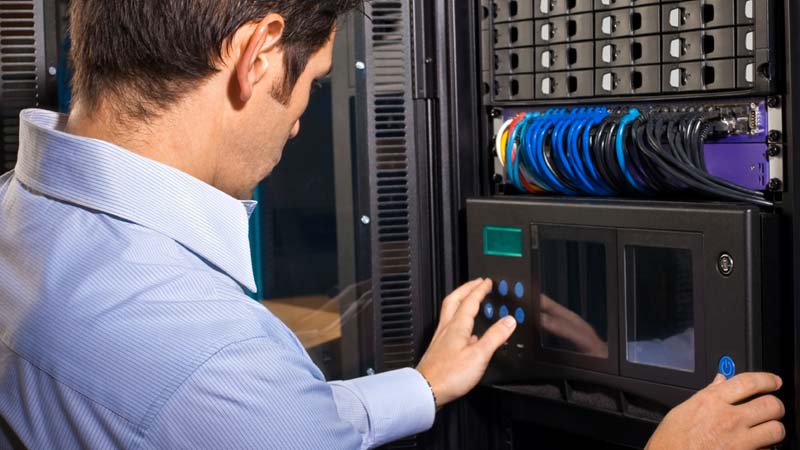 The link between technology, people and business.
Behind nearly every organization, you will find a network of electronic data.
As a management information systems (MIS) major you will learn how to design and manage secure, reliable computer systems that help businesses operate efficiently. You will also study software and hardware systems, telecommunications, data resources, IS administration and more.
MIS professionals know technology, but also understand business. Our college learning environment encourages students to focus on their major while participating in many hands-on learning opportunities that allow them to learn business by doing business.
What it takes:
Skilled problem solver
Excellent communication skills
Strong technical skills
Embraces challenge
Good time management
Flexible work schedule
Team oriented
With this business degree, you may become a:
Network engineer
Information systems manager
Web administrator
Systems developer
Software developer
Information technology consultant
Network administrator
Web developer
Database administrator
Support and maintenance technician
Business analyst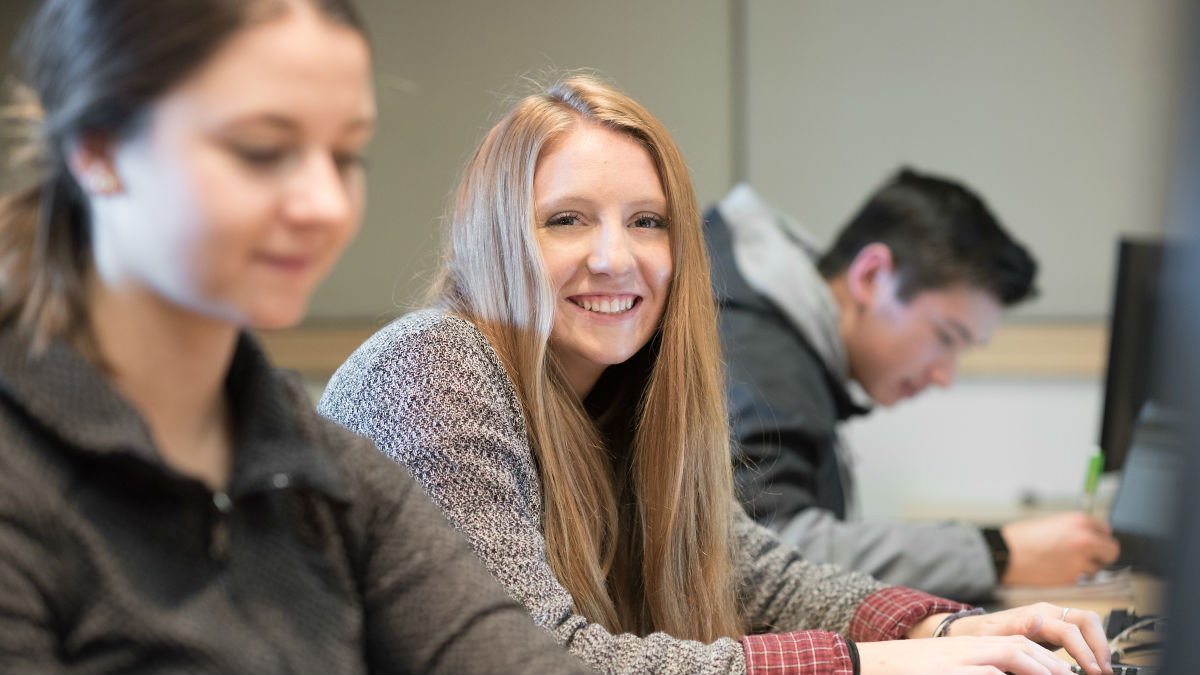 Operations and Supply Chain Management, B.S.
More degrees below. Enjoy!