Anne Jones
Vice President and Chief Human Resources Officer, MDU Resources Group, Inc.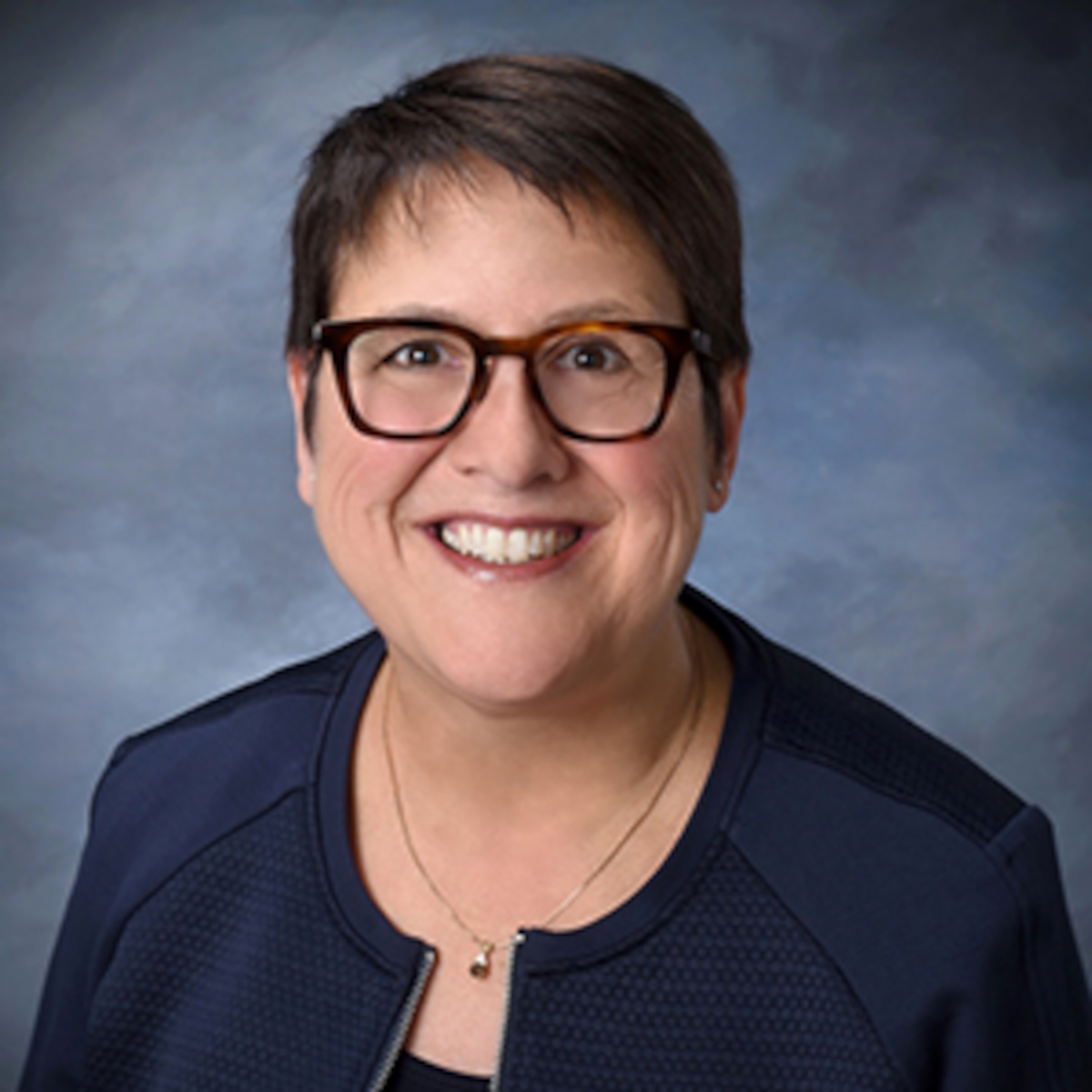 Anne Jones is vice president and chief human resources officer for MDU Resources Group, Inc. Prior to her current role, Anne served as vice president of human resources and customer service for Montana-Dakota Utilities Co. (MDU), Great Plains Natural Gas Company (GPNG), Cascade Natural Gas Corporation (CNGC), and Intermountain Gas Company (IGC). She also served as vice president of safety for MDU and GPNG. Anne has worked at MDU since 1982 and has worked in a variety of roles including, procurement, accounting, and human resources under the MDU Resources Group family of companies. Anne holds a bachelor's of science in business management from the University of Mary in Bismarck, ND.
She attended the Utility Executive Course in 2011.