Astronomy & Planetary Science
The astronomy and planetary science program investigates the physics governing the origin, evolution, and current state of our solar system and the universe.
Research
Ongoing research at University of Idaho includes the search for and characterization of exoplanets (planets that orbit stars other than the Sun). We also study Saturn's moon Titan, the only moon with an atmosphere and lakes, and the physics of impact cratering on the Moon and Mars. Finally, we use theoretical techniques to understand the dynamics of exoplanets and supernovae.
Facilities
The facilities in the astronomy and planetary science group include:
Computing facilities
On-campus observing facilities and telescopes for teaching and community outreach
Undergraduate Research Opportunities
Students performing research in astronomy and planetary science will gain experience in a highly interdisciplinary field with elements of physics, chemistry and geology. Students can choose projects.
For More Information
For more information about the astronomy and planetary science research program at Idaho contact:
Waves on an Alien World
UI physics researchers find first evidence of waves in Titan's methane seas
UI Researchers Help Decode New View of Saturn's Moon Titan, Contribute to Cassini Mission
A team of NASA researchers around the nation, including Physics Assistant Professor Jason Barnes and his team of students, revealed this week a new view of Saturn's moon Titan.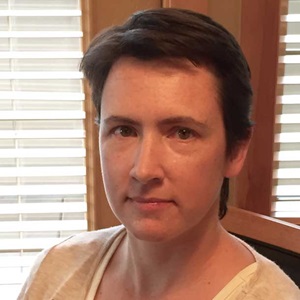 Engineering-Physics 325
208-885-6809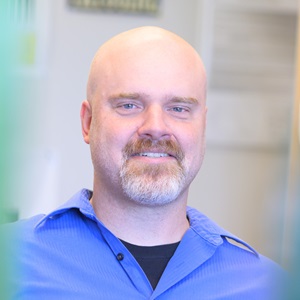 Engineering-Physics 331
208-885-7469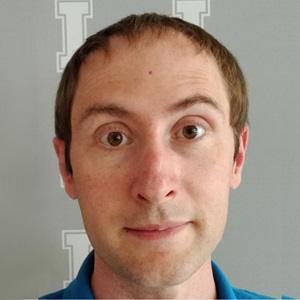 Engineering-Physics 333
208-885-1206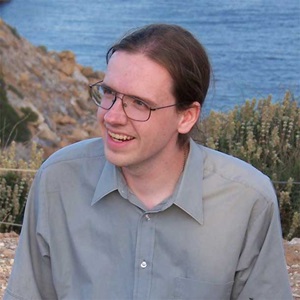 Engineering-Physics 323
208-885-6389