25Live Features
Your 25Live implementation team is ready to help you harness the power of 25Live!
Save valuable time by using a web-based "Room Availability" calendar. Take advantage of the extensive reports collection in 25Live by producing event calendars for your reception area, creating event listings to post outside your rooms, or, discover how often a location is used, and what it's used for. Let us automate your daily or weekly reports for you, and receive them automatically via email. Perhaps you would like to deploy the mobile version of 25Live for even quicker event scheduling. There are many great tools and resources available to you with 25Live — and to ensure that your needs are met, the 25Live team will review these options with you again during your implementation.
Web-Based Calendars
With access to 25Live-Publisher's web-based calendars, your faculty, staff, and students can easily view the availability of your classrooms, meeting rooms, student study spaces, and other popular locations prior to scheduling or requesting use.
Web-Based Calendar Examples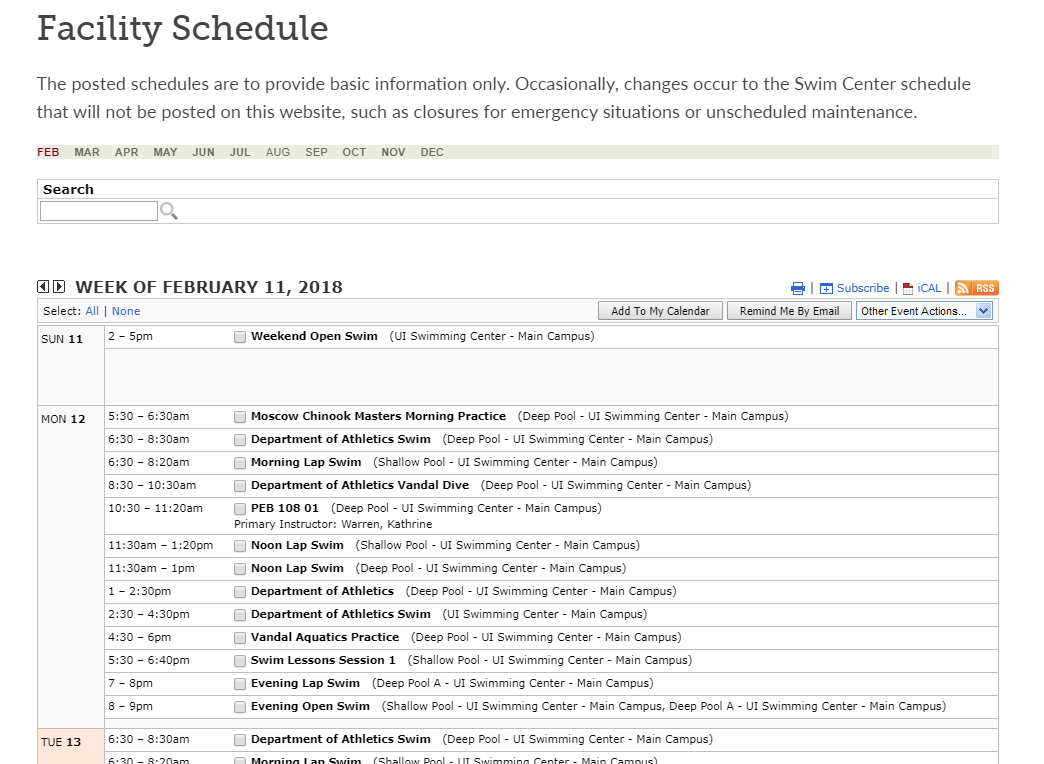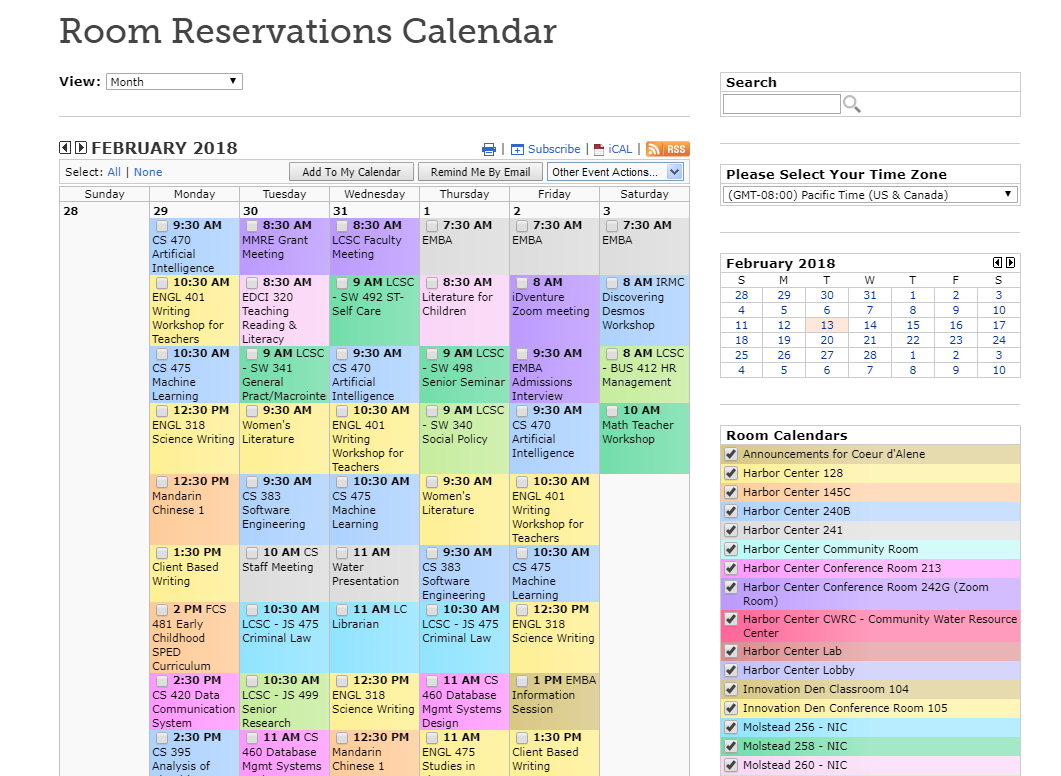 Reports
25Live offers a library of reports designed to assist you and your staff, whether managing daily operations or planning for the future. Reports range from simple PDF event calendars and event listings, to more complex location activity reports that can be produced in spreadsheet format. Reports can be downloaded, emailed, and in some cases, set up for automatic generation and email distribution.
Report Examples