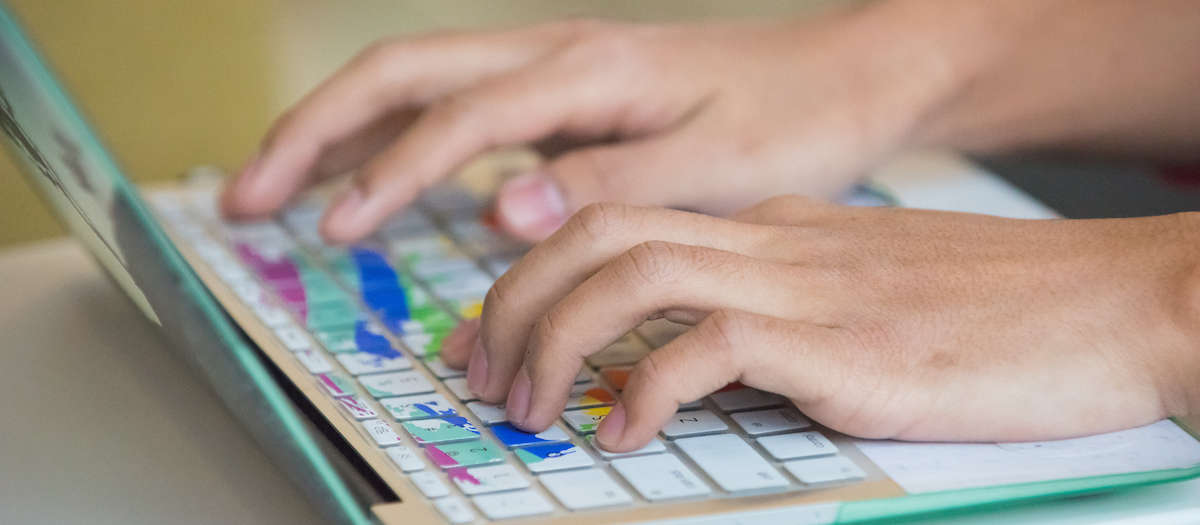 25Live Campus-Wide Migration
The University of Idaho is consolidating to one web-based solution for classroom, event, and facilities scheduling. A version of the scheduling software, 25Live, has been in use at the university since 2002. Many units, both here in Moscow and at our statewide academic centers, already benefit from using this centralized database. This migration brings all scheduled space, including university classrooms, teaching labs, meeting rooms and study spaces (capacity of four or greater) into 25Live.
Curious about what 25Live can do for you?
Units that currently schedule spaces using programs like Outlook or Google Docs will continue to have control over who schedules their locations when they move to 25Live. In addition, they will have access to both self-service and recurring scheduled reports, web-based calendars, and a highly customizable database capable of tracking resources like portable projectors, conference phones, laptops, and lighting systems. Uses include scheduling rooms and resources, managing video-conferences, utilization of web-based facilities calendars, building maintenance, displaying events on electronic signage, conference and event planning, classroom space assignments, utilization reporting, and more.
Curious about how the use of 25Live will benefit the university?
The University of Idaho's most valuable assets include its buildings and people. Consolidation of scheduling data into a single database promotes more efficient use of all gathering areas, including classrooms, student-use areas, training rooms, and conference or other meeting space. Ready access to the data allows for better-informed decisions when planning renovations or new construction projects. Similarly, consolidation of event data enhances the safety and security of building occupants and visitors. It also paves the way for the use of building automation systems – including HVAC, lighting controls, and door locks – that support energy-saving initiatives.
When will my unit need to sign up for the transition to 25Live?
Right away. The 25Live team needs to hear from you very soon to plan for and schedule your place in the campus-wide rollout of 25Live.
How do we sign up for 25Live?
Please fill out our intake survey. The information you provide will help us determine how to configure the software for your use and plan a timeline for your implementation. Please fill out only one questionnaire per unit or department. We recommend gathering the necessary information from the list below before clicking the link. Time to complete the survey will take approximately 5-20 minutes to complete depending on your unit's holdings.
A list of the locations that you schedule that have a room capacity of 4 or greater (meeting rooms, classrooms, lounges, study spaces, etc.). Include building name, room number and maximum capacity.

A list of the persons in your unit or department who require scheduling access for any of those locations.

An estimate of the best times to implement 25Live in the upcoming months.
Intake Survey
Get your unit/department into the 25Live system!
Units already using 25Live
Below are some of the units already using 25Live for their scheduling needs.
| | |
| --- | --- |
| Boise Academic Center | ITS Video Conference Services |
| Coeur d'Alene Academic Center | Lionel Hampton School of Music |
| College of Law in Moscow | Post Falls Research Park |
| College of Law in Boise | Public Safety and Security |
| Event Support Services | Movement Sciences |
| Facilities Building Services | Registrar's Office |
| Idaho Falls Academic Center | Student Recreation Center |
| Integrated Research and Innovation Center | Theatre Arts |
| ITS Classroom Technology Services | University Housing |
How will the 25Live migration progress?
The 25Live campus-wide migration will follow a phased implementation plan. The first phase will consist of transitioning basic scheduling functions to 25Live across the university. Units that would like to utilize the more advanced 25Live features will have those needs addressed in the second phase of implementation.

Phase 1 Deliverables:
Location scheduling moved to 25Live

Resource scheduling moved to 25Live

Web Calendar for unit use

Basic Searches and Reports

Training
Phase 2 Deliverables (based upon unit needs and requirements):
Advanced Searches

Advanced Reporting

25Live Tasks

Additional Resources

Pricing

Express Scheduling