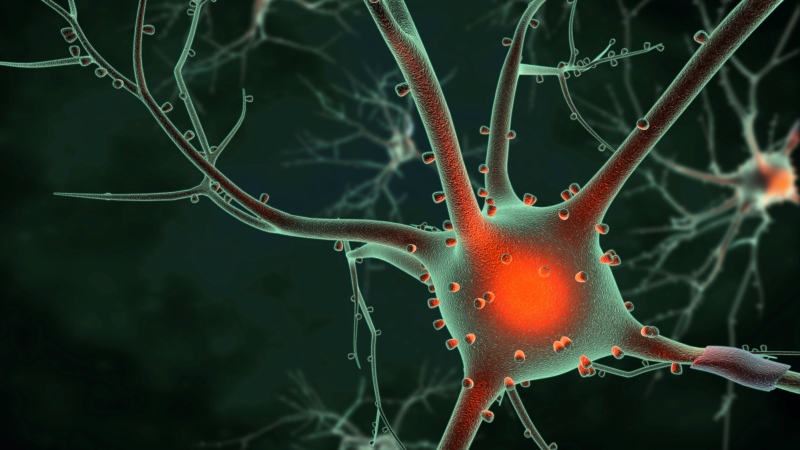 Navigating the nervous system.
Merging biological, cognitive and computational neurosciences, this interdisciplinary program provides the broad academic foundation and diverse research experiences you need to study and contribute to the scientific understanding of brain and spinal cord function.
The program addresses all aspects of the highly integrated field, including the study of the nervous system biology, the cognitive and behavioral processes, and the applications of mathematics and computer science to understand and model neurological function.
As a student in the program, you will focus your degree work in an area of the field that interests you and best prepares you for your career and research goals. Areas of specialization include neurobiology, cognitive neuroscience, and computational neuroscience.
The program is offered in collaboration with a nearby partner university, giving you access to faculty expertise, research facilities and resources at both institutions.
This program could be a good fit if you:
Want to work in a research-intensive field
Have exceptional analytical, investigative and problem-solving skills
Have a related academic background in biology, psychology, or computer/mathematical sciences
With this degree, you could become a/an:
Neuroscientist
Neuroanatomist
Neurobiologist
Neurochemist
Neuropharmacologist
Neurophysiologist
Neuropsychologist
Neuroradiologist
Physiological psychologist
Psychobiologist
Biological psychologist
Psychophysicist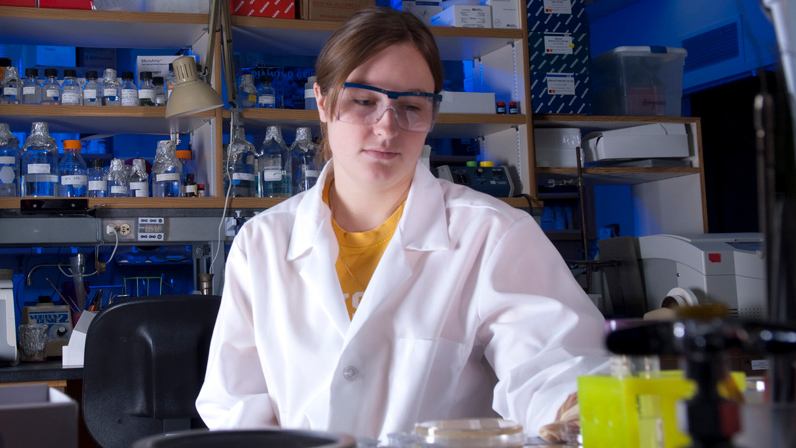 Microbiology, Molecular Biology & Biochemistry, Ph.D.
More degrees below. Enjoy!