Livestock Genetics and Phenotypic Trait Research
The Livestock Genetics and Phenotypic Trait Research laboratory utilizes the best molecular tools towards a better understanding of the genetically mediated regulation of economically important traits in livestock species including; beef cattle, dairy cattle and sheep. The traits examined include efficiency, immune function, disease resistance, beef quality, muscle growth, fertility, fecundity, longevity and recombination in male and female gametogenesis.
Research
Characterizing the relationship between genetic variation in mammals with biological traits that are valued and important to society
Exploit molecular and genetic tools available to further improve our understanding of how chromosome structure and genetic variations affect biological processes of both undesirable and desirable phenotypic traits
Association of genetic mutations, genotypes, alleles, haplotypes and chromosomal regions with the incidence of disease and a number of valued complex traits
Current projects
Advanced carcass maturity: developing an understanding, screening method and possible solution
Functional importance of microbiota on sensory attributes of whole-muscle dry aged beef
Implementation of genetic selection technologies on Texas sheep ranches
The functional annotation of the bovine animal genome
Ovine FAANG project
Understanding parasite resistance in organic livestock and using a systems approach for control
Optimizing and characterizing sustainable beef cattle production in forage base systems on western rangelands
Reproductive performance in domestic ruminants
Cantrell B, Lachance H, Murdoch B, Sjoquist J, Funston R, Weaber T McKay S. Global DNA methylation in the limbic system of cattle. Epigenomes (2019) 3(2).
Davenport K, McKay S, Fahey A, Gill C, Murdoch B. Meiotic recombination differences in rams from three breeds of sheep in the U.S. Cytogenet Genome Res (2018) Oct. 9.
Peer N, Law S, Murdoch B, Goulding E, Eddy E, Kim K. Germ cell-specific retinoic acid receptor alpha functions in germ cell organization, meiosis, and spermatogonia. Endocrinology (2018) Aug. 6.
Davenport KM, Duan M, Hunter SS, New DD, Fagnan MW, Highland MA, Murdoch BM. Complete mitochondrial genome sequence of bighorn sheep. Genome Announcements (2018) June 7;6(23).
Kalbfleisch TS, Murdoch BM, Smith TPL, Murdoch JD, Heaton MP and McKay SD. A SNP resource for studying North American moose. F1000 Research (2018) 13501.
Murdoch BM, Murdoch GK, Greenwood S, McKay S. Nutritional influence on epigenetic marks and effects on livestock production. Frontiers in Genetics, (2016) Oct. 24;7: 182.
For more information, please contact: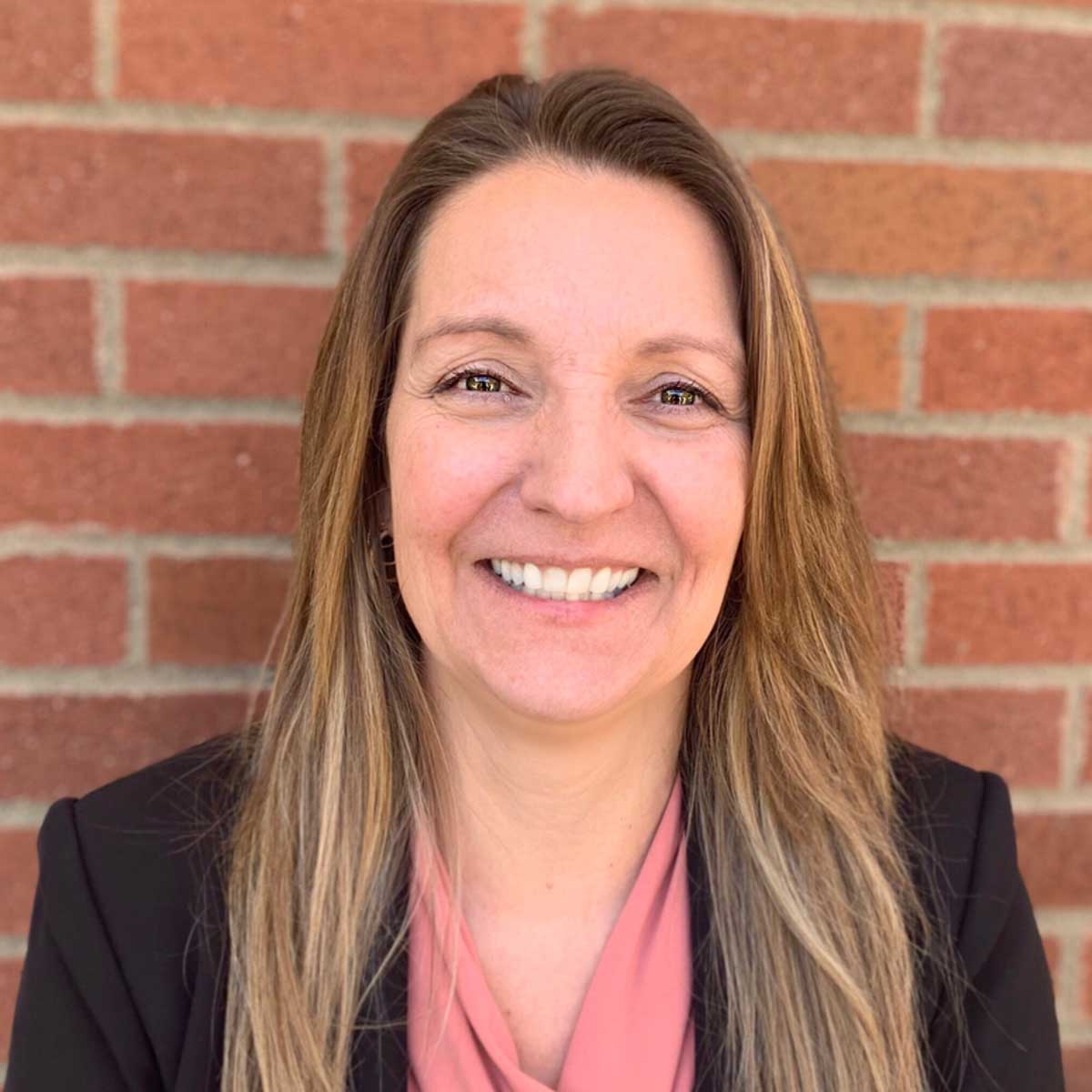 Ag Biotech, Room 311
208-885-2088
Research scientists
Kimberly Davenport, Ph.D. candidate
Jacob Thorne, Ph.D. candidate
Gabrielle Becker, graduate student
Morgan Stegemiller, graduate student
Recent alumni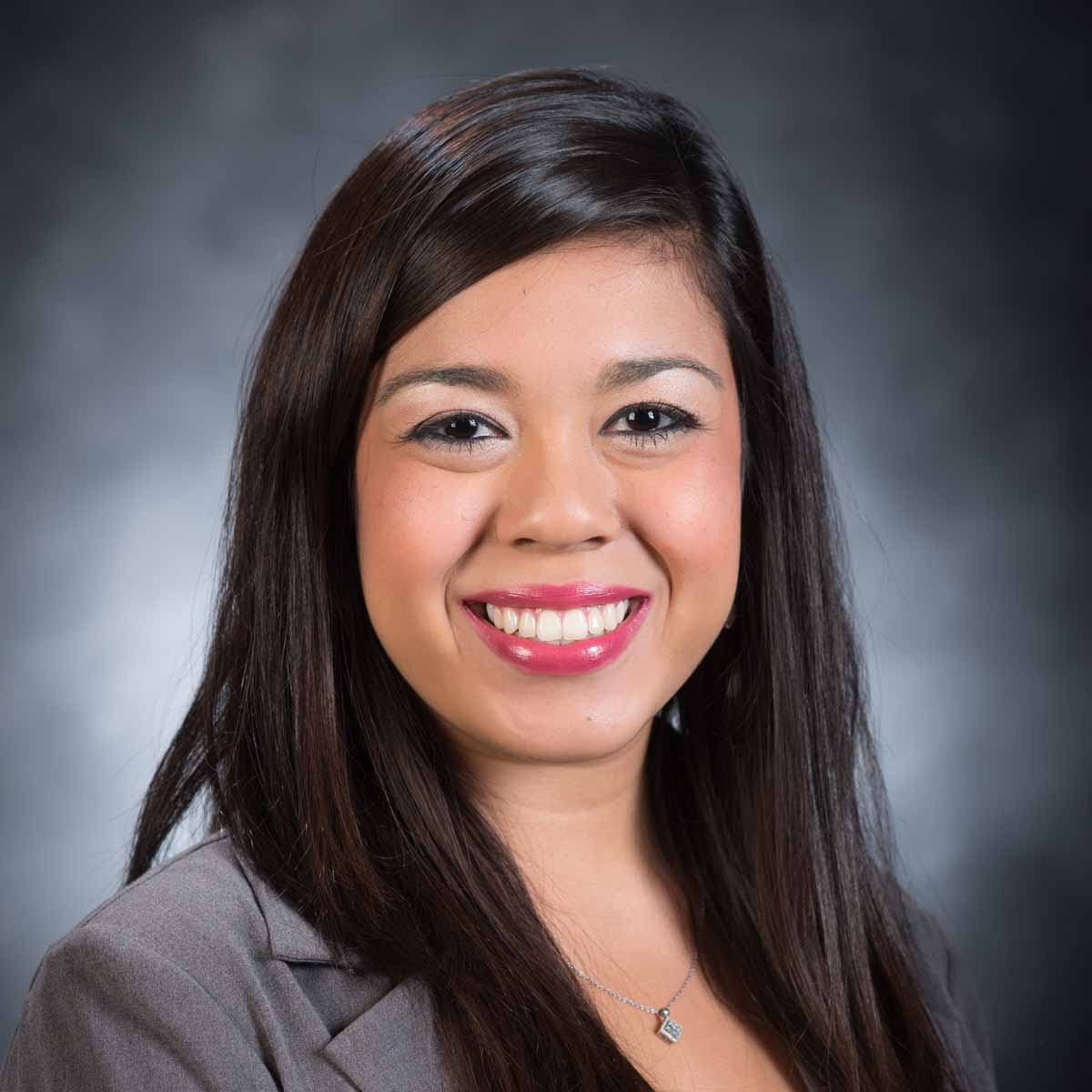 Explore Our Programs
Learn about milk production, animal science, veterinary medicine or food science.
Meet our graduate students