Meet Our People
Interim Director, Office of Civil Rights and Investigations
The director of the Office of Civil Rights and Investigations undertakes necessary investigations and prepares recommendations and written reports. Erin is responsible for Title IX compliance in matters involving faculty, staff and students, including training, education and investigation of complaints. She also works with the Associate Dean of Students to coordinate investigations where the person accused of sexual misconduct is a student.
Lindsay Ewan
Title IX & ADA Coordinator, Director OCRI
Deputy Director, Civil Rights and Investigations
The deputy director for the Office of Civil Rights and Investigations reviews, investigates, and oversees all civil rights complaints and complaints of discrimination in the workplace and within the University community in accordance with University policy and procedures. Lindsay supervises and directs the work of the civil rights investigators in the course of investigations involving students and employees, ensuring efficient and timely response to complaints and ensures that support and notification protocols are implemented, including identifying and reporting Clery related concerns in compliance with Clery protocol. Lindsay also serves as the Title IX Coordinator in the absence of the Director.
Civil Rights Investigators
The investigators provide administrative, educational, intellectual and compliance leadership to the Office of Civil Rights efforts around investigating alleged violations of the Student Code of Conduct and University policies. The investigators also conduct investigations as part of the Title IX investigation team. Additionally, they assist with educational outreach efforts for students, faculty, and staff across the University of Idaho
Amber Feldman
Civil Rights Investigator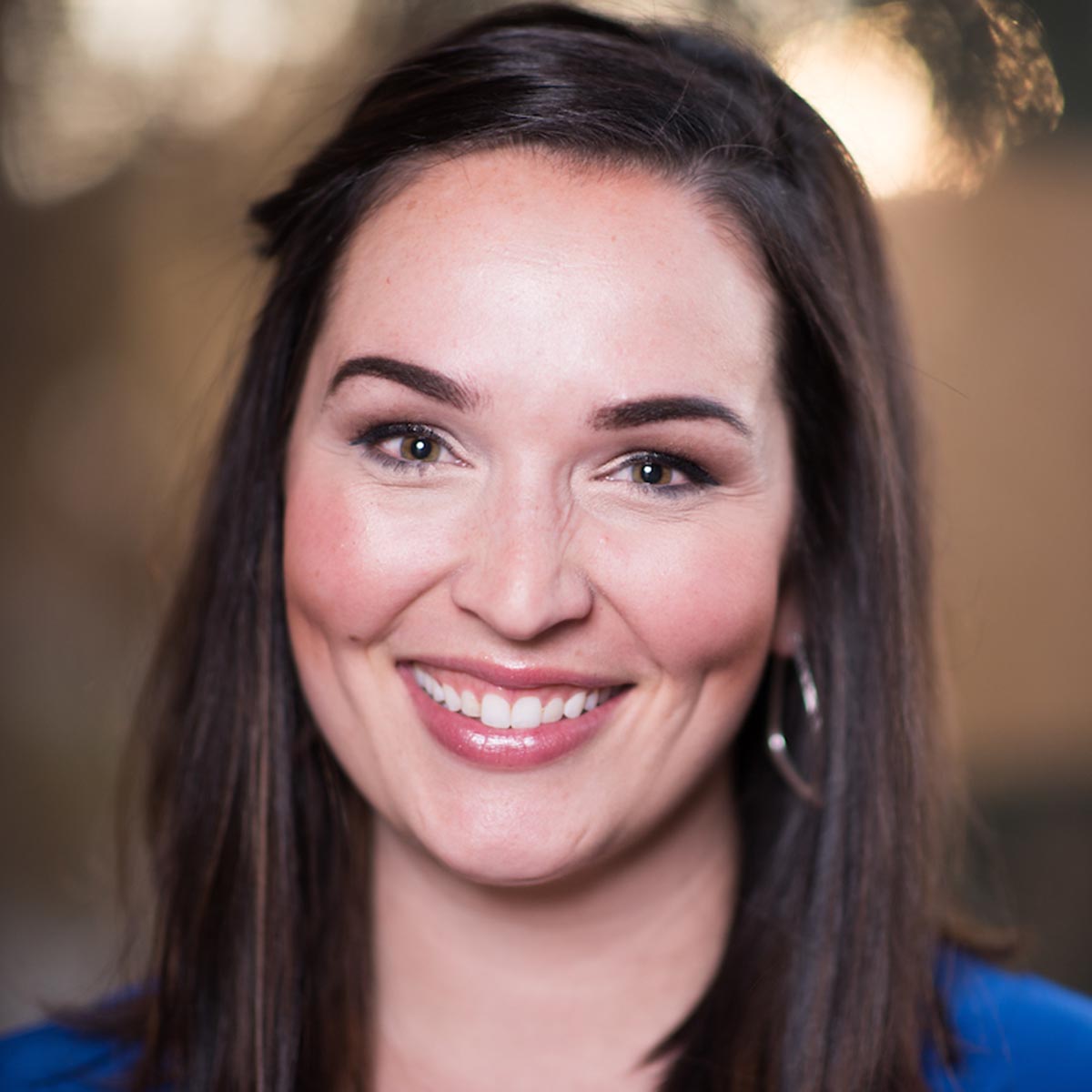 Art Lindquist
Civil Rights Investigator
Trent Taylor
Civil Rights Investigator