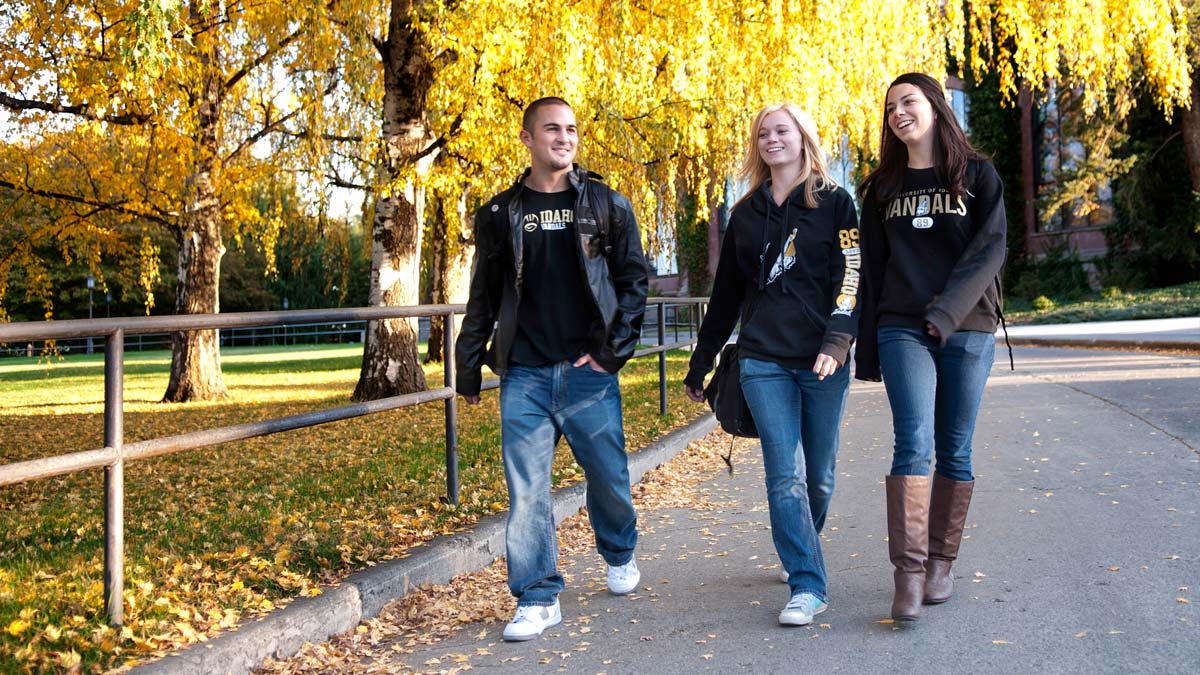 General Studies
Study a wide variety of subjects and take classes from across the university with a general studies degree. Working with a professional advisor, you will design your own course curriculum to meet your specific career or personal goals.
This degree is offered both on campus and online, with full-time online students paying in-state tuition.
Academic Support & Access Programs
Upcoming Events
Explore Your Major
Thursday, July 15 from 4-5 p.m. Pacific Time
Zoom Link: https://uidaho.zoom.us/j/82680336306
Join the CLASS Student Services team and explore your academic options as a general studies student. CLASS is here to help you customize a degree that fits your interests and passions, and you can get started in the fall without being committed to a particular career path. Meet other students in your major, connect with campus resources and learn about the exciting opportunities that await you.
Want to get started? Let your advisor know you're ready to register for classes now.