Staff Award Winners 2019-2020
Lawrence C. McBride Prize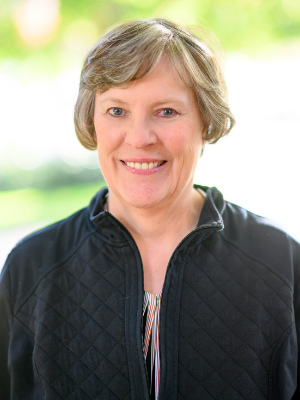 Barbara Warnick
University of Idaho Foundation
Warnick joined U of I as a technical records specialist in 2001 and began working on scholarships in 2004. She continued to serve students and scholarship committees as scholarship advisor and associate director for scholarships until 2016 when she transitioned to the U of I Foundation. Warnick has found that working with students, advancement staff and donors to support the university is fulfilling.
Outstanding Administrative Assistant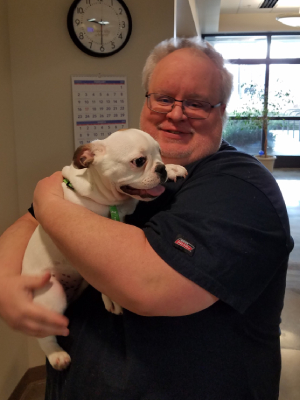 Chuck Hatfield
Facilities
Hatfield enjoys working for U of I. He's grateful for being able to be a part of something larger than himself.
Outstanding Non-Faculty Exempt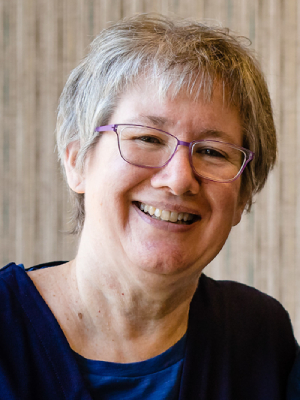 Linda Liou
IDeA Network of Biomedical Research Excellence
Liou is the evaluation director and co-program administrator for Idaho INBRE, a National Institutes of Health-funded statewide biomedical research network based at U of I. With INBRE, Liou manages data collection and reporting to the NIH and supports student and faculty research across Idaho and, in coordination with her INBRE counterparts, in six other western states. Her favorite time of year in INBRE is the summer when she is occasionally released from her laptop to spend time with the summer research students. In her free time, Liou delights in FaceTime calls and online video games with her grandchildren.
Outstanding Service/Maintenance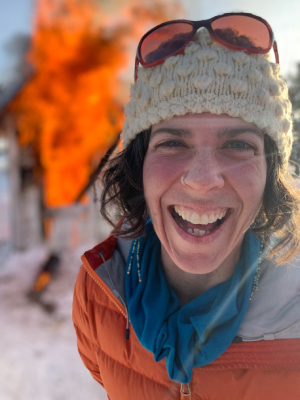 Betsy Delph
McCall Outdoor Science School – College of Natural Resources
Delph's career has featured classical education at the Culinary Institute of America, farm-to-table restaurants, environmental learning centers and remote wildland fire lookouts, as well as side experience in life coaching, plant medicine and forest therapy work. Three years ago, she brought this experience to the McCall Field Campus' historic Dining Lodge, where she strives to keep bellies and hearts fed in equal measure. When she applied for the job, she warned that her laugh echoes. She considers bringing joy to the community to be part of the job description.
Outstanding Skilled Trades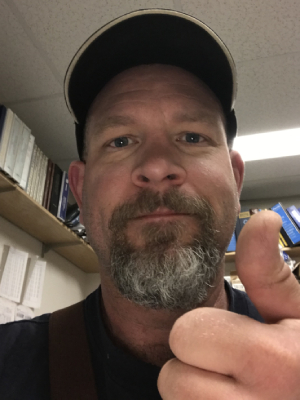 Greg Dahmen
Facilities
Dahmen is an HVAC and refrigeration mechanic who has spent decades supporting, repairing and maintaining equipment for the University of Idaho. He enjoys working on anything mechanical, hunting big game, gardening and the outdoors. Dahmen thanks all his co-workers for the support and hard work they put in to keep the university looking good and running smoothly.
Outstanding Team
McCall Field Campus and Outdoor Science School
Outstanding Technical/Paraprofessional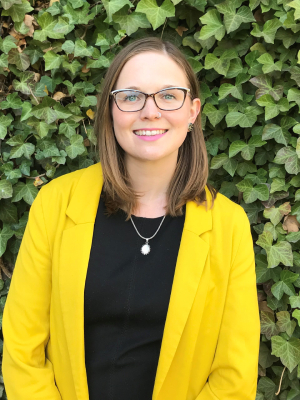 Laurel Meyer
Department of Student Involvement
Meyer was born and raised in Moscow and has worked at the University of Idaho for nearly five years. For the past four years, she has worked in the Department of Student Involvement and has discovered that working with students in events and programming is one of her greatest joys. In her free time, Meyer loves spending time with her family and friends and adventuring around the Pacific Northwest and beyond.