Community Food Systems
A community food system (CFS) is a highly complex, dynamic and adaptive system that includes the people, land, infrastructure and interdependent processes of food from farm to table to disposal (i.e., production, distribution, consumption and waste management).
Different than a "local" food system, a CFS connotes more than geographic location, but rather the collaborative and interdependent relationships that enhance our social, economic and environmental health of a particular place.
Teton Food & Farm Coalition (TFFC) Support
The University of Idaho Extension office in Teton County offers support and facilitation resources to local nonprofit organizations, farmers, government officials and individuals interested in strengthening our Teton area food system. As such, we host monthly TFFC meetings at our UI Extension office to support collaboration and connections among our regional food system. Learn more about the Teton Food and Farm Coalition and our partners on the TFFC website.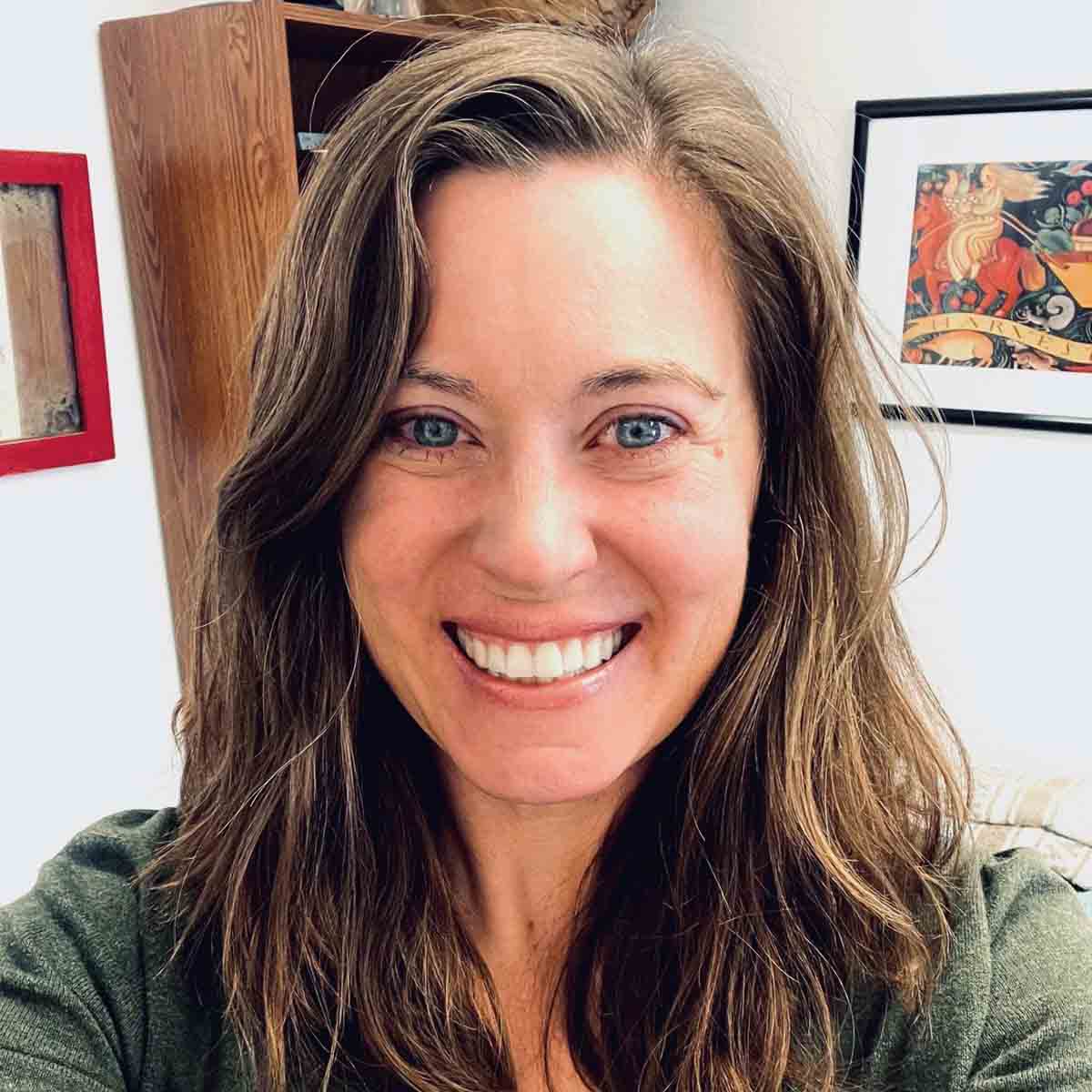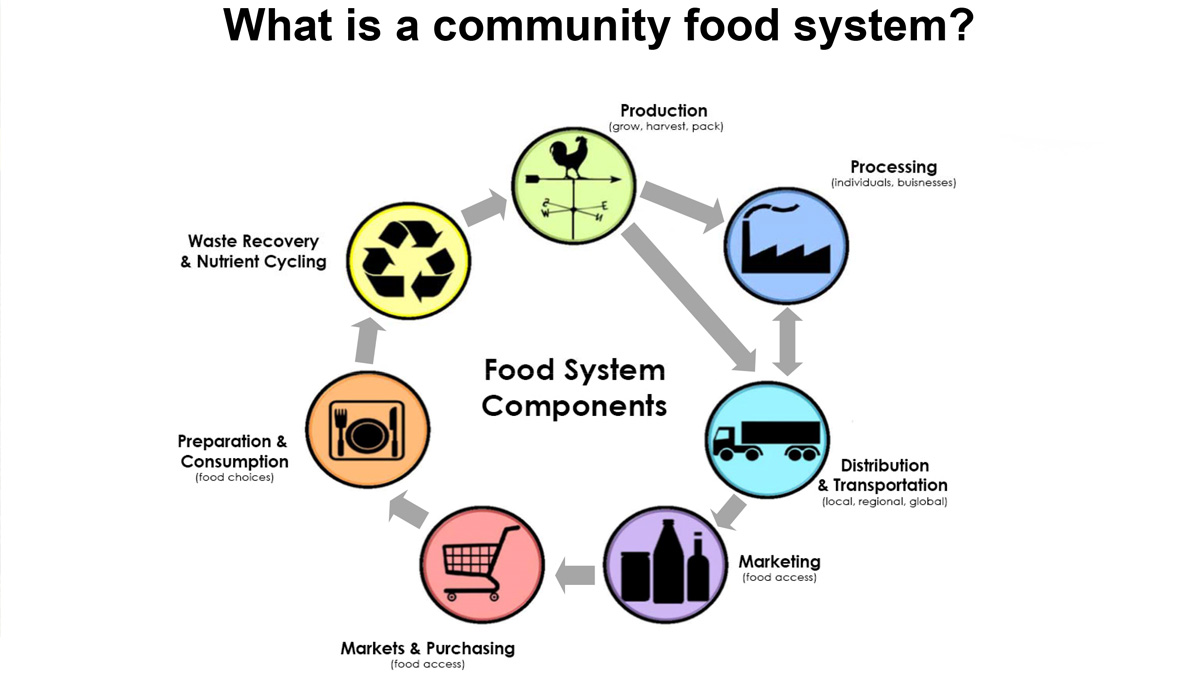 Sources
Shri, C. Center for Environmental Farming Systems
Williams, C.E, What is a Food System? Idaho Summit on Hunger and Food Security, Oct. 2014 Invited Presentation
Wilkins, J. & Eames-Sheavly, M. 2011. Discovering the Food System, Cornell University, Departments of Nutritional Science and Horticulture