D. Mark Durcan
D. Mark Durcan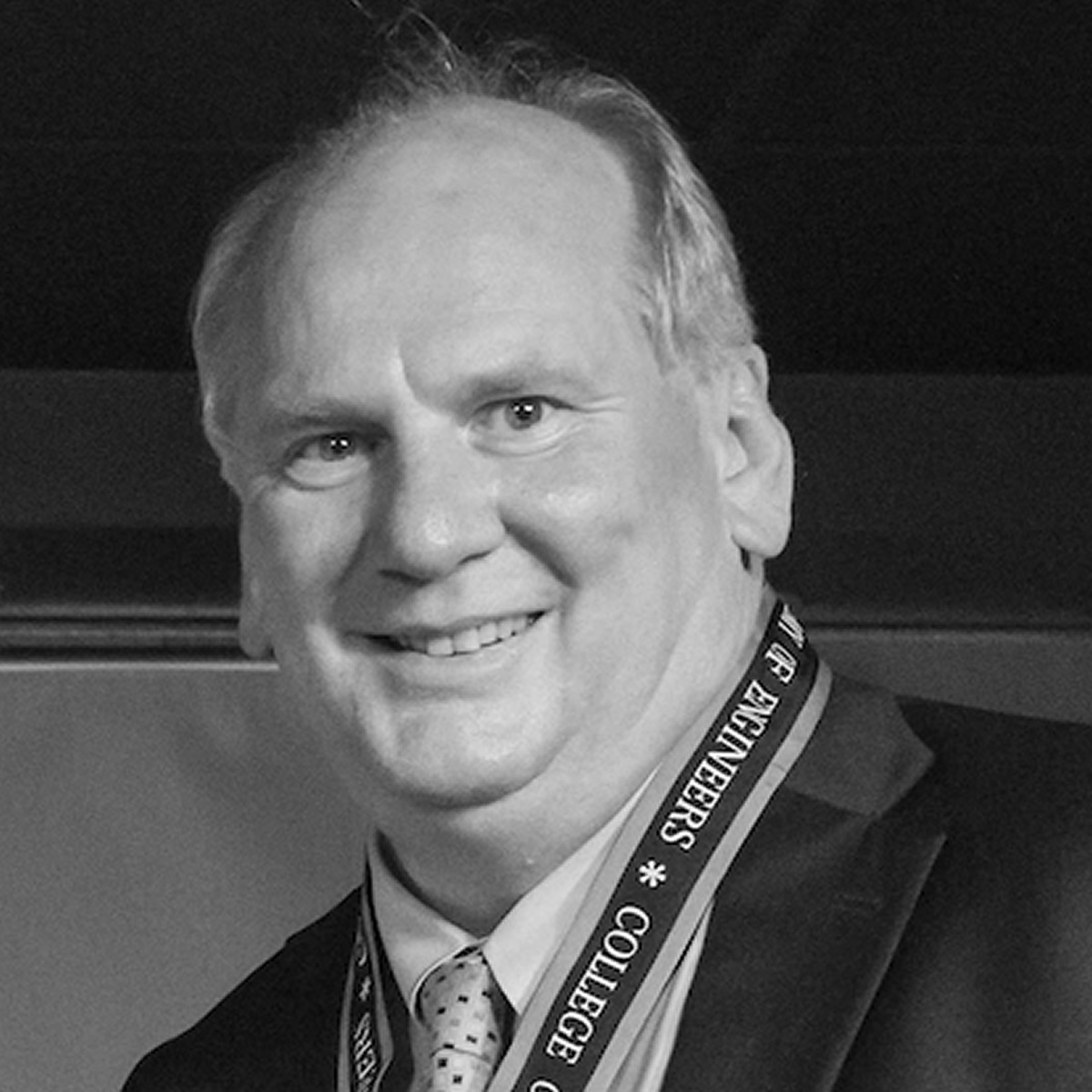 B.S., Chemical Engineering, Rice University, 1983
M.S., Chemical Engineering, Rice University, 1984
Mark Durcan is a seasoned business executive with over 32 years of experience in the semiconductor industry. As Micron Technology CEO, he managed a global enterprise with annual revenue run rate of approximately $20B and over 30,000 employees. During his roughly 5-year tenure as CEO revenues more than doubled, and market capitalization and share price more than tripled. He has extensive experience building new technology and product roadmaps and teams, and in operating a large international business. Mark has been the key driver in the formation and operation of numerous international technology partnerships, joint ventures, and manufacturing companies. He has extensive domestic and international mergers and acquisitions experience, having acquired multiple large international companies. He has had significant corporate financing experience and investment analyst interaction and exposure. He has many significant domestic and international government relationships. He holds approximately 100 U.S. and overseas patents.
In his over 32 years at Micron Mark not only served as Chief Executive Officer but also as President and Chief Operating Officer, Chief Technical Officer, Vice President of R&D and in engineering and engineering manager roles.
He is also a current member of the boards of St. Luke's Medical System in Idaho and the Semiconductor Industry Association. In the past has served as Chairman of the Micron Foundation and been a member of the Idaho State Governor's Technology Advisory Board.
Mark is the recipient of several prestigious awards, notably for accomplishments and excellence in Environmental, Health & Safety (EHS) and Sustainability. In 2015 he received the Inoue award for outstanding achievement in EHS by SEMI -- the global industry association serving the manufacturing supply chain for the micro- and nano-electronics industries. This November he will receive the Semiconductor Industry Association Noyce Award for contributions to the U.S. semiconductor industry. This is the semiconductor industry's highest award, and is presented annually to one recipient. Previous recipients include Jack Kilby, inventor or the integrated circuit, and Gordon Moore, founder of Intel and the first to describe Moore's Law.
Originally born in London U.K. Mark is a Naturalized US. Citizen. He earned his Bachelors and Masters of Science degrees in Chemical Engineering from Rice University. He is married, has three children ages 10, 14, and 15 and enjoys outdoor sports and gardening.