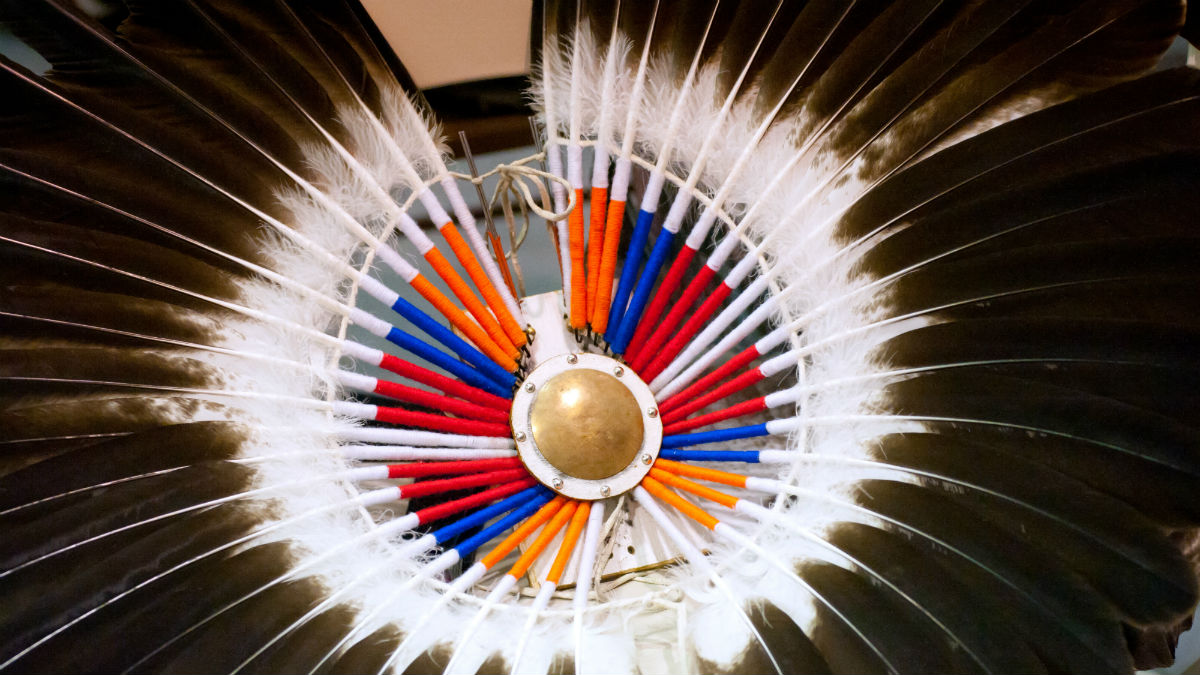 Where tribal, federal and state law intersect.
With more than 500 federally recognized tribes and at least 35 states with sovereign, tribal nations, there is an ever-growing demand for legal professionals with specialized knowledge in Tribal Law.
In this program, you will study three core areas of Native American law: Tribal Law, Federal Indian Law, and the intersection of state law. You will explore a variety of topics, including Tribal civil jurisdiction, criminal jurisdiction, sovereignty, natural resources management, tribal economic development, and many other topics.
Native Law students choose a track in economic development, family law, governance, or natural resources management.
Listed in the nation's top 50 law schools for public interest and clinical opportunities, the college offers valuable practical experiences through the college's nine legal-aid clinics, the rigorous pro bono program, the Native American Law Student Association and the Native American Law Emphasis Externship program. For example, you could work with a tribal nation or tribal court, assist a private law firm with a Native Law related case, or spend a summer in a federal agency working on Native American issues.
This program could be a good fit if you:
Hold an undergraduate degree
Are interested in Native American culture
Have a strong work ethic and are detail-oriented
Have solid negotiation and communication skills (written and oral)
Have a strong academic background
Can think critically and analytically about complex problems
With this degree, you could become a:
Lawyer (J.D.)
Government Attorney
Tribal Prosecutor
Tribal Public Defender
More degrees below. Enjoy!