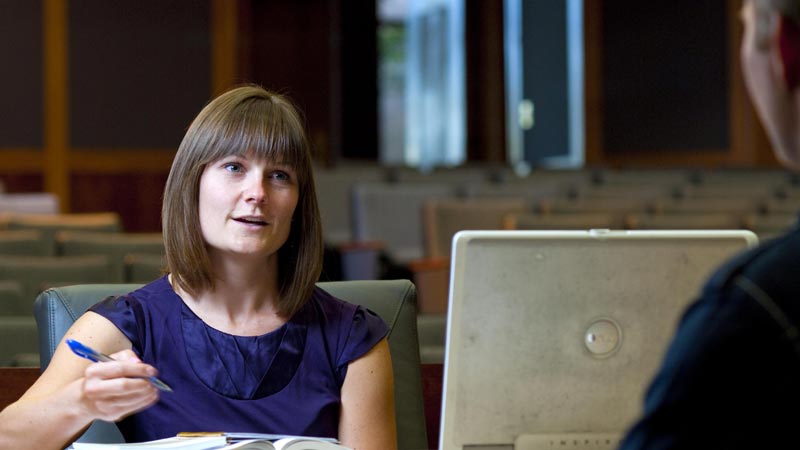 Good lawyering for good business.
Gone are the days when a firm handshake was all you needed. Today's business agreements involve complicated negotiations and contracts that demand a sophisticated understanding of the law.
In this program, you will study laws that govern business, commerce and consumer transactions. You will not only learn about the technical aspects of business law, but you will also form an understanding of how businesses work. Explore topics in contracts, negotiations, sales, bankruptcy, real estate, consumer law, taxation and more.
Listed among the nation's top 50 law schools for public interest and clinical opportunities, the college offers valuable practical experiences representing real clients. Learn business law through externships, a rigorous pro bono program, and clinics, like the Small Business Legal Clinic and the Family Justice Clinic.
Students in this area of emphasis have the option to study in Moscow or Boise.
This program could be a good fit if you:
Hold an undergraduate degree
Are interested in business
Want to practice law in an urban environment
Have solid skills in negotiation, project management and communication
Have a strong academic background
Can think critically and analytically about complex problems
With this degree, you could become a:
Lawyer (J.D.)
Corporate attorney
Bankruptcy lawyer
Real estate lawyer
Tax lawyer
Business leader
Public administrator
Entrepreneur
Water Resources, J.D./M.S.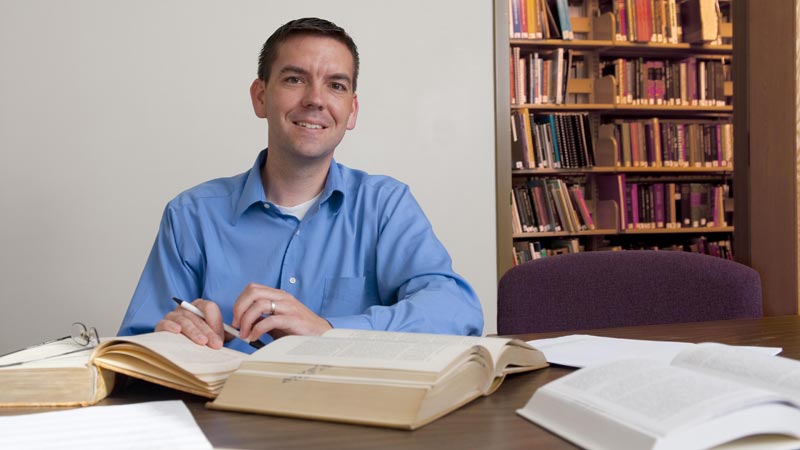 Accountancy, Master of/J.D. Concurrent Degree, M./J.D.
More degrees below. Enjoy!