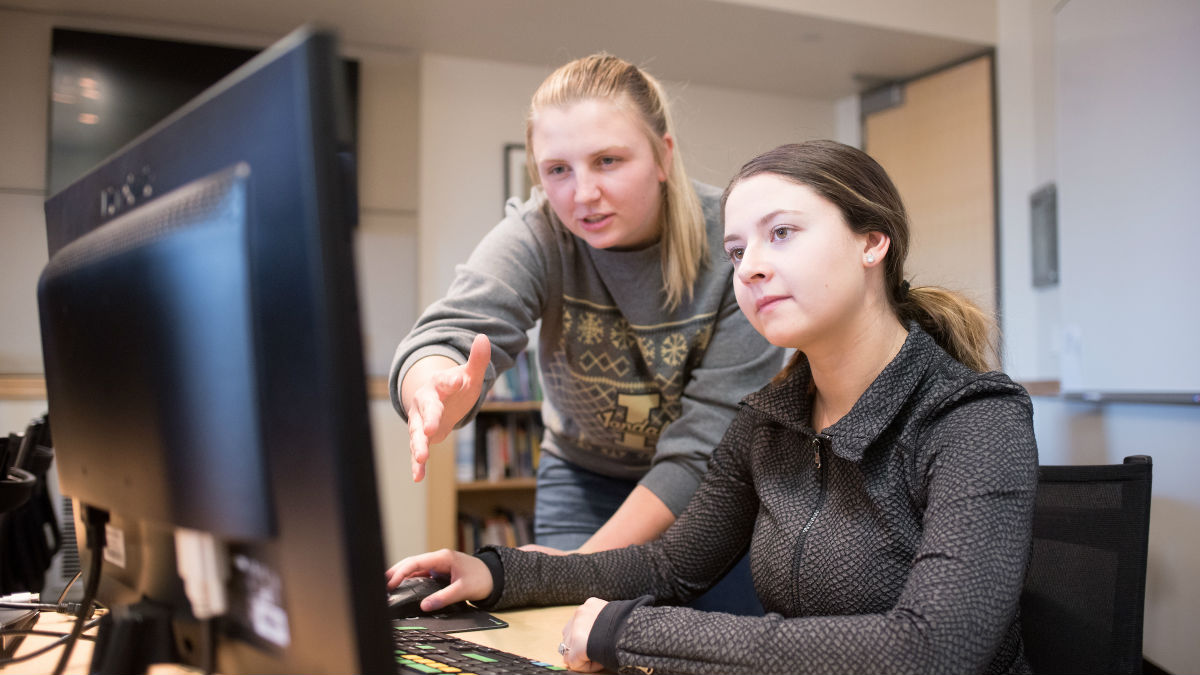 Core accounting skills + practical business know-how = countless opportunities.
Accounting is one of the core components of successful businesses. From payroll and taxes, to auditing and reporting, accounting professionals analyze and manage complex financial information to help keep organizations of all types running smoothly.
But accountants are more than number crunchers. They are strategic business partners. That's why, as a student in this program, you will expand your knowledge – and your marketability – with valuable hands-on learning opportunities through college programs, internships and study abroad opportunities.
This program could be a good fit if you:
Enjoy working with numbers
Like to solve problems and puzzles
Have a strong work ethic
Are detail-oriented
Like working with technology
Want broad career pathways
With this degree, you may become a/an:
Certified Public Accountant (minimum 150 credit hours)
Auditor
Internal auditor
Tax accountant
Public accountant
Corporate accountant
Accounting consultant
Financial analyst
Business manager
Corporate controller
Financial reporter
Financial planner
Project manager
More degrees below. Enjoy!