Meet the Tutors
Writing Center tutors are undergraduate and graduate students at the University of Idaho with a range of academic backgrounds and interests. Read more about us below!
Annalise (she/her) is a sophomore studying English, with an emphasis in creative writing. She hopes one day to be a published poet. Her poetry inspirations are a combination of Orion Carloto and Mary Oliver. Annalise loves how their poetry captures gut-wrenching, simple feelings. Her love for writing comes from a combination of Covid slowing down her life, along with her AP Literature teacher encouraging her to follow her passion for writing. When she's not spending her time at coffee shops, Annalise enjoys exploring Moscow through walks around the town and appreciating beautiful buildings.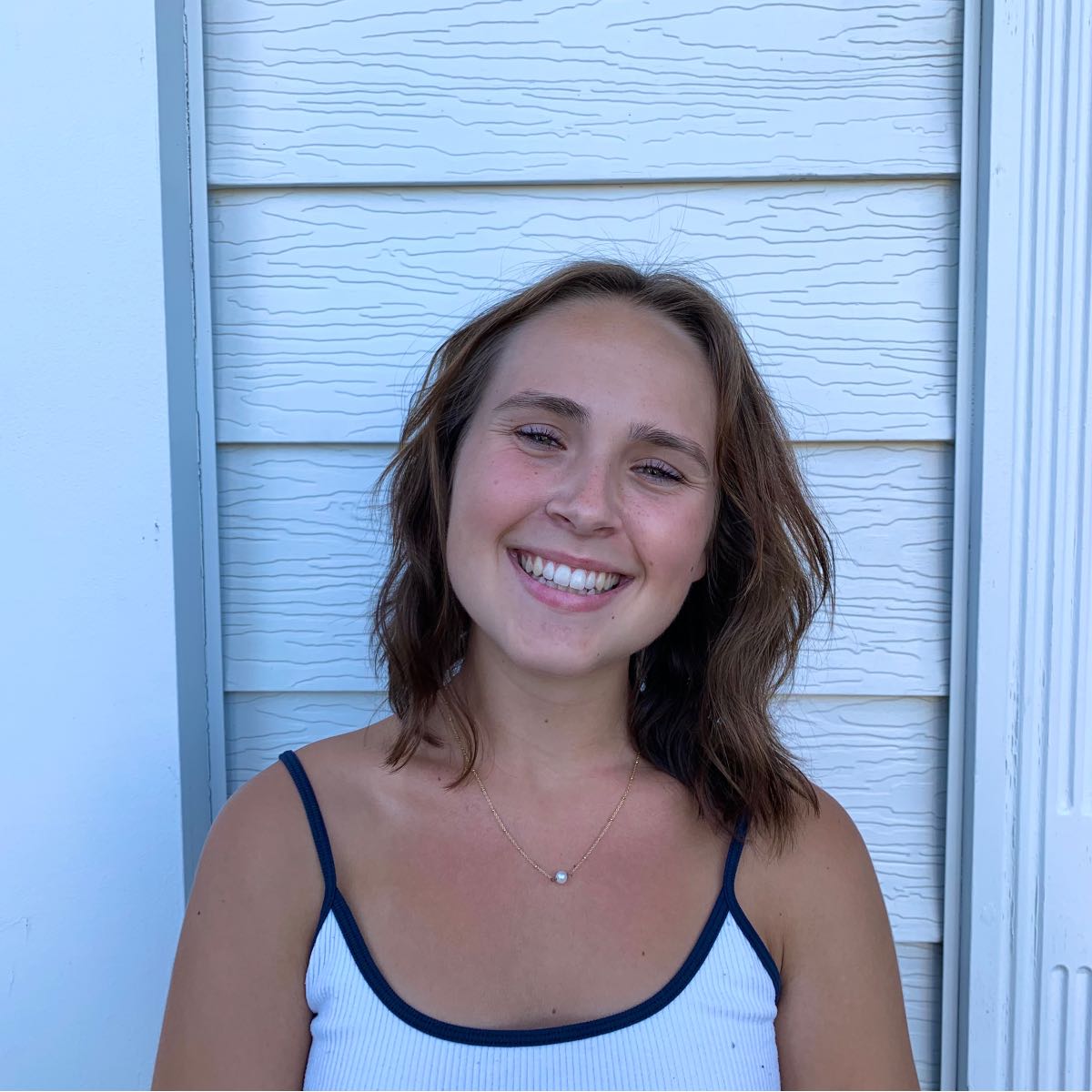 Beck (she/her) is a graduate student pursuing an M.A. in English with a particular focus in ecocriticism and environmental literature. A Pennsylvania native (go birds!), Beck is happy to be anywhere that has access to running trails, great fishing rivers, and a public library. Having previously worked in a writing center as an undergrad in Maryland, she is excited to be back in this collaborative working environment and hopes that it will help her to be a better educator and copyeditor in the future. Beck's favorite books include two amazing memoirs: The Chronology of Water by Lidia Yuknavitch and Crying in H-Mart by Japanese Breakfast front woman Michelle Zauner.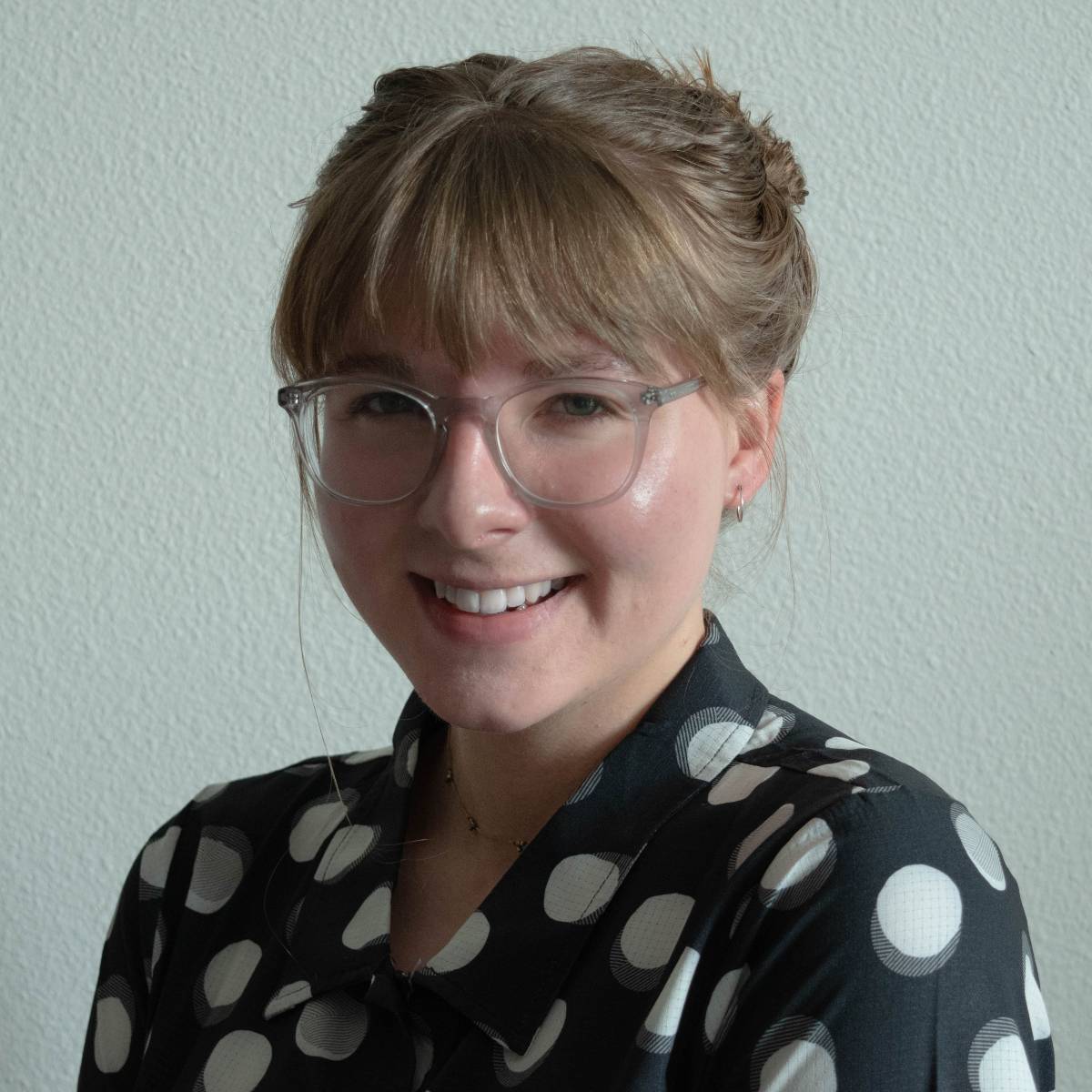 Chris (they/them) is a fifth-year student from Priest River, Idaho. They are triple majoring in psychology, English, and secondary education, and also studying German. After student teaching, Chris plans to adapt to a life of a high school English and Theater teacher. They love writing, tutoring, and learning new things. They are excited to help people in the Writing Center pursue their own journey to create written work they are proud of. In Chris's free time, they enjoy spending time with their partner or self-publishing.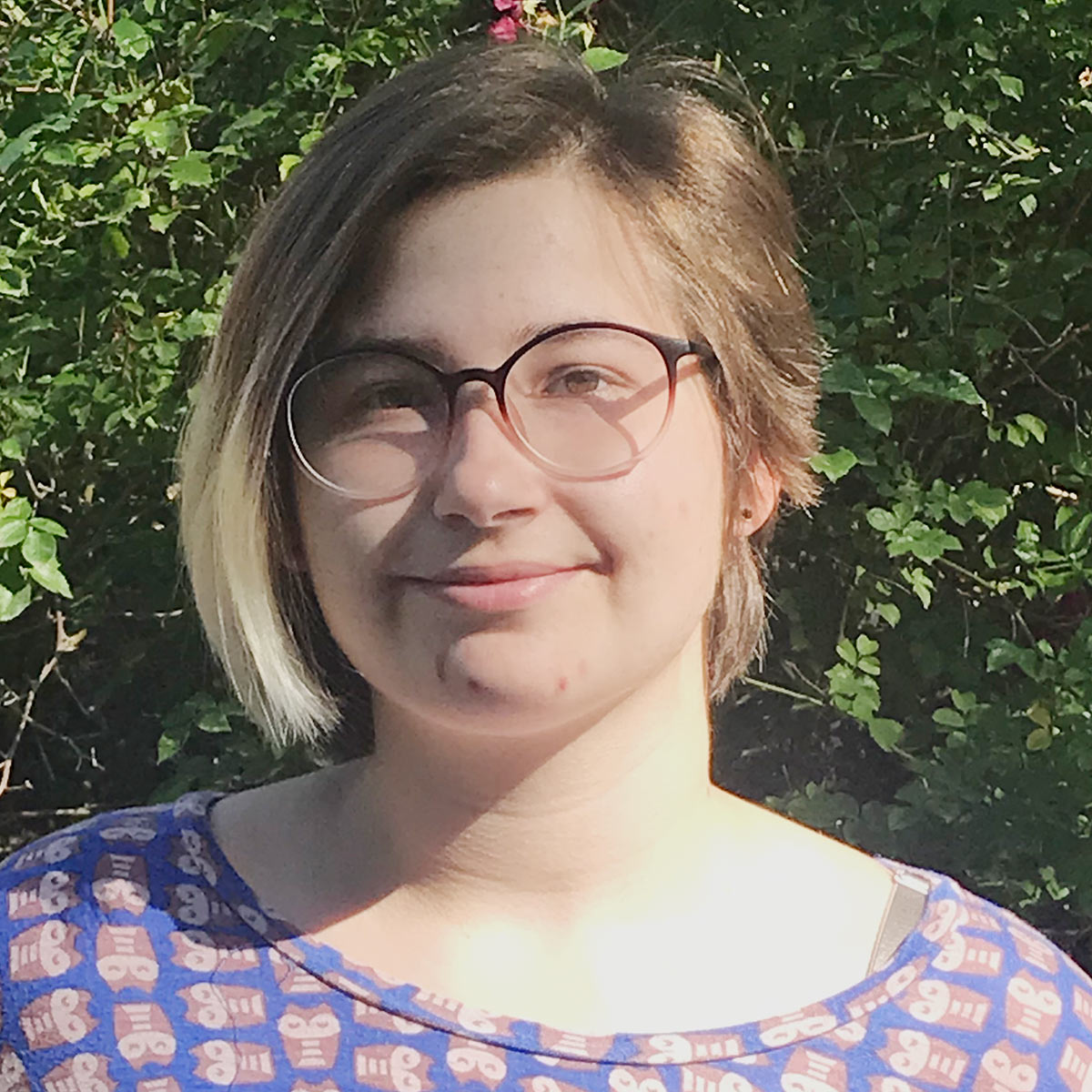 Cooper (he/him), or Coop, is an English major who returned to his hometown of Moscow after six years of playing music in Oregon and traveling in the West. Growing up in an environment that fostered a love of learning, curiosity, and open-mindedness, Coop has jumped into writing with much of the same passion he has for music. Some of his current favorite authors include Roberto Bolaño, Hiroko Oyamada, and Jorge Borges. English studies run in the family, and if he'd have to pick some of his favorite aspects of it, he'd say he has a special appreciation for the sonic relationship between words and the rhythm of sentences and prose. He loves recording music and songwriting, and sings as well as plays the drums and keyboard. On rainy days you'll probably find Coop reading somewhere outside of his house.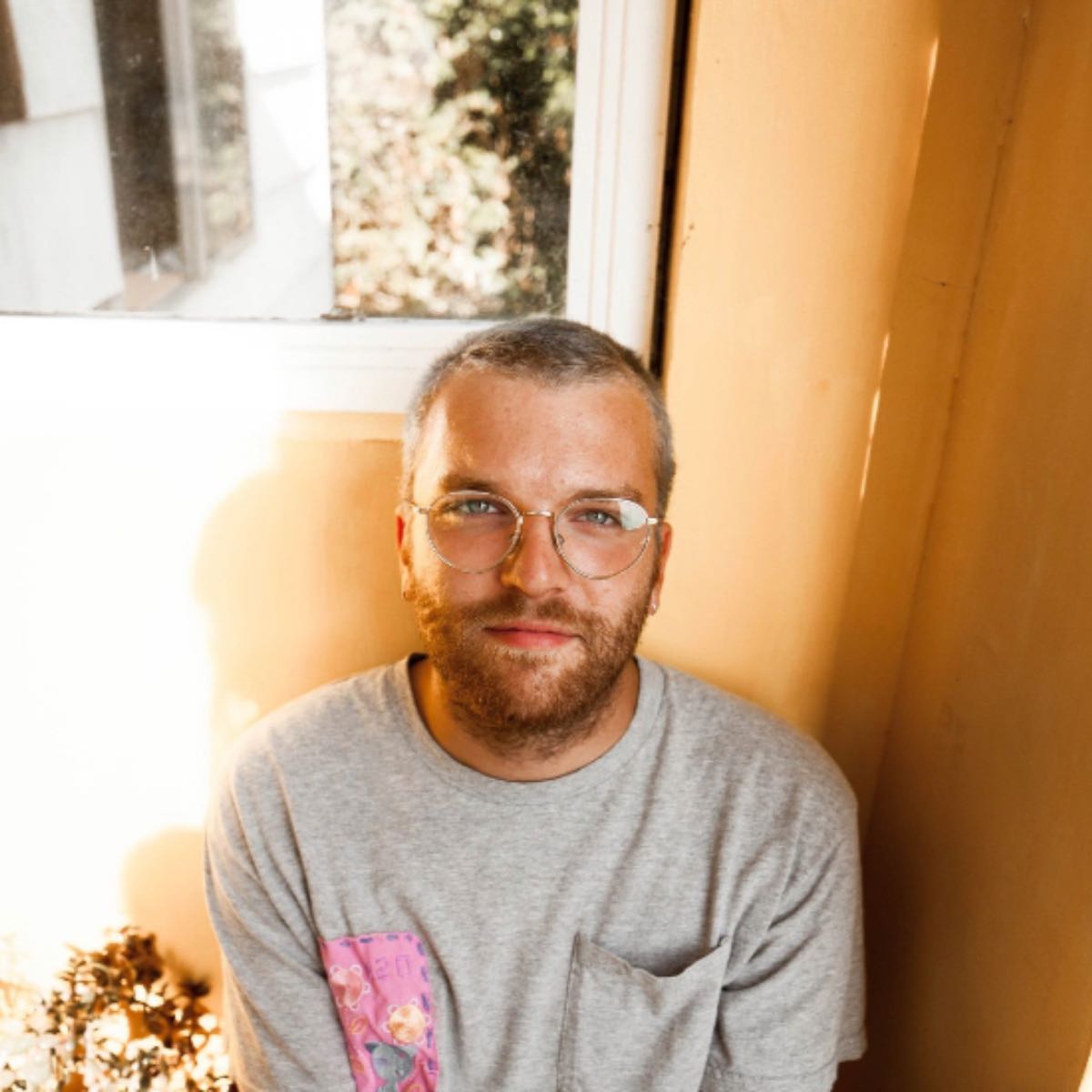 Cyndi is a senior studying history and English with a triple emphasis in professional writing, creative writing, and literature with minors in Asian studies and religious studies. She is from Meridian, Idaho and developed her love for writing in high school. She loves writing because it's an intellectual exploration of the self and different perspectives of the world. She believes writing empowers us to be ourselves and choose who we want to be. She hopes to travel to Asia, attend graduate school, and become a published author someday. When she is not loitering in hipster stores or libraries she loves traveling, cooking Asian food, and nature photography.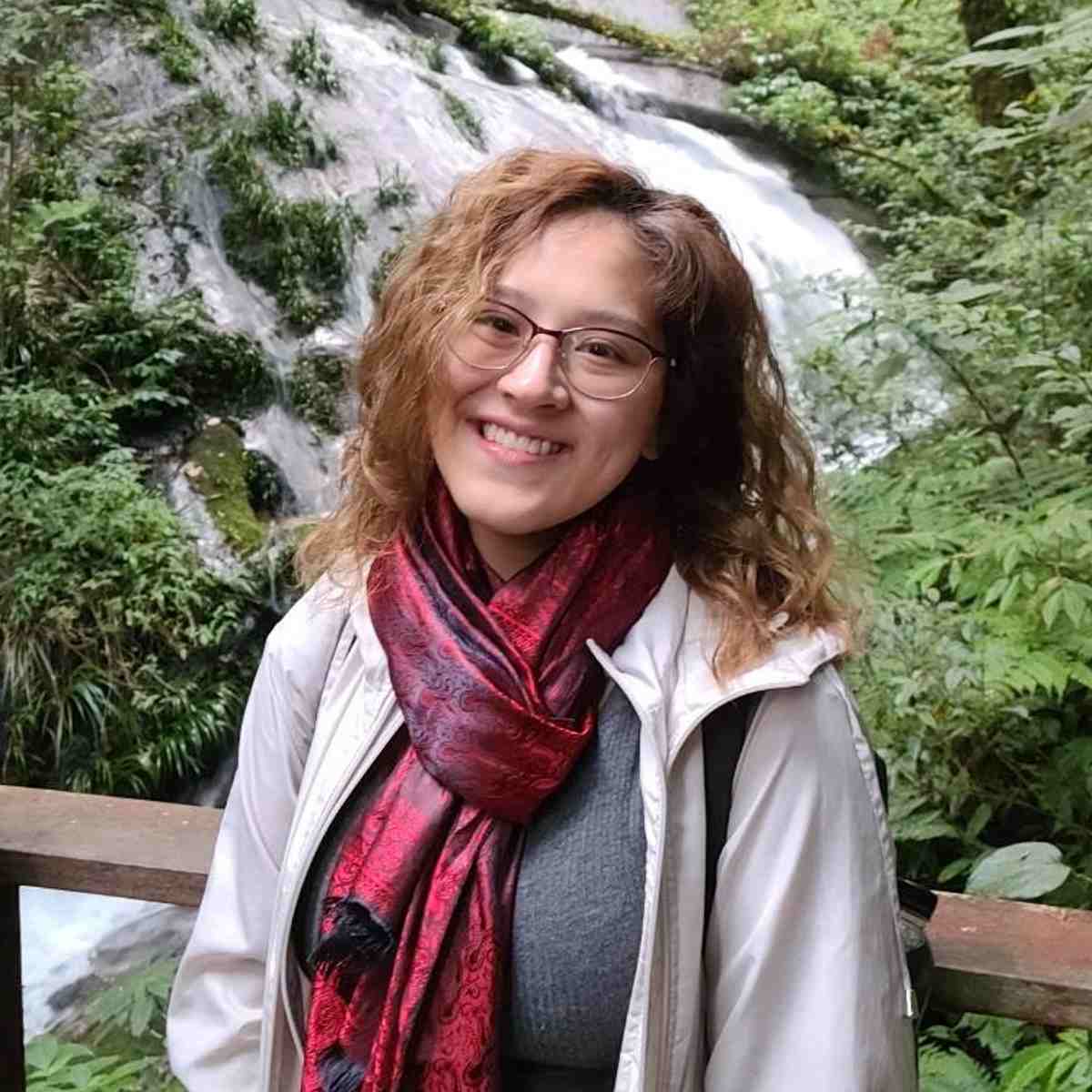 Dylan C. (he/him) is a graduate student pursuing his M.A. in English literature, with a focus in the environmental humanities. He is from Northern Wisconsin, right near Lake Superior. He has a B.A. in English Literature with a double minor in environmental studies and creative writing, and he also worked in the writing center as an undergraduate at his previous university. He likes to read late 19th Century American literature — particularly the Transcendentalists (he's a really big fan of Henry David Thoreau). After graduate school, he would like continue writing academic essays about agriculture in American literature, as well as short stories about rural life. In his spare time, he likes running, cross country skiing, and bouldering. His favorite things to do in Moscow are hiking at Moscow Mountain and watching movies at the historic Kenworthy Theater.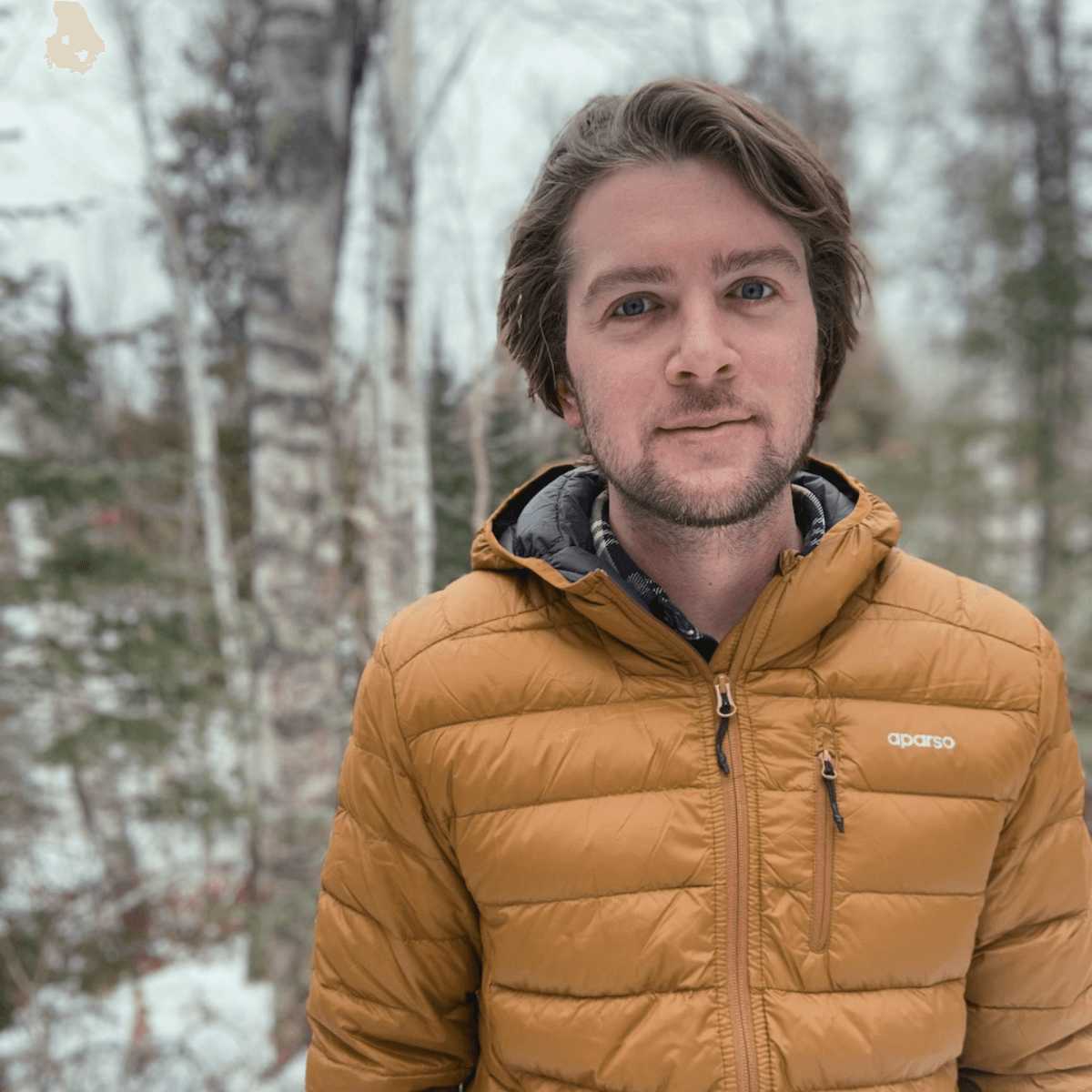 Emme is a first-year English MA student and wants students to know this about her: "I got my BA in English with an education minor from Oregon State University. I'm from Portland, Oregon and I really miss being only a 2-hour drive from the beach. I have been a tutor for 5 years at two different institutions before I came here and I'm excited to continue my tutoring journey here at U of I. I believe that everyone can write: you just need to find what you want to write about. I spend most of my free time reading and writing and watching films (horror films are my favorite) and I'm always looking for new recommendations for each.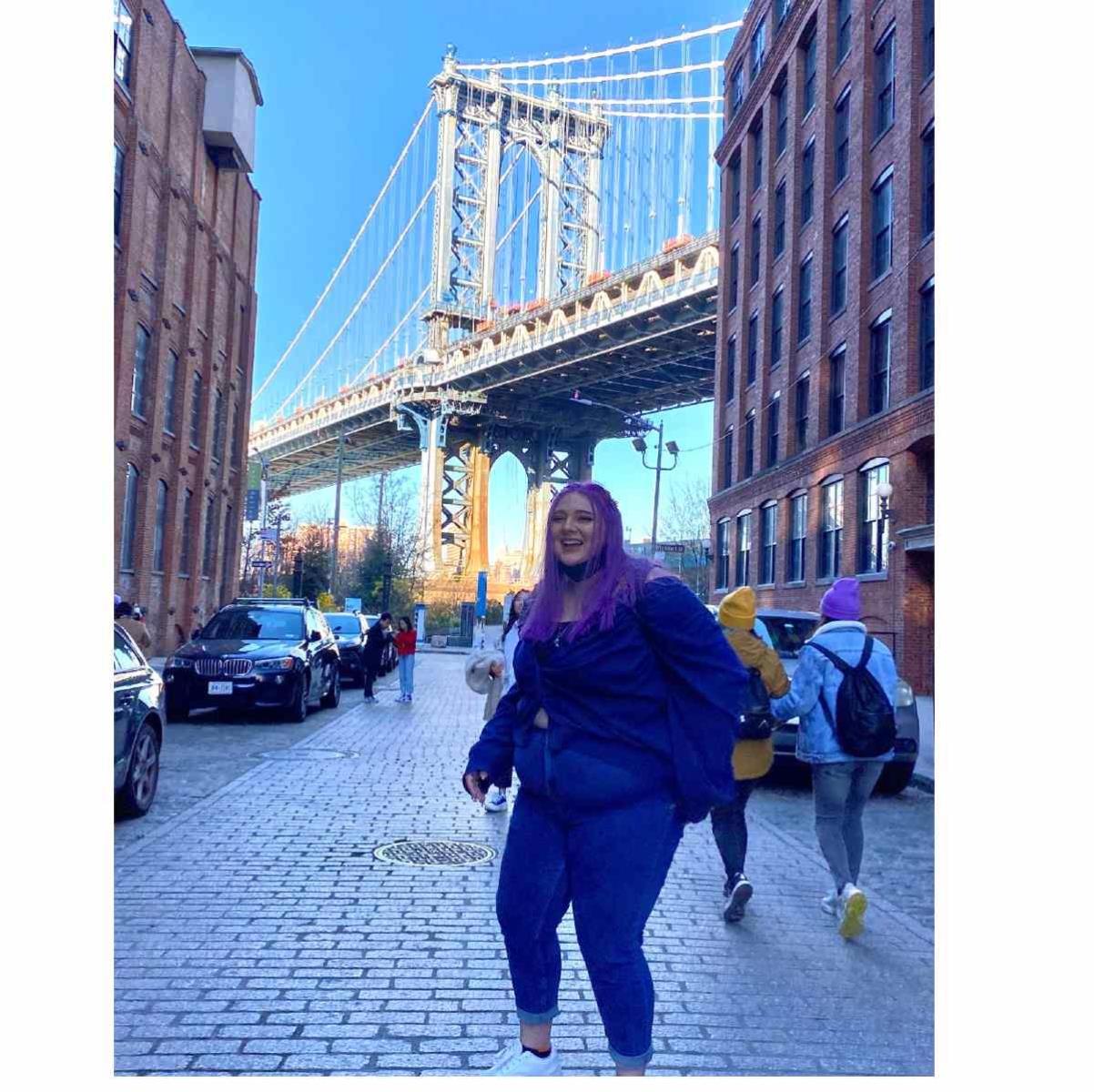 Esther (they/them) is an undergraduate senior majoring in English and Secondary Education and minoring in music. They are Asian, but were born and raised in Meridian, Idaho. They are inspired by the way a handful of letters and symbols come together in a myriad of arrangements to articulate the human experience. You might find Esther playing piano, violin, clarinet, and percussion in various music ensembles around the Palouse. Some of their other hobbies include crocheting, reading, and hanging out with friends.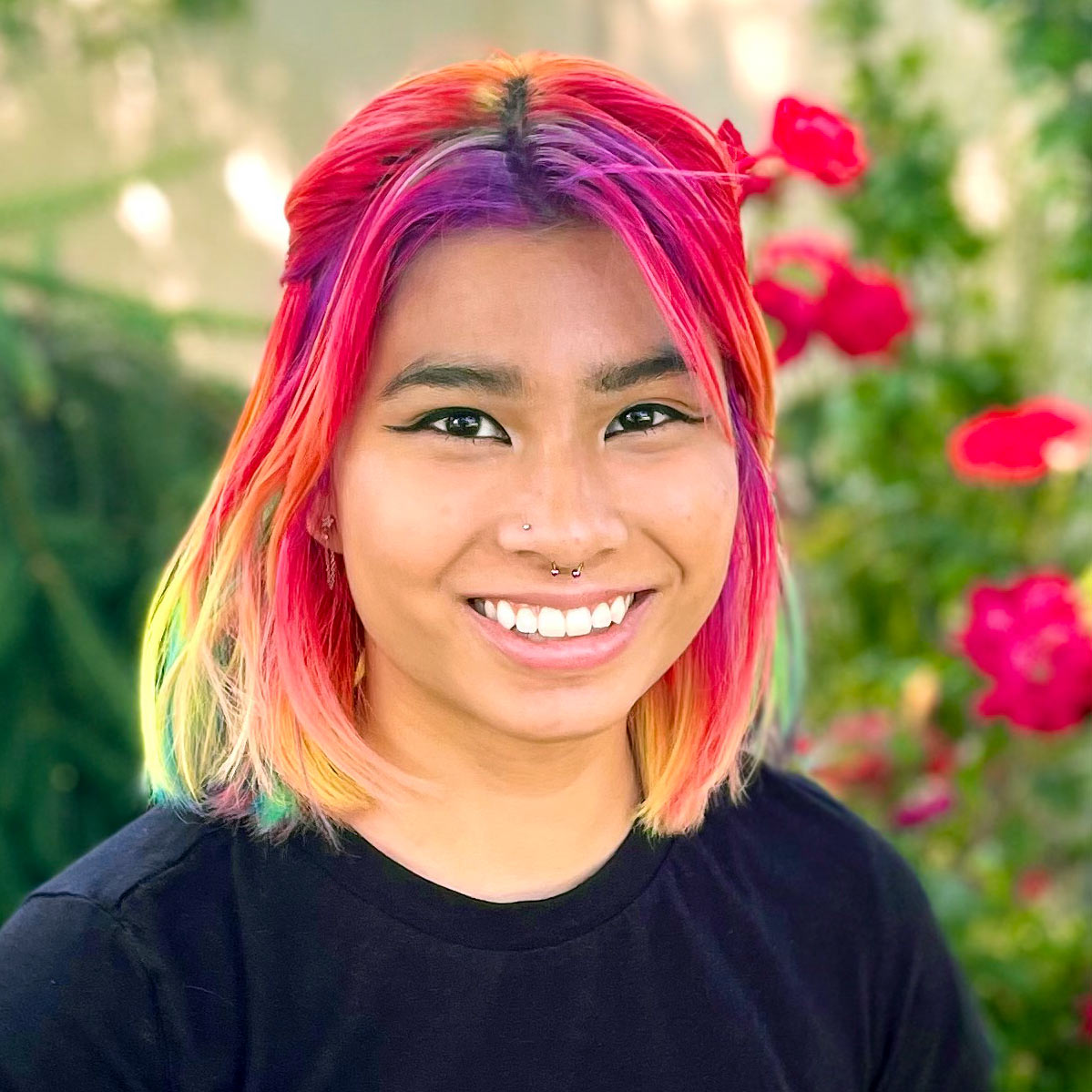 Evelyn (she/her) is a second-year student studying English in secondary education. The last story that Evelyn enjoyed was The Alchemist, a novel by Brazilian author Paulo Coelho. She loved the novel's open ending and feels that it is applicable to the real world, which is something that she values in storytelling. One thing that sets Evelyn apart from everyone else is that she puts her socks and shoes on one foot at a time instead of starting with both socks and then both shoes. She knows this is strange, but it saves time and reminds her to be more inquisitive about the smaller details of her life, such as the correct way to put on socks and shoes. Originally from Voorhees, New Jersey, Evelyn spends her free time in Moscow longboarding the hills of the Palouse.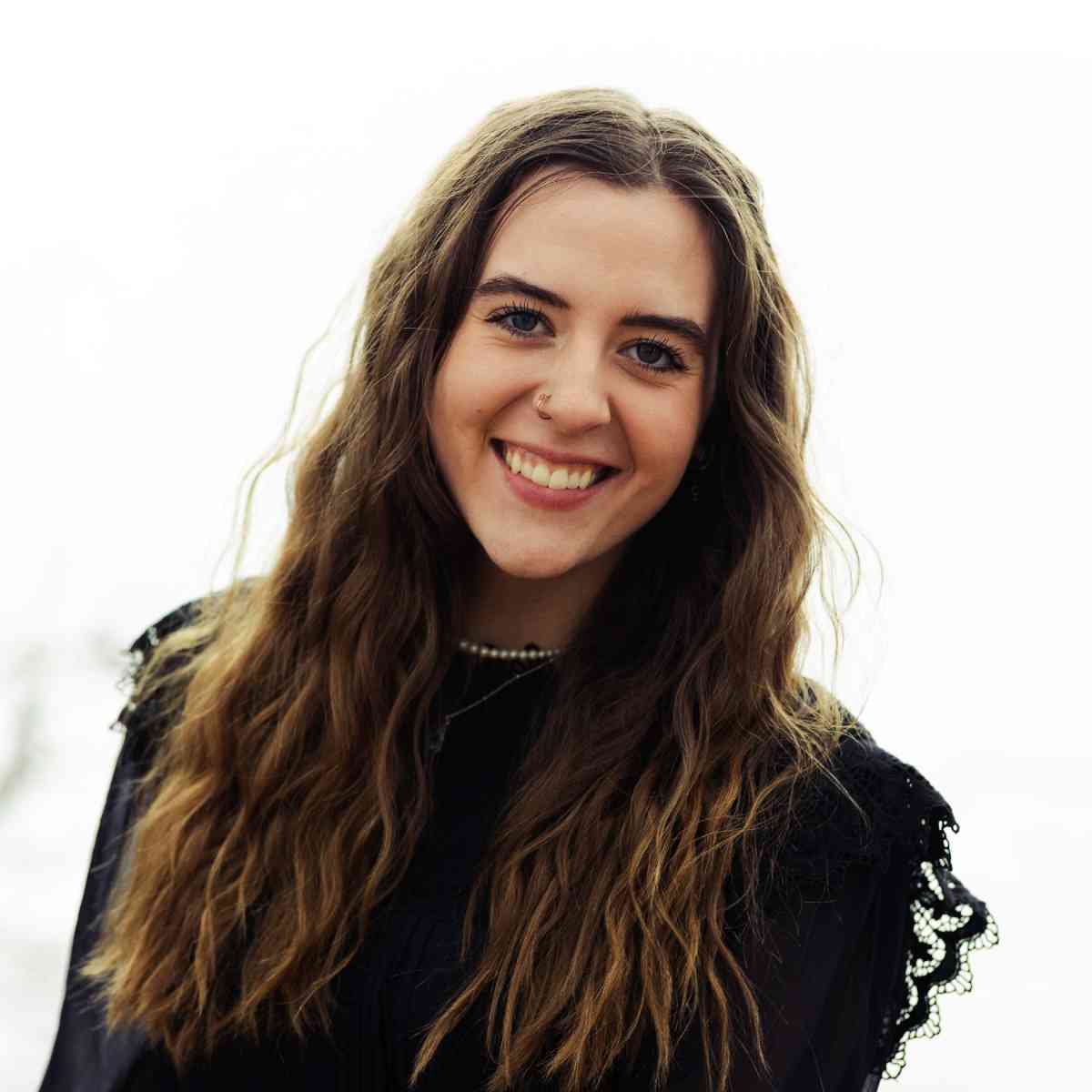 Isabel is a graduate student pursuing her M.F.A. in creative non-fiction writing. Native to both southern California and Colorado, her hobbies include rock climbing, reading the same comforting books, and watching the same television shows over and over again––though most of her free time she spends outside ensuring her very needy (and very loving) German Shepherd mix named Milo lives a satisfying life. Isabel's academic concerns are wide-ranging, but she currently enjoys writing about early and mid-twentieth century literature in creative ways. She is also interested in how it is that people learn to effectively revise their writing. Aside from the Writing Center, you might see Isabel at one of her favorite spots around town: hiking Moscow Mountain or hanging out at East City Park with friends.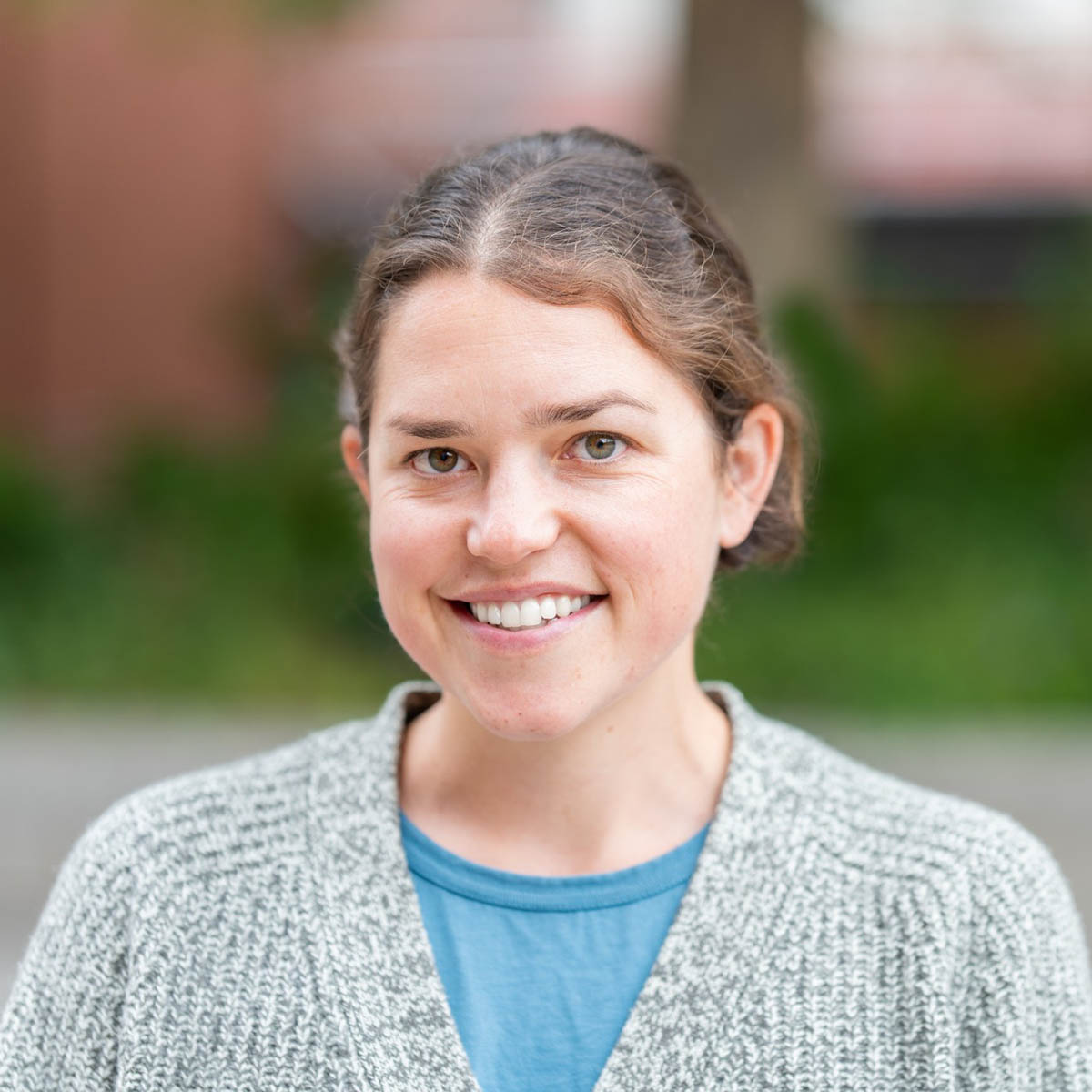 Jade (she/they) is a first year student in secondary education from Moscow, Idaho. To Jade, language is the basis for connecting with people. She writes to put her ideas out into the world, especially when she does not see those ideas represented; she writes to create the writing she wants to read. As a teacher, she wants to foster the ability in students to do the same, and to lead a good life. Her favorite book is Frankenstein, by Mary Shelley. In her free time she plays games like Hollow Knight and "The Binding of Isaac" where her main competitor is herself. She also likes the TV Show "Arcane."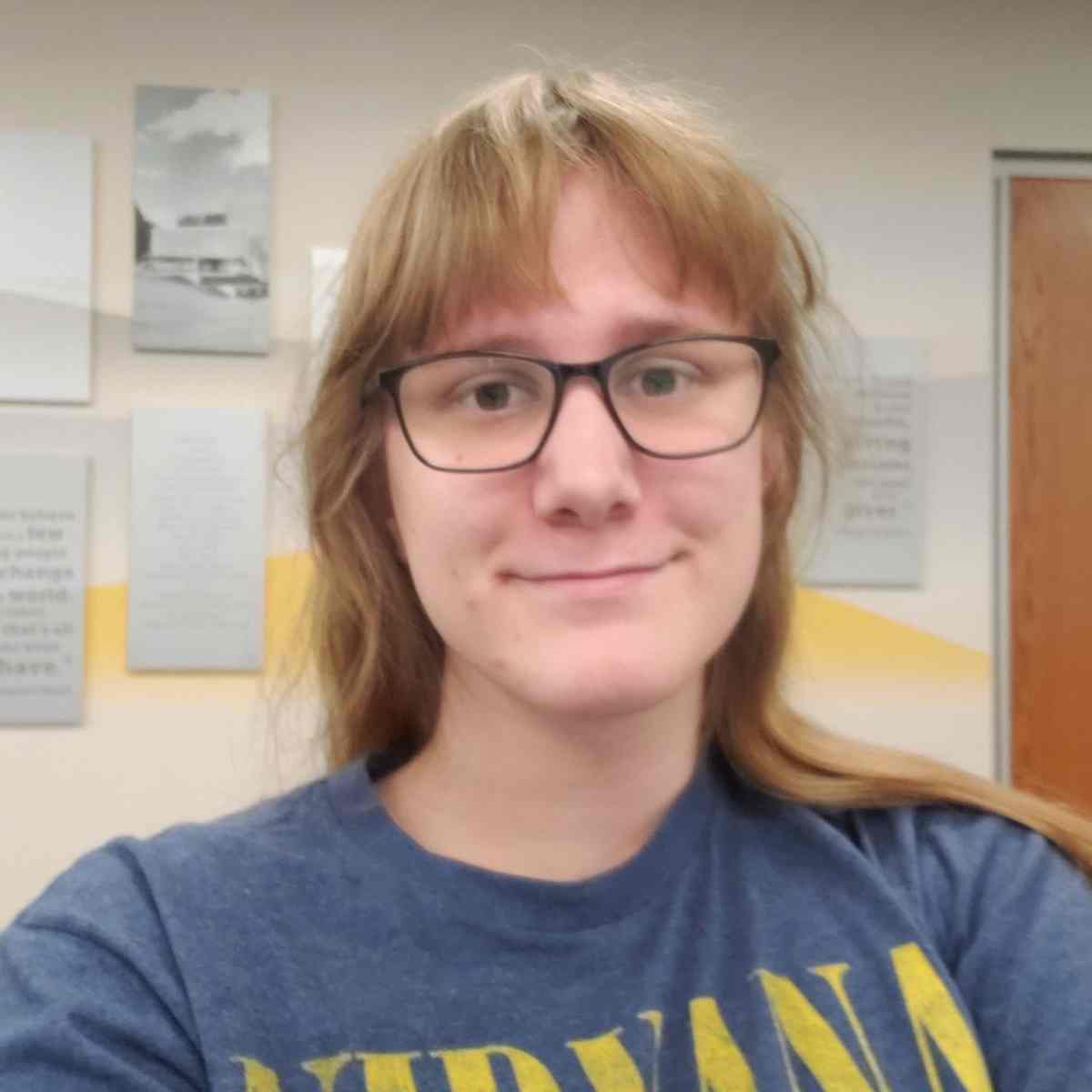 Jaye (she/her) is a creative and authentic third-year student majoring in English with an emphasis in professional writing. She believes the only way to get better at writing is practice. Jaye enjoys helping people and working with their writing since, one day she wishes to work as a publicist. When she isn't reading or helping others, she is cooking, playing video games, and writing.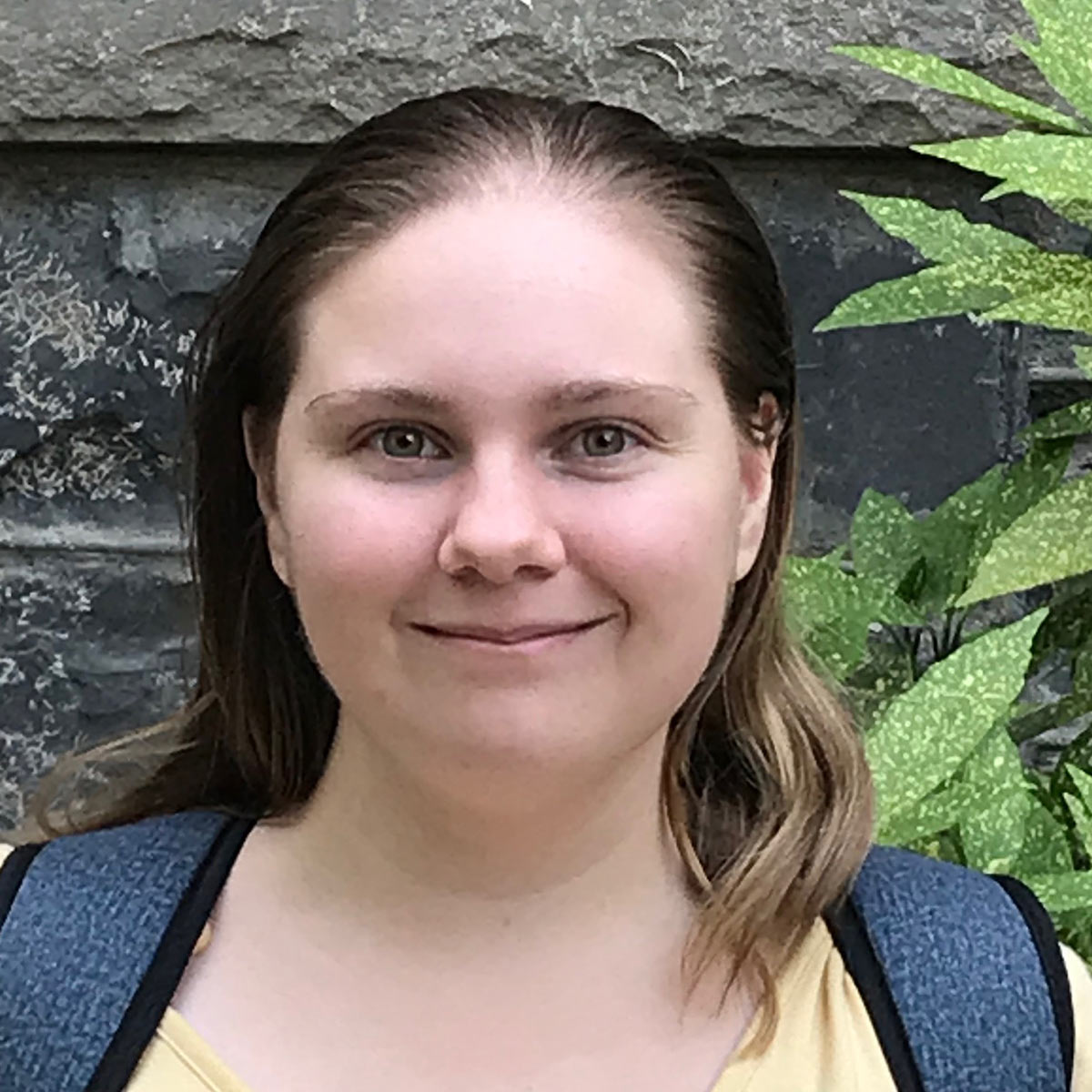 Jenny is a sophomore studying economics and agricultural economics, and she has much experience in writing. She got involved in writing tutoring early on by helping her friends and members of her community with school assignments. Writing has a special place in her life due to how it has improved her communication abilities and presented opportunities to help those around her. Jenny is passionate in helping others and supporting them as they meet their needs.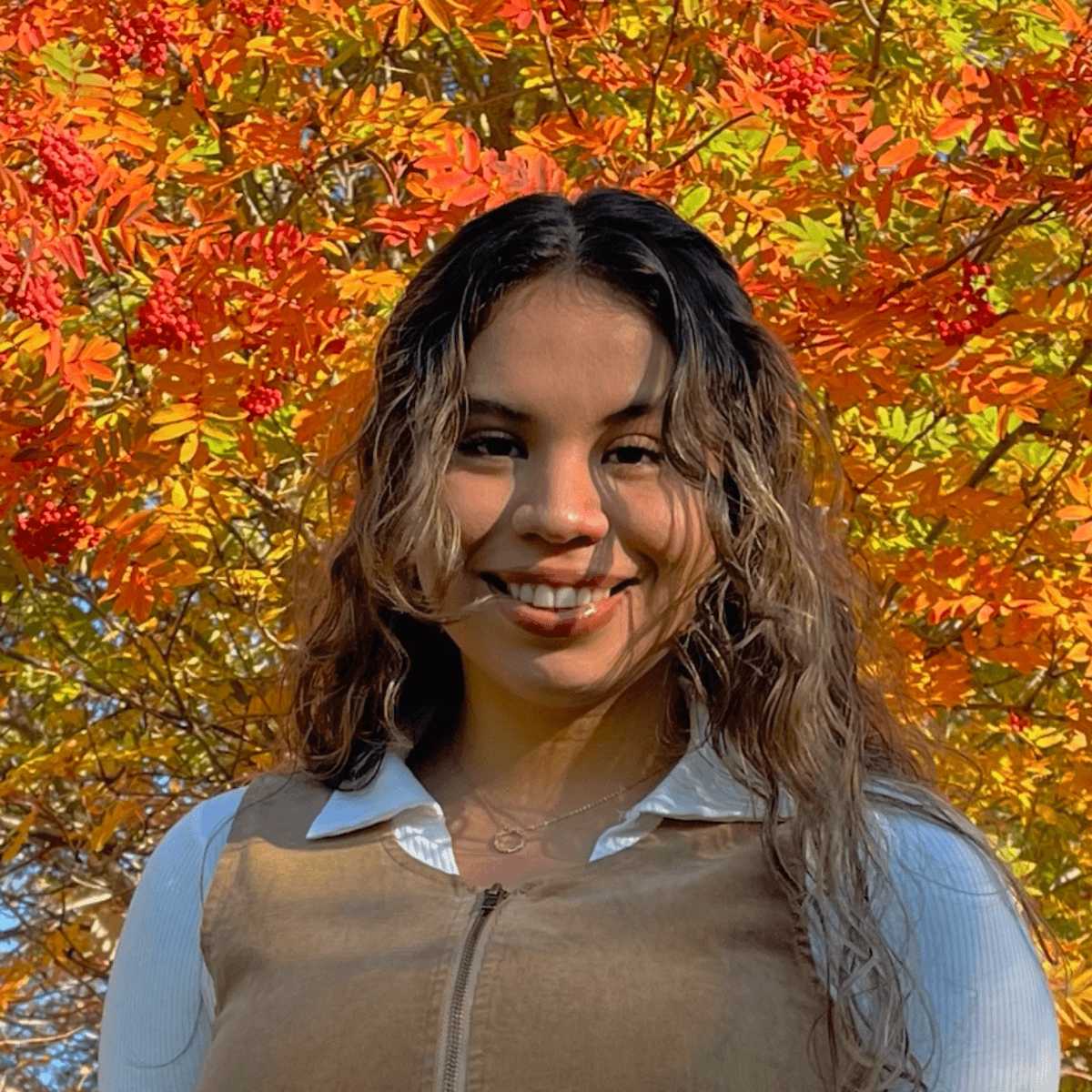 Maddie (she/her) is an English major with an emphasis in literature and philosophy minor. Her proudest moment in her collegiate writing career is a climate fiction paper written junior year. This piece "opened doors" in her thinking and allowed her to explore other forms/genres of writing, which fueled her curious and literature-driven mind. A Moscow local, she loves to walk downtown to Book People and enjoy the old, vintage buildings. When she's not reading classic literature or any of Donna Tart's novels, she's cozied up re-watching her favorite film: Dead Poets Society.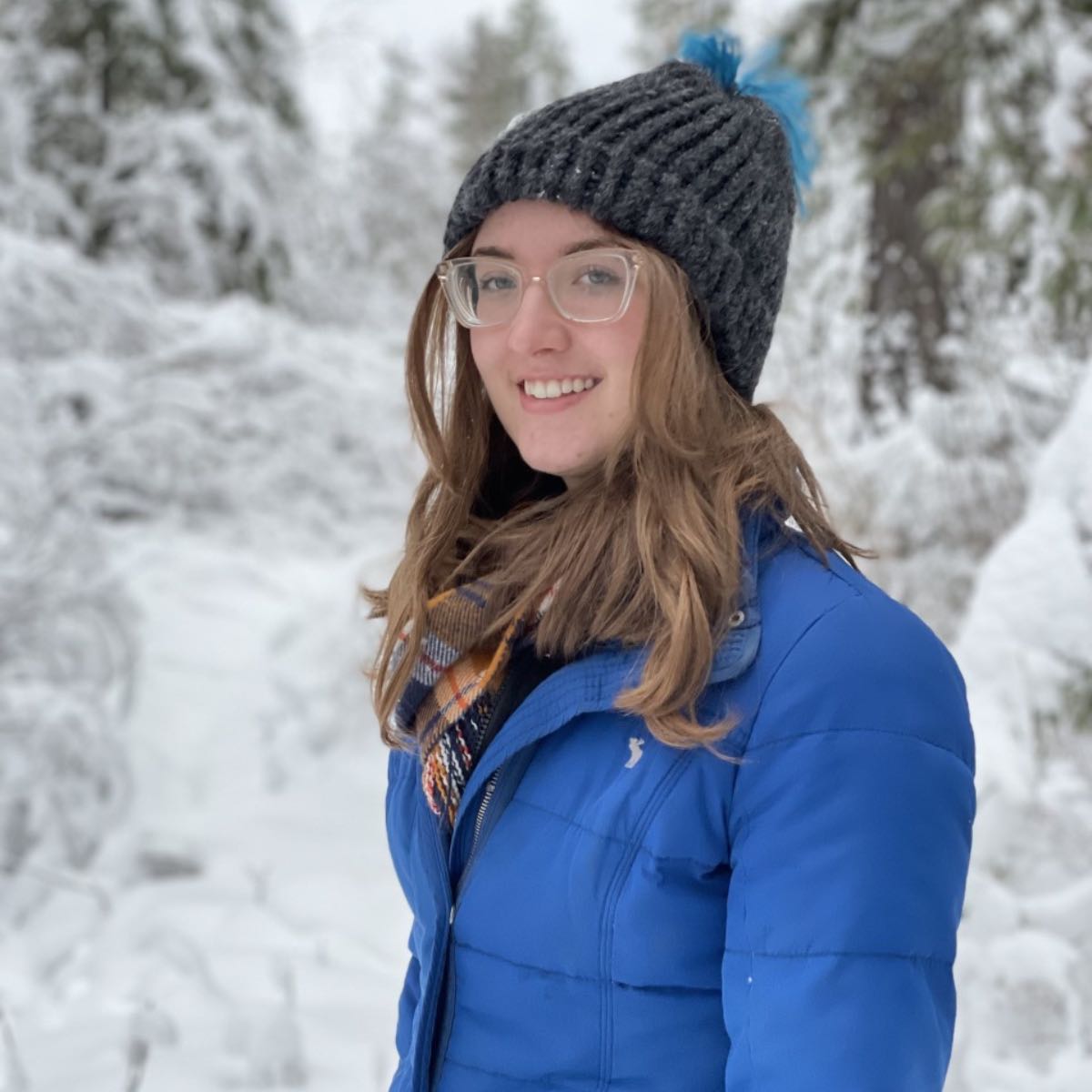 Miriam (they/them) is a first-year student in poetry and creative writing and is interested in diverse linguistic backgrounds. Miriam wants to learn more about their own relationship with language by helping others in the writing center. Miriam enjoys writing poetry and reading fiction books. Miriam also has a number of hobbies such as baking, playing music, and taking care of their plants. They also love spending time with their friends going for walks, making soup, and playing Mariokart.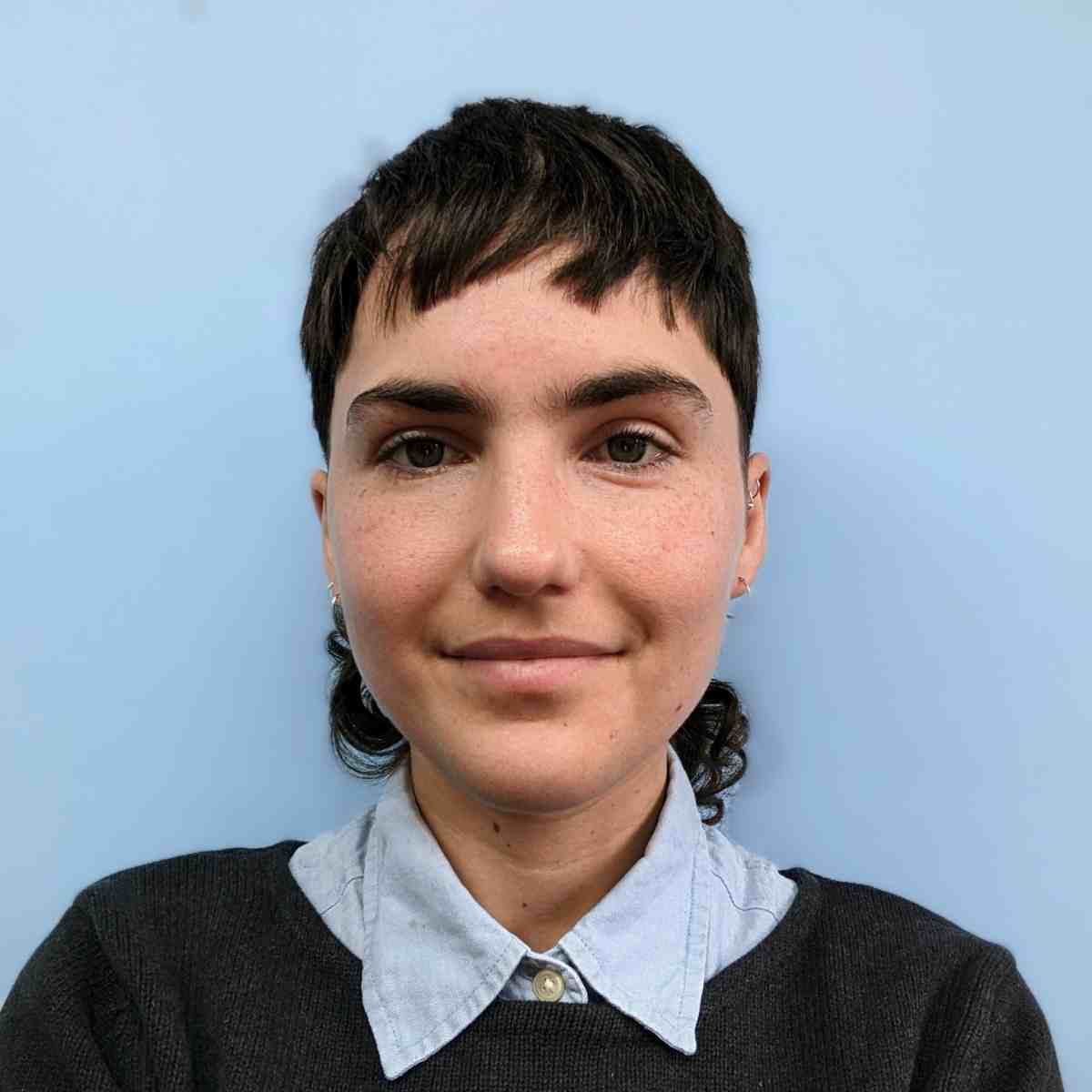 Palak is a sophomore student from India who is majoring in computer science. Her hobbies include trying new Indian dishes, playing games, watching Bollywood movies, and reading story books. She is fan of Harry Potter, has watched every Harry Potter movie several times, and wishes to visit the Hogwarts School of Witchcraft some day in the future. She is passionate about expressing her thoughts and ideas through writing and believes that writing should be enjoyable and accessible to all. She has passion for helping international students succeed, has worked with students from a wide variety of cultural backgrounds, and understands the unique challenges that they face in adjusting to a new educational system. She is committed to helping students develop their writing skills while having fun.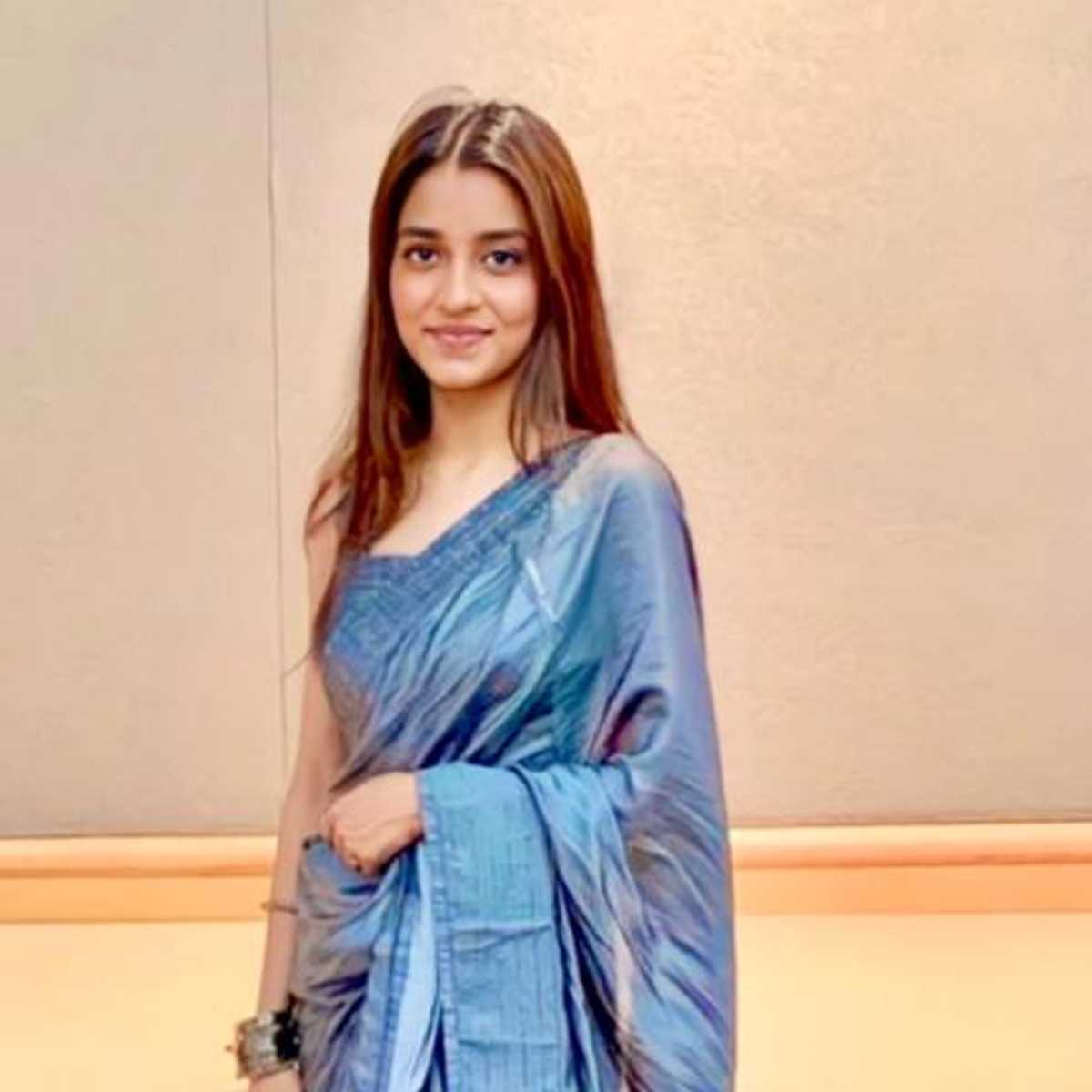 Roshni is an international student from New Delhi studying pre-med and English. She chose these two complimentary subjects when she realized studying literature allows you to reflect on the world around you. Some of her favorite things include dolphins, the middle of the ocean, and forever reading, never finishing American Gods by Neil Gaiman. Roshni is in the Writing Center because she believes rhetoric is a tool people use daily and can gain command of.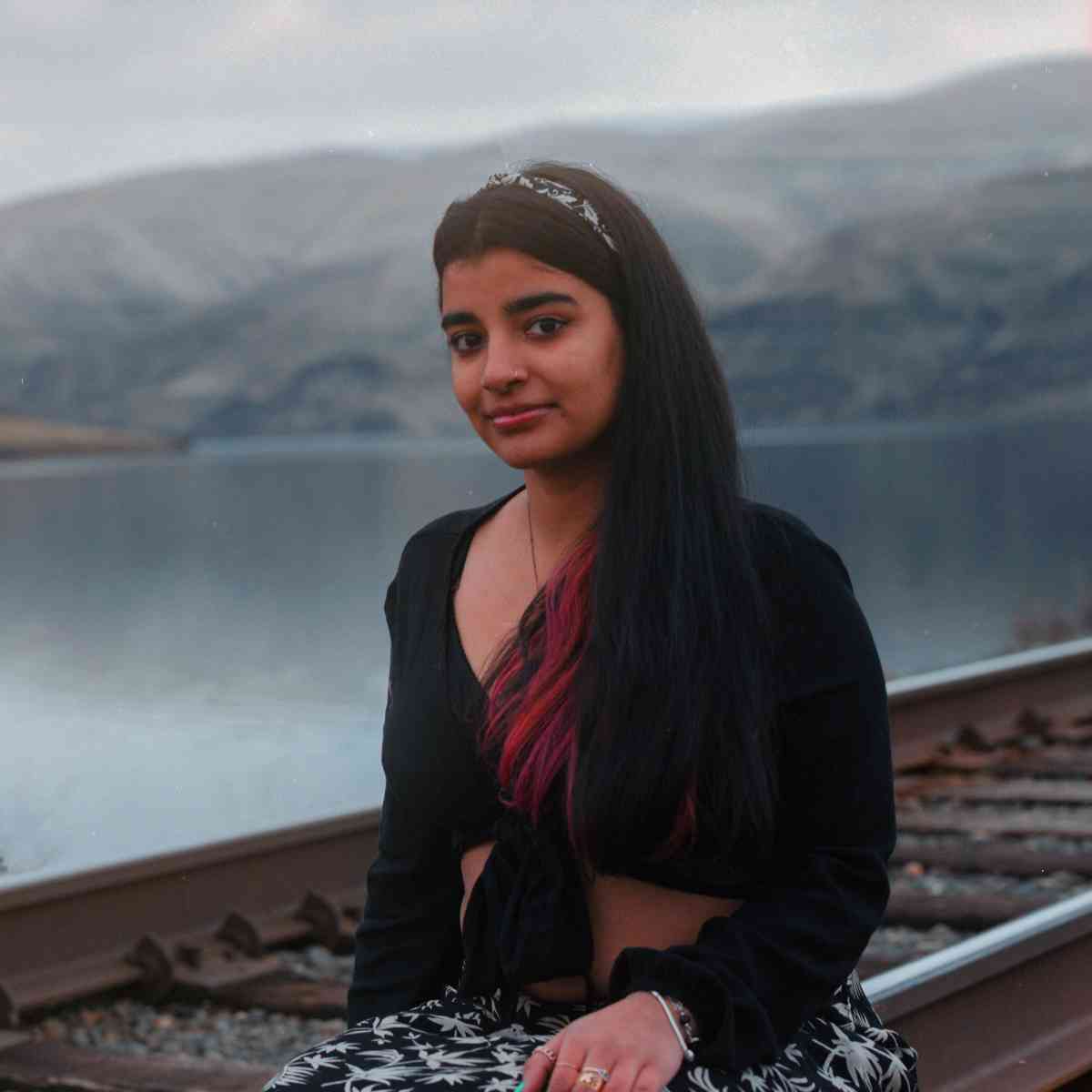 Spencer (they/them) holds an MA in English and is now a first-year graduate student pursuing an MFA in poetry.  As it relates to poetry, one of Spencer's interests is to explore the quiet and dangerous responsibility of metaphor. They are particularly fixated on how metaphors can colonize spaces, images, and ideas, which requires careful consideration of their use and how they might impel action in the real world. It's no surprise that the Romantic poet and master-of-metaphor John Keats inspires much of Spencer's  own  poetry.  Like Keats, Spencer wants to remain humbled by poetry and to create meaningful, inspiring work. But their interest in language goes well beyond poetry. Their current writing project is influenced by their obsession with the punk music scene, especially as it intersects with queer theory and embodiment. The road is open for Spencer after graduate school, but you can expect them to continue to learn and grow as a scholar and poet wherever they go.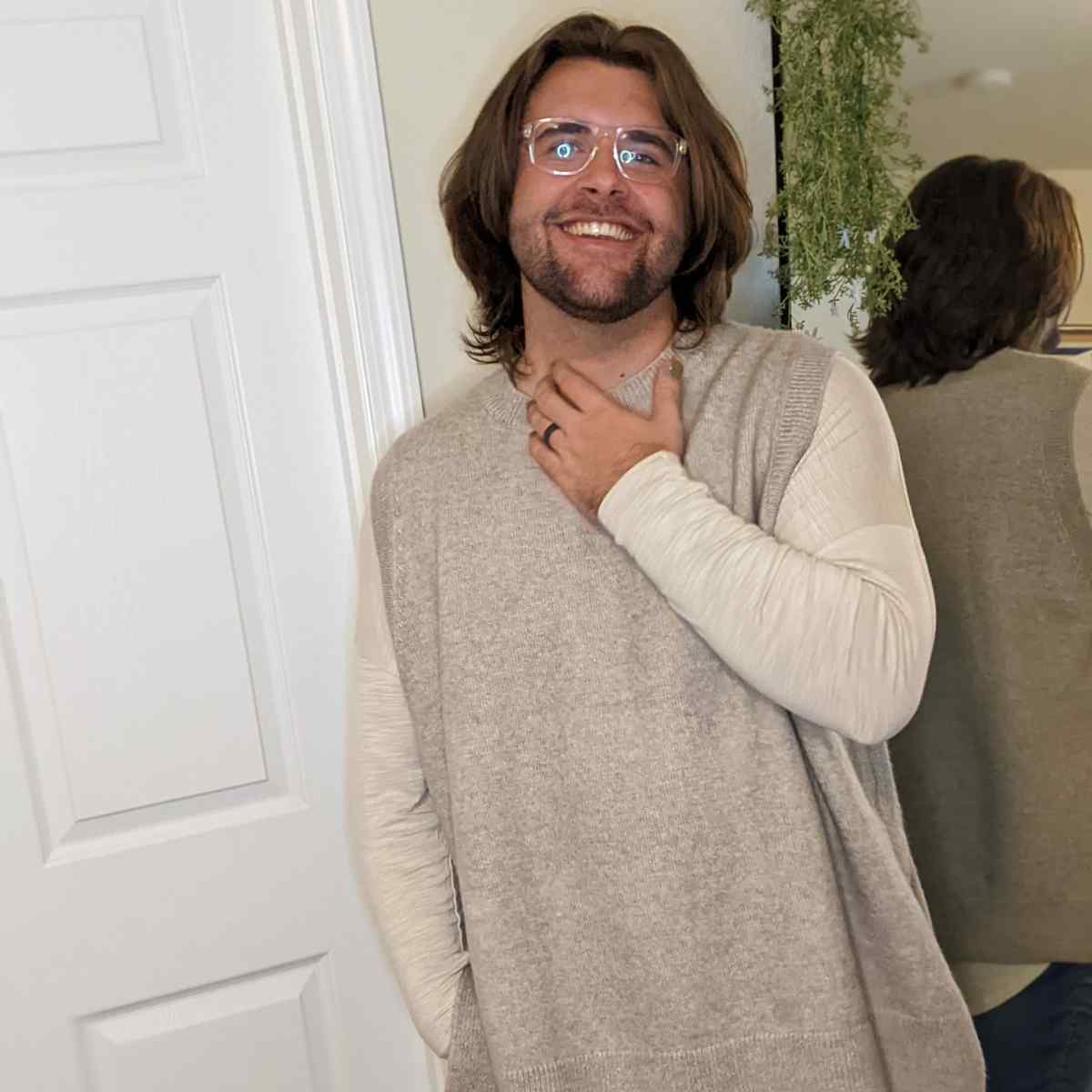 Tymber (she/they) is a graduate student pursuing an MFA in creative non-fiction writing. They write a lot about the swamps of Florida, where they grew up on the gulf coast. Though, she writes about just about anything and finds that discussion and community are a big part of the writing process. They believe anyone can write anything with the help of someone to bounce ideas off. Tymber spends equal time with their snakes and turtle, trying to stay warm and wet as they do outside, taking beautiful walks, and enjoying the not-swamp wilderness.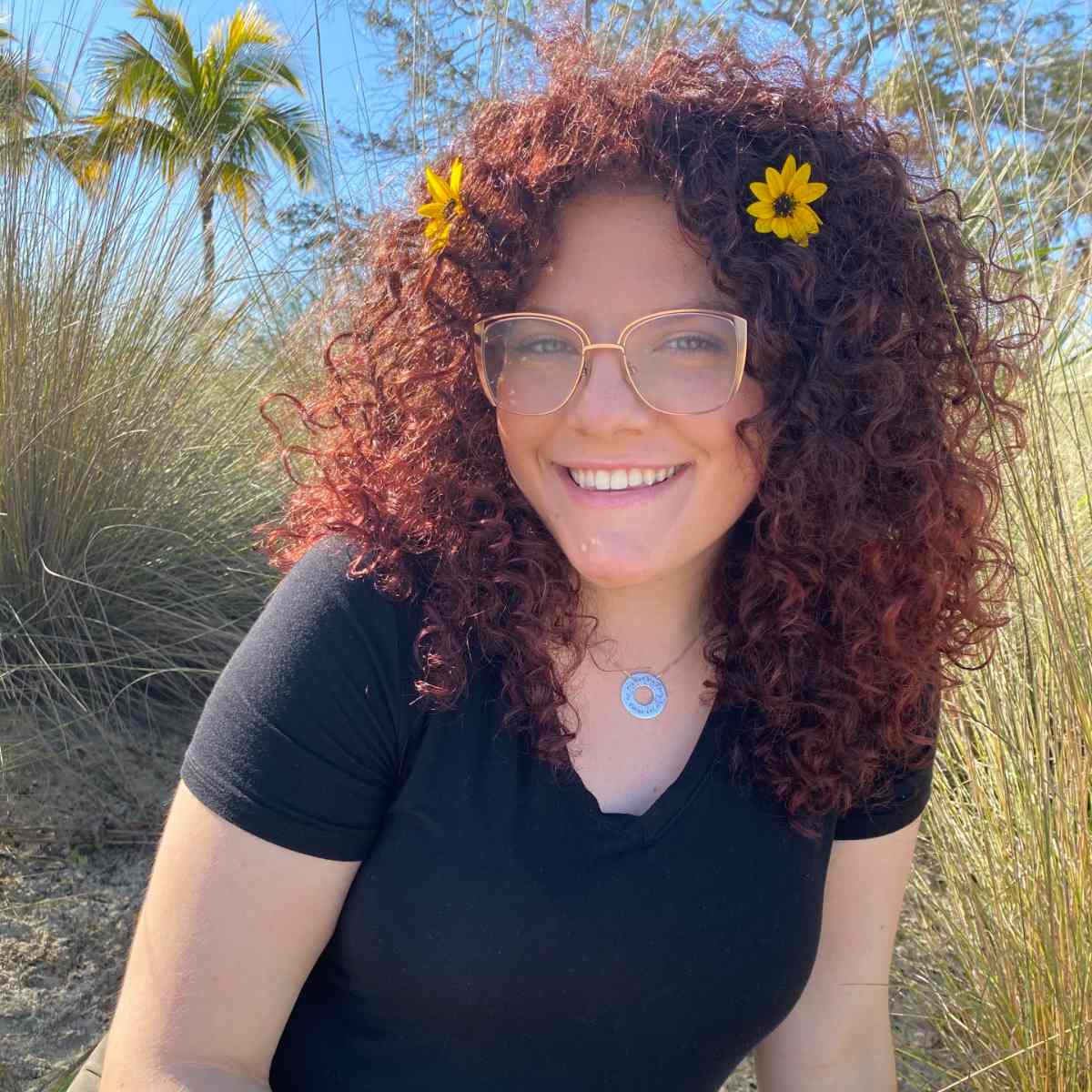 Victoria (or Tori), originally from Meridian, ID, is now in her second year as an English major. To Tori, writing is an infinite conversation, a platform for the meeting of diverse attitudes and perspectives. She's especially interested in stream-of-consciousness writing and beat poetry as means to foster an explorative environment. You might say reading runs in the family. Two of her other favorite genres are sci-fi and fantasy, and some of her favorite writers right now include Brandon Sanderson, Jim Butcher, and Marissa Meyer. Outside of school, she enjoys making music, singing, and playing Dungeons & Dragons.