COVID-19 Vaccine
Last Updated: Sept. 9, 2022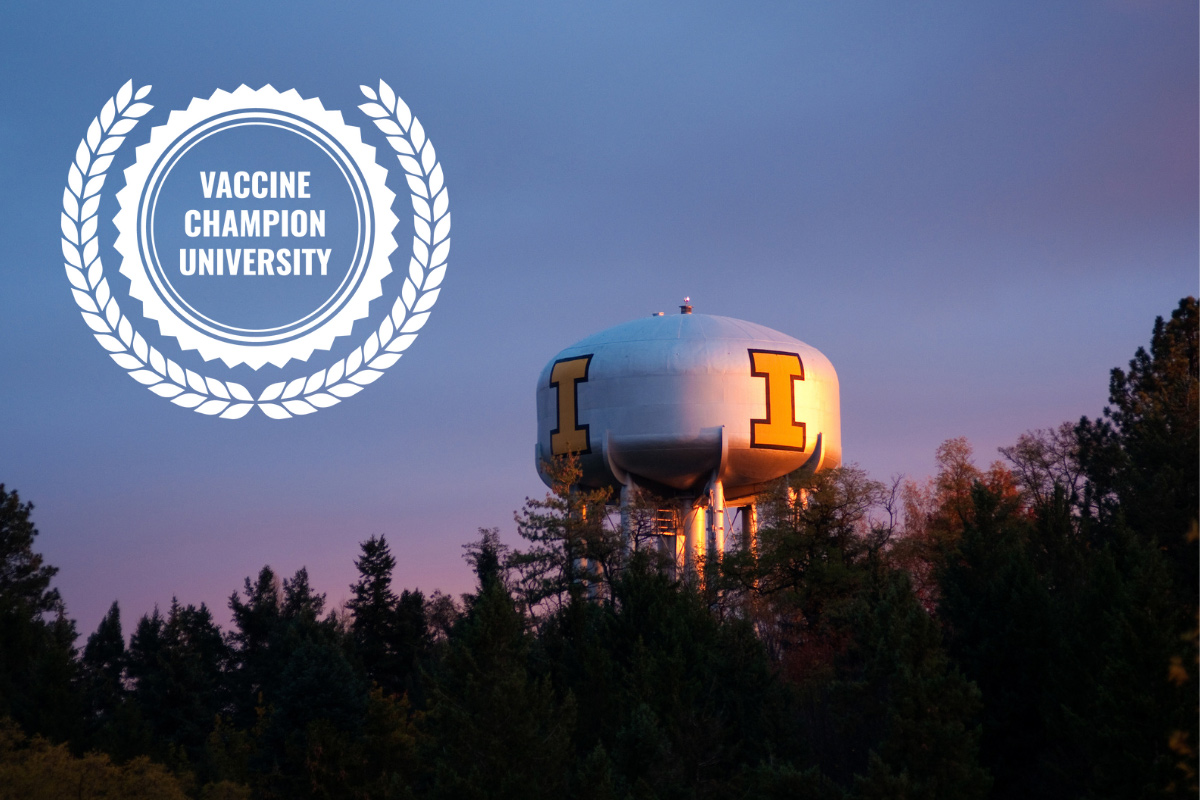 COVID-19 vaccines teach your body to develop natural defenses to fight the virus. Getting more than 75% of our community vaccinated is our best chance of stopping the spread of the virus and ending public health policies like social distancing and masking. Get the vaccine to protect yourself, your family, and our community.
For information specific to the vaccines currently in use, visit the FDA website.
Idaho Statewide COVID-19 Vaccine Access
Below are some options in a variety of areas across the state offering COVID-19 vaccines. At any time, search vaccines.gov/search for a COVID-19 vaccine provider including those on the list below plus many more.