U of I's Coronavirus Experts
Last Updated: March 31, 2020
The University of Idaho offers the following experts to comment on various angles related to the coronavirus outbreak:
Science
Department of Biological Sciences
208-885-6966
Expertise: Virus and host interactions, how viruses spread and how our bodies respond to viruses.
View Lee's Profile
Department of Biological Sciences
208-885-4940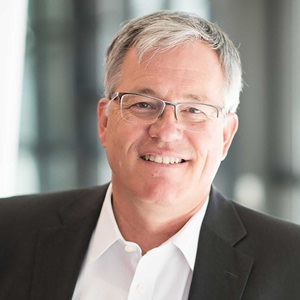 Department of Biological Sciences
"We will see many more COVID-19 cases in the days to come, and we know there are many more unconfirmed cases in our population. This is a serious disease with significant symptoms and risk of death, not just to the elderly. Early national indications are that social distancing may be flattening the curve. We must continue our efforts to protect our citizens."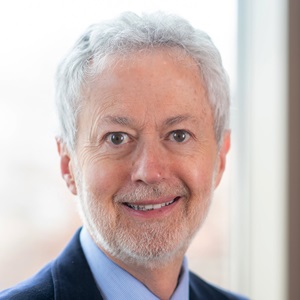 School of Journalism and Mass Media
208-885-4947
School of Journalism and Mass Media
208-885-8873
Expertise: Global media, media law and the spread of misinformation via news and social media on a global scale.
View Katie's Profile
Sociology, Psychology and Architecture
Lilian Alessa
Co-director Center for Resilient Communities, Professor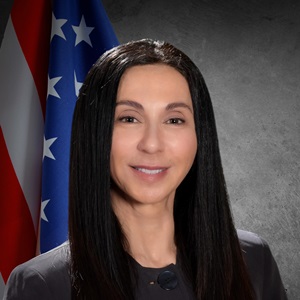 Department of Landscape Architecture
208-310-5400
Expertise: Studying social response and decision-making on perceptions and constructs of reality in the COVID-19 context, social responses to disasters including perception, behaviors and compliance/non-compliance, national security and community response to crisis.
View Lilian's Profile
"The social and behavioral aspects will determine the outcome, negative or positive, of this situation. We need to focus more on the behaviors of individuals, specifically by imposing penalties on non-compliance of social distancing and quarantining. The actions do not need to be severe, but they must be absolute. Strict adherence is now the only way to slow the spread and costs to our nation. We are dealing with a contagion that is so highly transmissible that even a contacted surface will fully transmit the virus. We are underestimating how badly we have let the science and practice of social resilience lapse."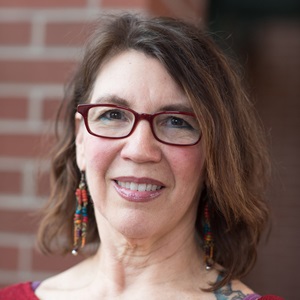 Department of Psychology and Communication Studies
208-885-5057
"Humans are wired to pay close attention to threats. This is a survival instinct. It activates fear and self-protective instincts, including hoarding and blaming. We need to use our resiliency to avoid being flooded by these instincts and make mindful choices. As a psychologist and mindfulness teacher, I recommend we find some moments each day for calm and ease. We need breaks from the cycles of preparing and worrying so our nervous system can calm and to find clarity. One way to break the cycle of worry is to do something physical. Take a walk or take three to five slow deep breaths. Use wholesome distraction by watching a comedy, reading a book and taking a breather from news and social media. Remember your blessings. Because we each carry a unique history, we will respond differently to this pandemic. Some will weather the changes relatively smoothly. Some, with histories of substance abuse or eating disorders could slip into old patterns. Some of us cope by working hard or working out, and with these things taken off the table, we may not know how to stay resilient. Stuck inside with family who doesn't understand is painful. Therapists and doctors are less available than usual. It is imperative that we cultivate kindness, patience and compassion toward ourselves and each other."
Department of Sociology and Anthropology
208-885-6664
Expertise: Risk perceptions, anticipated public responses and strategies for risk communication.
View Dilshani's Profile
"Risk events often interact with psychological, social and cultural processes in ways that can either heighten or weaken public perceptions of risk and related behavior. Risk perceptions and responses are shaped by various factors such as informal social networks, news media, personal experience, opinion leaders, heuristics and biases. These have implications for how we engage with COVID-19 information. Research suggests that, when faced with risks, some people might be less likely to engage with information due to fear and distress. Yet, fear can be motivating when the threat feels more immediate or when coupled with a sense of hope. Because people often turn to trusted information sources when dealing with uncertainties, getting information out via trusted community members might be another way to outreach into communities. How scientific and technical information is filtered through the processes could affect individual and societal responses to COVID-19 as well as its potential long-term societal impacts."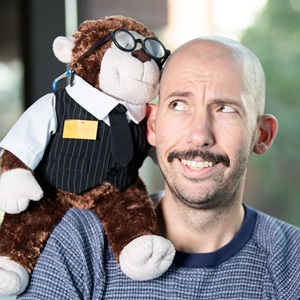 Department of Politics and Philosophy
208-885-5997
Expertise: Vaccination attitudes, vaccine decision making and vaccine hesitancy.
View Bert's Profile
Sean Quinlan
Dean, College of Letters, Arts and Social Sciences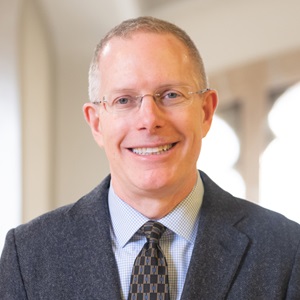 Department of History
208-885-6426
Lorie Higgins
Professor and U of I Extension Specialist in Moscow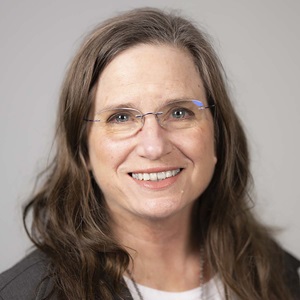 Department of Agricultural Economics and Rural Sociology
208-669-1480
Expertise: Rural sociology, community-based decision-making angle of an outbreak.
View Lorie's Profile
"There are numerous factors that put rural communities at high risk during this crisis. Access to health care resources in rural communities is limited. One hundred twenty rural hospitals have closed in the past decade. Telemedicine is critical for rural communities right now. Rapid expansion of broadband in rural communities should be part of legislation being considered by Congress. Rural areas are 'digital deserts' and that will affect the ability of children to access educational programs during the crisis. In the short term, mobile internet units should be deployed to rural areas and mobile hotspots distributed broadly with technical assistance to establish remote learning environments that can be accessed by all families. Rural residents tend to be older than the general population so outbreaks can quickly overcome small hospitals. On the brighter side, it is easier for rural residents to effectively practice social distancing, but the way trends look, that just means some rural communities will get hit later than many urban centers. Another benefit of living in rural communities is the ability to walk, hike, bike and otherwise be outside without coming in contact with others. This can help with mental and emotional stress related to confinement, lack of social interaction and financial concerns."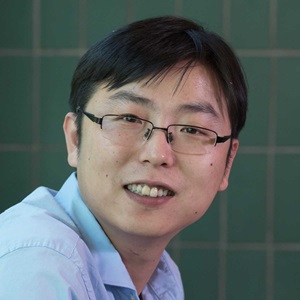 Department of Agricultural Economics and Rural Sociology
208-885-5849
"Economists use 'externality' jargon to describe situations in which one's decision has side effects on another. I hope our students understand that social distancing is a good example of 'positive externality.' It lowers your own chance of infection as well as others.' A study published in 2013 that I participated in on call center workers found that working from home may actually increase productivity. I think this finding was not given enough attention but is particularly pertinent now to those industries whose employees are fortunate enough to be able to work from home."
U of I Extension Educator in Clearwater County
208-476-4434/208-476-8980 (office); 208-553-1279 (cell)
Expertise: U of I state contact for the Extension Disaster Education Network, a collaborative multi-state effort by Extension Services across the country to provide resources and reduce the impact of disasters through research-based education.
View Bill's Profile
"Our challenge is to communicate with our clientele in rural Idaho and continue to deliver our educational content with closed offices and working from home. This is made more challenging as many rural residents in my area do not have adequate internet service for video streaming and other types of online learning platforms. We are exploring ways to service these clients. The bottom line is that we will continue providing Extension services to the best of our ability, even with our offices closed and working remotely. At my location in Clearwater County, people seem to be generally abiding by the social distancing guidelines."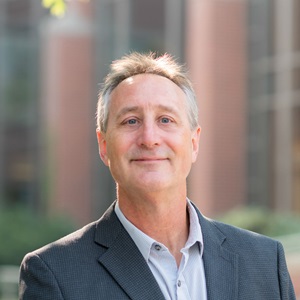 Department of Business
208-885-7140
Expertise: Commodity and stock markets, looking at the bigger financial picture and trends.
View Terry's Profile
Darek Nalle
Co-director of the Barker Trading Program; Instructor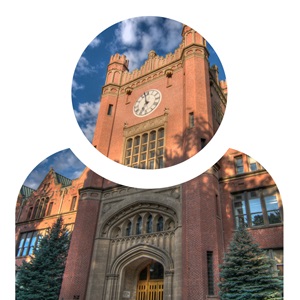 Department of Business
208-885-7342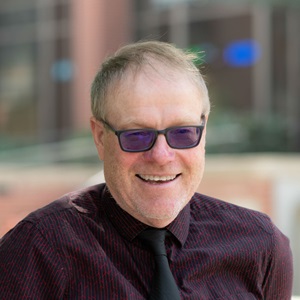 Department of Business
208-885-5730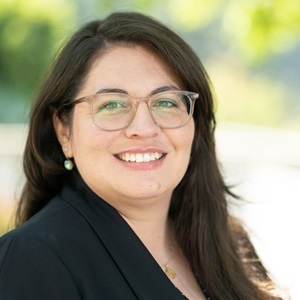 Department of Business
208-885-0104
"Our market problems are a result of the fact that we've stopped buying, not because firms have stopped producing. There are two main reasons why we've stopped buying — social distancing measures and lost income from layoffs. Policy recommendations that will be most effective in economic recovery are ones that address these issues directly. If individuals continue to get sick, or even fear getting sick, customers will not want to go out to eat, go to the movies or travel. This will continue to have negative effects on firm profitability if customers do not return to the marketplace. This will also have definite effects on the labor market as people will be out of work and stay out of work longer if consumer spending doesn't recover. I do see silver linings. Communities such as Moscow have rapidly pivoted to these changes, offering delivery, online ordering and changes in products offerings. Our rapid transition to online shopping is a signal that as a population, we still want to consume, but we will do so under safe and certain conditions."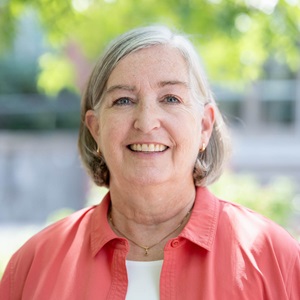 Department of Business
208-885-5940
Expertise: Rural sociology, community-based decision-making angle of an outbreak.
View Lori's Profile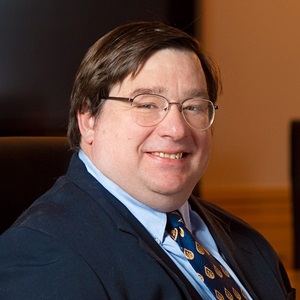 Department of Business
208-885-4199
Expertise: The logistics of cybersecurity and preventing hacks, networking hardware.
View Mark's Profile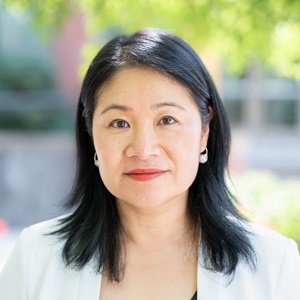 Associate Professor
208-885-1083
Expertise: Chain management, effects of interruptions in imports and exports on supplies of food, water, medical equipment and disease prevention materials.
View Shenghan Xu's Profile