Imani Winds Begins Annual U of I Auditorium Chamber Music Series
September 09, 2019
MOSCOW, Idaho — Sept. 9, 2019 —The University of Idaho's Auditorium Chamber Music Series continues its tradition of educational performances this season with an eclectic mix of musicians for concerts beginning this fall.
Held annually since 1986, the concert series that brings some of the world's finest performers to the Palouse begins its 2019-20 season at 7:30 p.m. Tuesday, Oct. 1, with Grammy-nominated ensemble Imani Winds taking the stage in the Administration Building Auditorium.
The wind quintet performs both traditional chamber music as well as commissions and plays new pieces. Imani Winds has recorded six albums, performs regularly at international concert venues including Carnegie Hall and the Kennedy Center and had a permanent tribute installed in 2016 at the Smithsonian's National Museum of African American History and Culture in Washington, D.C.
Subsequent Auditorium Chamber Music Series concerts include:
Nov. 5, 2019 – ATOS Trio: An award-winning ensemble of violin, cello and piano from Germany that performs a repertoire of all the piano trio masterworks, as well as many lesser-known pieces. The trio has performed hundreds of concerts, won multiple competitions and appeared at prestigious festivals around the globe.
Jan. 23, 2020 – Pacifica Quartet: Classical music performers (two violins, viola and cello) who have been performing together for 25 years. This Grammy Award-winning quartet is acclaimed for its phenomenal performances of classical and contemporary music.
April 7, 2020 – Chanticleer: Founded in San Francisco in 1978, this 12-member male a cappella choir is known around the world as an orchestra of voices. This seamless ensemble features original interpretations of vocal music ranging from Renaissance to jazz, gospel, pop and everything in between.
"This season has something for everyone: a colorful mix of vocal splendor with Chanticleer, virtuoso woodwind quintets with the Imani Winds, tasteful interpretations of Mendelssohn by the ATOS Trio from Berlin, and the unexcelled flexibility of the Grammy Award-winning Pacifica Quartet, who can play anything from Beethoven to Shostakovich," said Leonard Garrison, director of the Auditorium Chamber Music Series.
All concerts are held at 7:30 p.m. in the U of I Administration Building Auditorium.
Tickets for the Auditorium Chamber Music Series, a program in the College of Letters, Arts and Social Sciences, are available at BookPeople in downtown Moscow, online and at the door prior to each concert beginning at 7 p.m. Individual concert tickets are $25, $20 for patrons ages 60 and older and $10 for students. Youth, aged 12 or under, are admitted free with a paying adult.
—
Media Contacts
Leonard Garrison
Director, Auditorium Chamber Music Series
Associate Director, Lionel Hampton School of Music
208-885-6709
leonardg@uidaho.edu
Becca Lunstrum
Special Events Coordinator, Lionel Hampton School of Music
208-885-7557
beccal@uidaho.edu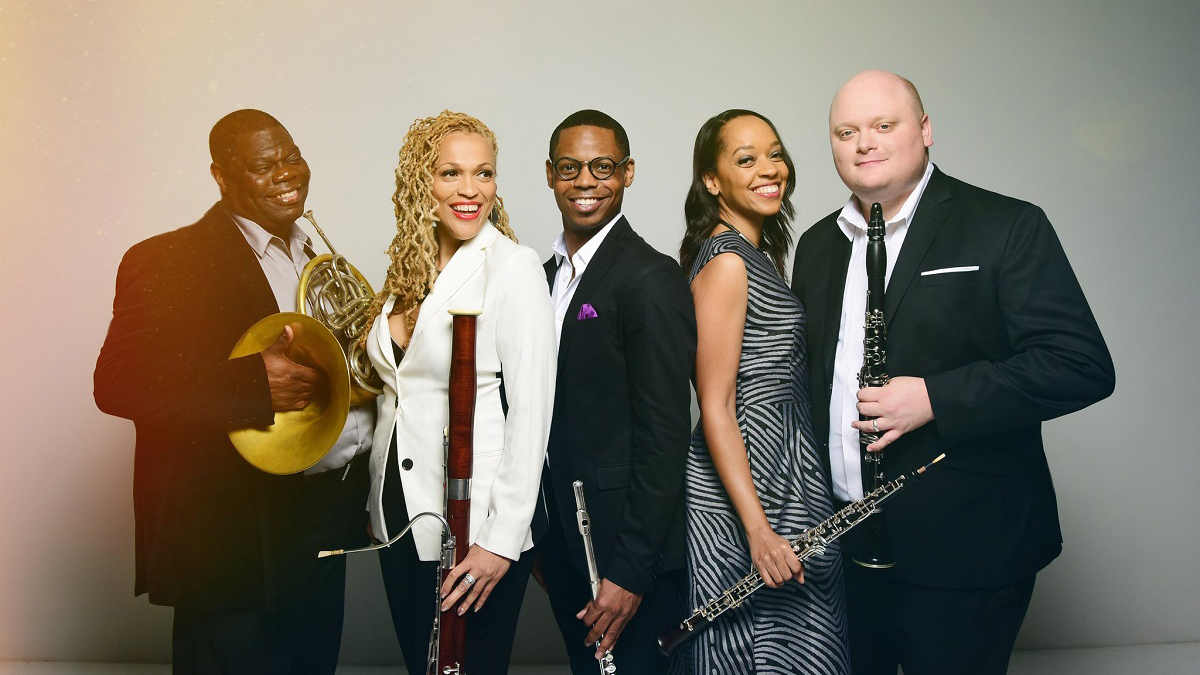 About the University of Idaho
The University of Idaho, home of the Vandals, is Idaho's land-grant, national research university. From its residential campus in Moscow, U of I serves the state of Idaho through educational centers in Boise, Coeur d'Alene and Idaho Falls, nine research and Extension centers, plus Extension offices in 42 counties. Home to nearly 11,000 students statewide, U of I is a leader in student-centered learning and excels at interdisciplinary research, service to businesses and communities, and in advancing diversity, citizenship and global outreach. U of I competes in the Big Sky and Western Athletic conferences. Learn more at uidaho.edu