Terry Gawlik Named University of Idaho Director of Athletics
August 07, 2019
MOSCOW, Idaho – Aug. 7, 2019 – University of Idaho President C. Scott Green announced today the hire of Terry Gawlik as the Vandals' new director of athletics following approval by the Idaho State Board of Education. Gawlik brings 25 years of leadership experience in intercollegiate athletics, including 14 years as the designated senior woman administrator at the University of Wisconsin.
"Terry Gawlik is a talented leader who brings vision, enthusiasm, experience and integrity to this position," Green said. "We are thrilled to add someone with a decades-long track record of commitment to student-athlete success – in competition, in the classroom and in the community. She is the right leader for our Vandal Athletics program as we build a culture of excellence now and for many years to come. Terry has extensive experience in NCAA men's and women's athletics which has allowed her to develop a broad network of coaches and administrators that sets her apart."
As Wisconsin's senior associate athletic director for sport administration, Gawlik serves as a key member of Wisconsin's senior staff and is responsible for the direct supervision of 10 sports and associated budgets, six head coaches and 425 student-athletes. Her career includes extensive leadership roles on Big Ten Conference and NCAA committees. Over the past 12 years, she has chaired the NCAA Division I Women's Basketball Committee, the NCAA Division I Women's Volleyball Committee and the NCAA Division I Men's Soccer Committee.
Gawlik develops, manages and monitors the department's strategic plans and its policies and decision-making processes, including gender equity and diversity issues, coaching staff evaluations, recommendations and contract extensions. Gawlik also oversees the department's implementation and compliance with policies and procedures regarding Title IX, gender equity, diversity and sexual assault and violence training.
"I am very honored to accept this position and become a member of this great Vandal community," Gawlik said. "My passion is developing people – our student-athletes, our coaches and our staff. Together we will continue to build championship programs. I know President Green has a great vision for this institution and for the athletic department. I will work every day to lead and help facilitate this vision."
Gawlik has been with the Badgers since 1994, working first as the event coordinator for men's and women's basketball and volleyball (1994-97), before becoming an assistant athletic director (1997-2005), associate athletic director (2005-11) and most recently a senior associate athletic director (2011-19).
Gawlik is heavily involved in campus committees and organizations at Wisconsin, where she is the campus and athletic department Title IX deputy. She serves on the Campus Equity and Diversity Committee and Campus Clery Act Committee. Within athletics, she chairs the Senior Staff Working Group on Equity and Diversity, as well as co-chairs the Gender Equity, Diversity and Student Welfare Committee.
Prior to joining Wisconsin Athletics, Gawlik coached at three different colleges in her native Texas. She served as the head coach for basketball, volleyball, tennis and track and field during her stops at Mary Hardin-Baylor, St. Mary's University and Austin College.
Gawlik was a basketball and volleyball student-athlete at Southwestern University, where she graduated with a degree in physical education and English. She went on to earn her master's degree in physical education and educational administration from Texas State. Terry and her husband Dan, a research scientist at the University of Wisconsin School of Medicine, have two children: a son, Matt Fitzsimons who resides in Colorado; and a daughter, Katy, who resides in Michigan with her husband Kevin Mack.
Gawlik will start her position at Idaho Sept. 1. Her contract includes a base annual salary of $200,000 and runs approximately five years through July 31, 2024. The agreement also includes academic and athletic performance incentives.
—
Media Contact
Mike Walsh
Associate AD/Communications, Marketing & Tickets
208-921-7396
walsh@uidaho.edu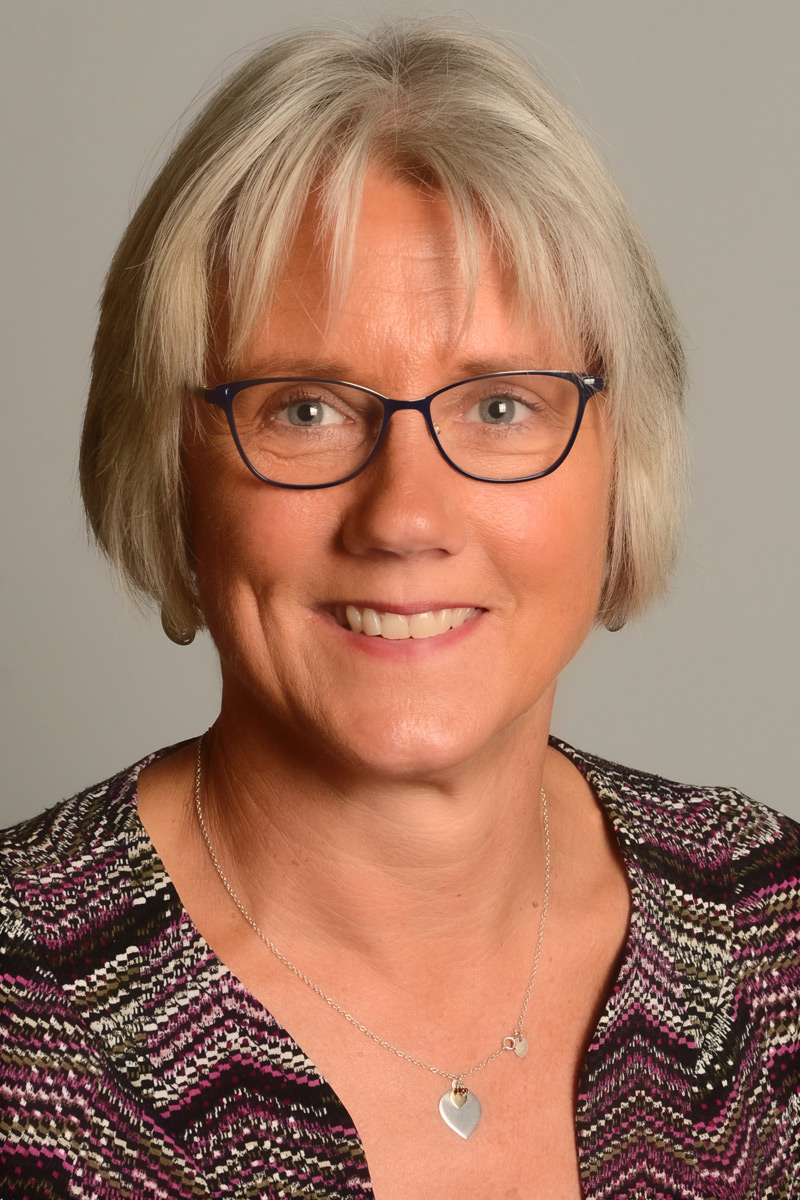 About the University of Idaho
The University of Idaho, home of the Vandals, is Idaho's land-grant, national research university. From its residential campus in Moscow, U of I serves the state of Idaho through educational centers in Boise, Coeur d'Alene and Idaho Falls, nine research and Extension centers, plus Extension offices in 42 counties. Home to nearly 11,000 students statewide, U of I is a leader in student-centered learning and excels at interdisciplinary research, service to businesses and communities, and in advancing diversity, citizenship and global outreach. U of I competes in the Big Sky and Western Athletic conferences. Learn more at uidaho.edu