Ben Hunter Appointed Dean of University of Idaho Libraries
April 12, 2019
MOSCOW, Idaho — April 12, 2019 — The University of Idaho is pleased to announce that Ben Hunter has been named as the next dean of University of Idaho Libraries, effective April 21, 2019. Hunter is currently the interim dean and has worked in U of I Libraries since 2006, serving as an associate dean since 2014.
"It is an honor and a privilege to take on this new role at the University of Idaho," Hunter said. "This is an exciting time for libraries and an exciting time for the university. I am thrilled to lead the remarkable team at the U of I Library as we support and advance the teaching, learning, research and scholarship goals of the University of Idaho."
Within the libraries, Hunter has acted as interim head of user and research services, head of technical services, head of cataloging and collections and as a reference librarian. In addition, he has published on library patron satisfaction and library-based digital publishing. Before he came to U of I, Hunter was an Association of Research Libraries Academy Fellow at the University of Washington.
The Idaho Library Association named Hunter Idaho Librarian of the Year in 2017 and Library Journal listed him as a "Mover and Shaker" in 2013. He is also a part of the American Library Association Emerging Leaders 2011 cohort. Hunter was president of the Idaho Library Association from 2010-11 and is a member of the American Library Association's governing council.
Hunter holds a Bachelor of Music from U of I, a Master of Music in music composition from the University of Oregon and a Master of Science in library science from the University of North Carolina, Chapel Hill. He is finishing a doctorate in managerial leadership in the information profession from Simmons University.
"We are pleased that Ben has accepted this new position within the Vandal Family. With his leadership skills, ability to facilitate a cooperative environment and familiarity with the University of Idaho Libraries, he has been extremely successful as our interim dean," said John Wiencek, U of I's provost and executive vice president. "He has great ideas for how to provide the resources that our students, staff and faculty need to succeed."
Media Contact
Brad Gary
Communications Coordinator
University of Idaho
208-885-7725
bwgary@uidaho.edu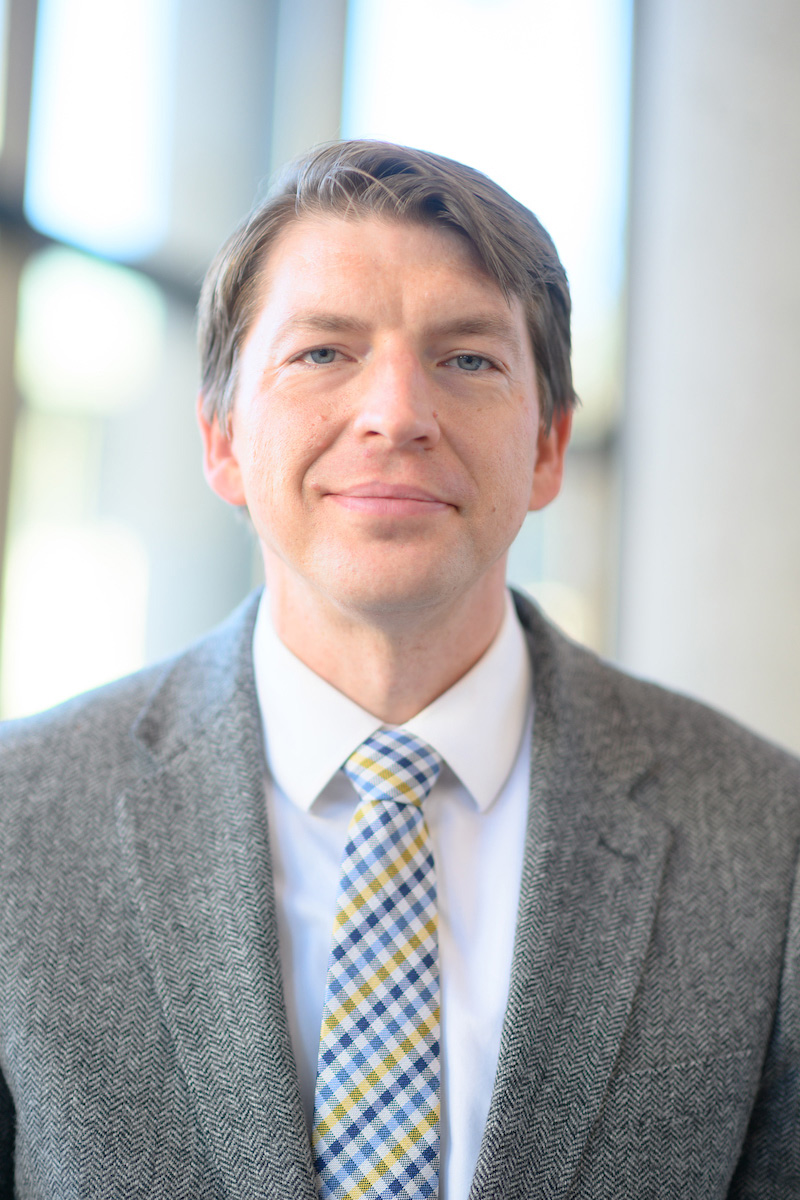 About the University of Idaho
The University of Idaho, home of the Vandals, is Idaho's land-grant, national research university. From its residential campus in Moscow, U of I serves the state of Idaho through educational centers in Boise, Coeur d'Alene and Idaho Falls, nine research and Extension centers, plus Extension offices in 42 counties. Home to nearly 12,000 students statewide, U of I is a leader in student-centered learning and excels at interdisciplinary research, service to businesses and communities, and in advancing diversity, citizenship and global outreach. U of I competes in the Big Sky Conference. Learn more at uidaho.edu