Engineering Associate Dean Lee Ostrom Selected for Fulbright in Finland
January 17, 2018
College of Engineering Associate Dean Lee Ostrom, director of Academic Programs at the University of Idaho, Idaho Falls, received a Fulbright Specialist award to Finland. Beginning this February, Ostrom will spend five weeks Aalto University in Helsinki working to improve safety in the university's physics and chemistry laboratories. 
"This is a wonderful opportunity for me to learn about Aalto University, their laboratory safety procedures, and Finnish culture," Ostrom said. "I will share my 35-plus years of safety, ergonomic and risk assessment knowledge with them. The intended outcome will be safer laboratories at Aalto University and an increase in my knowledge of laboratory safety I can use here." 
Ostrom is an expert in risk assessment, human factors ergonomics and industrial safety. He is co-author of two texts, "Occupational Ergonomics a Practical Approach," and "Risk Assessment: Tools, Techniques, and Their Applications."
"I am very excited for Lee, it is a great honor that he has been selected for this Fulbright," said Larry Stauffer, dean of U of I's College of Engineering. "The college is lucky to have Lee as a representative of our faculty. His work and this exchange in Finland serves as an excellent example to our students the global impacts of engineering."
Among the approximately 150 Fulbright programs around the world today, the Finland-America program is unique. It is based on a history unlike any other, and in the present day distinguishes itself internationally for its exceptionally broad funding and partnership network. The Fulbright Finland Foundation awards 90 grants each year in support of the internationalization of education and research.
Fulbright alumni have become heads of state, judges, ambassadors, cabinet ministers, CEOs and university presidents, as well as leading journalists, artists, scientists and teachers. They include 57 Nobel Laureates, 82 Pulitzer Prize winners, 70 MacArthur Fellows, 16 Presidential Medal of Freedom recipients, and thousands of leaders across the private, public and nonprofit sectors. Since its inception in 1946, more than 370,000 people have participated in the program.
Media Contacts:
engr-ucm@uidaho.edu
Lee Ostrom
Associate Dean and Director of Academic Programs
U of I Idaho Falls Center
208-757-5427
ostrom@uidaho.edu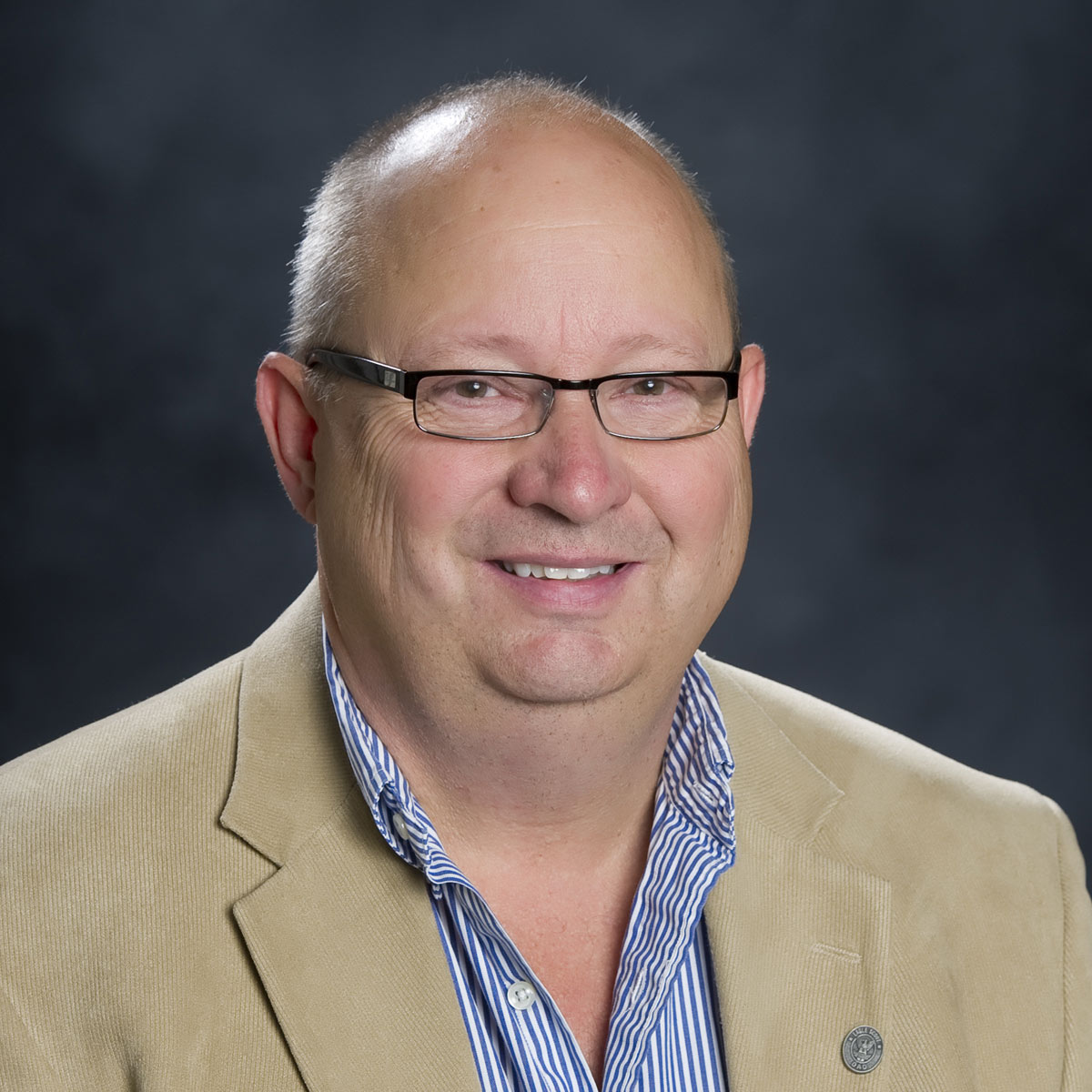 About the University of Idaho
The University of Idaho, home of the Vandals, is Idaho's land-grant, national research university. From its residential campus in Moscow, U of I serves the state of Idaho through educational centers in Boise, Coeur d'Alene and Idaho Falls, nine research and Extension centers, plus Extension offices in 42 counties. Home to nearly 11,000 students statewide, U of I is a leader in student-centered learning and excels at interdisciplinary research, service to businesses and communities, and in advancing diversity, citizenship and global outreach. U of I competes in the Big Sky and Western Athletic conferences. Learn more at uidaho.edu