Women's Rights Icon Anita Hill Speaks at Bellwood Lecture Oct. 10-11
September 06, 2017
The University of Idaho College of Law is pleased to welcome women's rights icon, Anita Hill as its speaker for the annual Sherman J. Bellwood Lecture Oct. 10-11 in Boise and Moscow.
Now a professor of social policy, women's studies and law at Brandeis University, Hill was thrust into the public spotlight in 1991 when she testified before the Senate Judiciary Committee during the confirmation hearing for U.S. Supreme Court nominee, Judge Clarence Thomas. She has since dedicated her career to speaking worldwide about building on the strides made by the women's and civil rights movements.
"The Sherman J. Bellwood Lecture is an example of UI's longstanding commitment to facilitating public conversations about important issues facing our world," said President Chuck Staben. "Hosting Anita Hill means another impactful opportunity to engage our community in a critical conversation."
Hill will speak at 5 p.m. Mountain time, Tuesday, Oct. 10, in the ballroom of the Grove Hotel in Boise. The event begins with a public reception followed by remarks.
She will deliver the Bellwood lecture, "It's Now on Us: Reporting on the Status of Women and Girls", in Moscow at 2:30 p.m. Pacific time Wednesday, Oct. 11, in the Bruce M. Pitman Center's International Ballroom.  A public reception will follow. The Moscow and Boise programs are free and open to the public.
"We are proud to welcome Anita Hill to the University of Idaho for our Bellwood lecture," said Mark Adams, dean of the College of Law. "Her message of activism and justice is crucial in today's political climate. We hope that our law students — and the entire campus — are inspired to action by her dedication to equity issues."
Hill is the author of two books, her 1995 biography "Speaking Truth to Power" and her 2011 "Reimagining Equality: Stories of Gender, Race and Finding Home," which takes the reader inside the subprime mortgage crisis and the resulting devastation to families and communities. This book exposes the meltdown's deep roots in race and gender inequities, which imperil every American's ability to achieve the American Dream.
During her presentations worldwide, Hill presents concrete proposals, encouraging audience members to extend their vision of equality to include more than legal rights. Her goal is to encourage creative, equitable and positive resolution of race, gender and class issues. She also advises on class-action workplace discrimination cases.
The Sherman J. Bellwood Lectures bring prominent and highly regarded local, regional and national leaders to the state of Idaho and the University of Idaho campus. Students have the opportunity to discuss, examine and debate a wide range of subjects related to the justice system. Learn more at uidaho.edu/Bellwood.

Media Contact
Cara Hawkins-Jedlicka
Marketing and Communications Manager
College of Law
208-885- 7115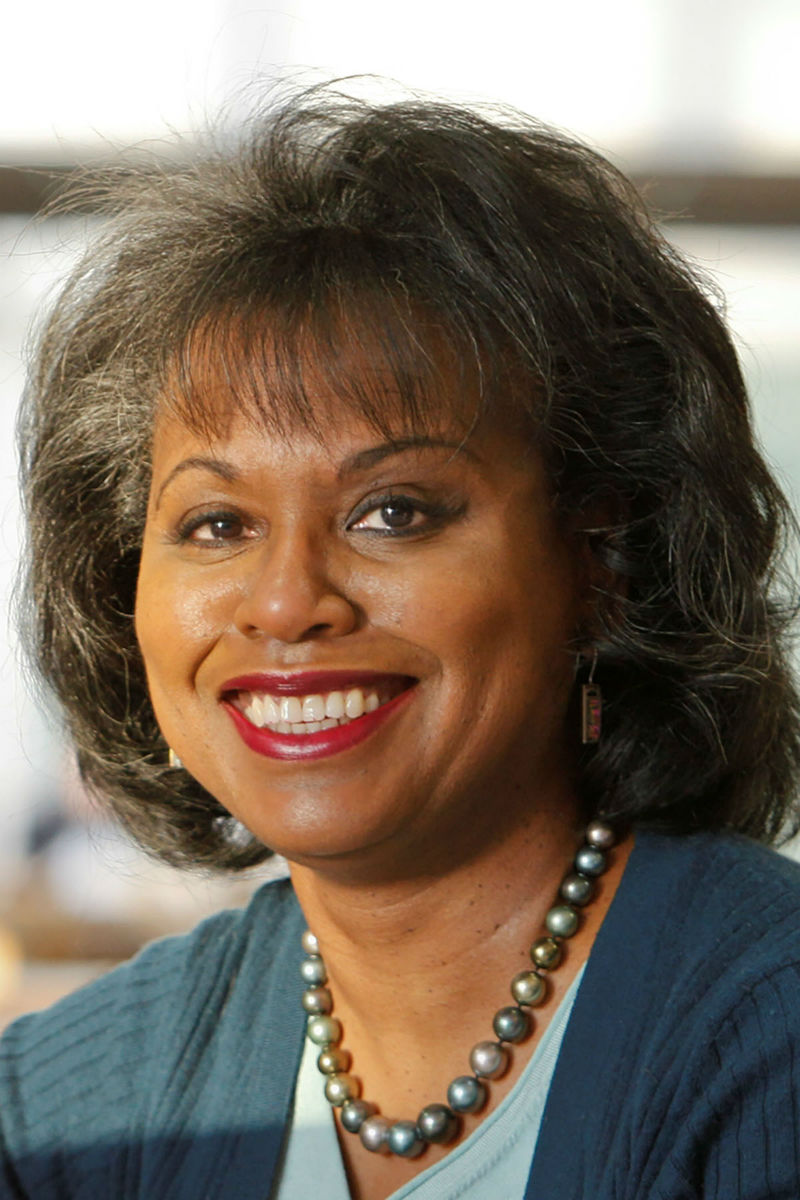 About the University of Idaho
The University of Idaho, home of the Vandals, is Idaho's land-grant, national research university. From its residential campus in Moscow, U of I serves the state of Idaho through educational centers in Boise, Coeur d'Alene and Idaho Falls, nine research and Extension centers, plus Extension offices in 42 counties. Home to nearly 12,000 students statewide, U of I is a leader in student-centered learning and excels at interdisciplinary research, service to businesses and communities, and in advancing diversity, citizenship and global outreach. U of I competes in the Big Sky Conference. Learn more at uidaho.edu