U of I Enrollment Tops 12,000 for First Time in Five Years
October 25, 2017
Official overall student enrollment at the University of Idaho is up 2.4 percent, bringing total enrollment to 12,072 for fall 2017, up from 11,780 in fall 2016. It is the first time enrollment has exceeded 12,000 students in five years. This year's forward progress continues to build on last year's 3.6 percent growth and is the second year of increase under President Chuck Staben's leadership.

Overall resident enrollment is up 3.9 percent over 2016 to 8,910 and dual credit, high school students enrolled in classes with university credits, is up 23 percent over 2016 to 1,997. Dual credit is an initiative supported by the Idaho Legislature through the Fast Forward program, now in its second year.

Retention efforts across the university influenced an increase in first-to-second year retention, which came in at 82.4 percent. This is up from 77 percent in 2016. A focus on student services, including the initiation of the Vandal Success Center – a streamlining and coordinating of student-focused services – was led by Strategic Enrollment Management in the spring of 2016.

"These enrollment increases show that we are taking seriously our mission to educate the people of Idaho. We are engaging high school students and showing them a path forward to higher education. Meanwhile the strength of our academic programs and the vitality of our campus is attracting students from our Idaho core while we find ways to increase accessibility to our region," Staben said.

The Western Undergraduate Exchange (WUE), which provides tuition reductions to students outside Idaho, was reintroduced in Oregon and Washington this year, resulting in a 66.9 percent increase in WUE students over 2016. Overall out-of-state enrollment is down 3 percent, to 2,452.

Still in the first year, U of I's partnership with Navitas to create an international student pathway program for international students contributed to an overall increase in international students this year. Combined with traditional international recruitment, international student enrollment increased 7.3 percent, to 710 students. New international students are up 49 percent over fall 2016, to 183.

"Increasing our international reach is important to all our students as it makes the learning environment at U of I more diverse and enriching," said Dean Kahler, vice provost for Strategic Enrollment Management. "Those new students recognize the high academic quality and value that the University of Idaho offers and we are delighted to see the increases."

Underrepresented populations saw increases in undergraduate enrollment. Hispanic undergraduate enrollment increased 9.1 percent over fall 2016, to 1,180. Native American undergraduate enrollment increased 2 percent over 2016, to 52.

U of I again enrolled more National Merit Scholars than any other public university in the Northwest, increasing its freshman class of national merit scholars to 22, up from 17 in 2016. These freshmen combined with returning National Merit Scholars bring the total to 78.

Other facts:
WWAMI, Idaho's medical program, is up four students, filling 79 of the 80 seats available in the program.

Transfer students are down 3.3 percent, to 576.

The College of Law is up 13 students in fall 2016 as the first-year law program welcomed its first class in Boise.
Note: Consistent with the Idaho State Board of Education's guidelines, the University of Idaho records enrollment numbers on Oct. 15 of each year and reports those numbers to the State of Idaho and federal officials. Data reflected in this release are as reported to the Idaho State Board of Education on Oct. 23, 2017.
Media Contact:
Jodi Walker
Director, University Communications
208-885-4295
jwalker@uidaho.edu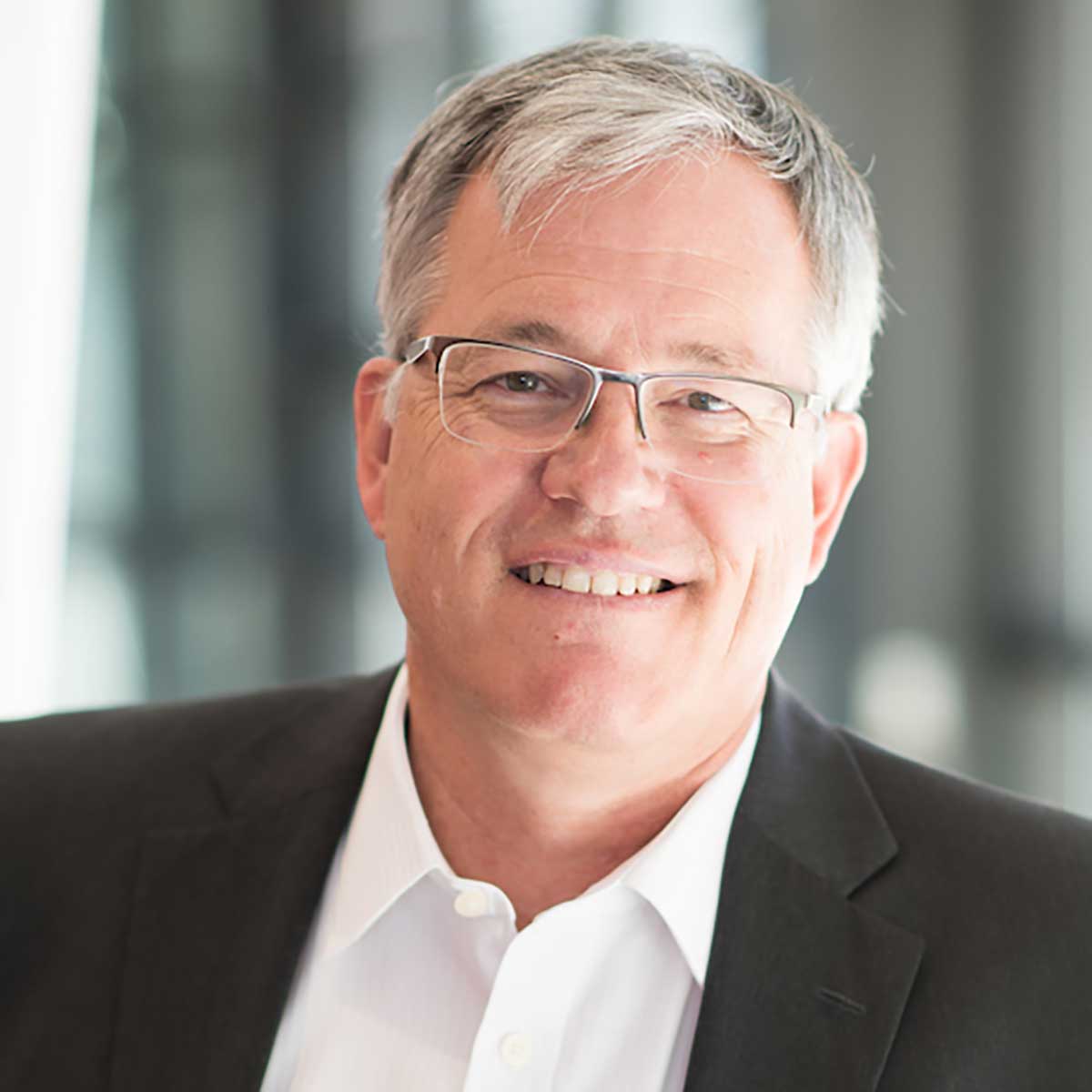 About the University of Idaho
The University of Idaho, home of the Vandals, is Idaho's land-grant, national research university. From its residential campus in Moscow, U of I serves the state of Idaho through educational centers in Boise, Coeur d'Alene and Idaho Falls, a research and Extension center in Twin Falls, plus Extension offices in 42 counties. Home to more than 12,000 students statewide, U of I is a leader in student-centered learning and excels at interdisciplinary research, service to businesses and communities, and in advancing diversity, citizenship and global outreach. U of I competes in the Big Sky Conference. Learn more: www.uidaho.edu