UI College of Law Welcomes Inaugural First-Year Class in Boise
August 14, 2017
The University of Idaho College of Law welcomes its first class of first-year law students to its Boise location this week. New student orientation begins Tuesday, Aug. 15, and continues through Aug. 18. Fall semester classes begin Aug. 21.
"We are so excited to welcome the Class of 2020 to our Boise location," said Mark Adams, dean of the College of Law. "Offering first-year law classes completes our vision of bringing a complete Juris Doctor degree to Boise. The College of Law could not be more proud to be the statewide leader in legal education in Idaho."


Previously, all students completed their first-year in Moscow and then could transition to Boise, if desired, for their second and third year. The addition of first-year classes in Boise makes a Juris Doctor degree fully available at either location. Classes in Boise are held in the Idaho Law and Justice Learning Center (ILJLC), in the renovated historic Ada County Courthouse in the heart of downtown Boise. The ILJLC also houses the Idaho State Law Library and the Idaho Supreme Court's judicial education offices. It is adjacent to the Idaho Supreme Court, Idaho State Bar and the Capitol Building.
The dual-location model offers myriad opportunities for students. Each location offers unique aspects to its program, while operating under the same high standards. Areas of studies will align with the strengths of each location, such as the interdisciplinary assets of Moscow's location as part of the broader University of Idaho campus, and Boise's commercial and government connections.

Media Contact:
Cara Hawkins-Jedlicka
Marketing and Communications Manager
College of Law
208-885- 7115
cara@uidaho.edu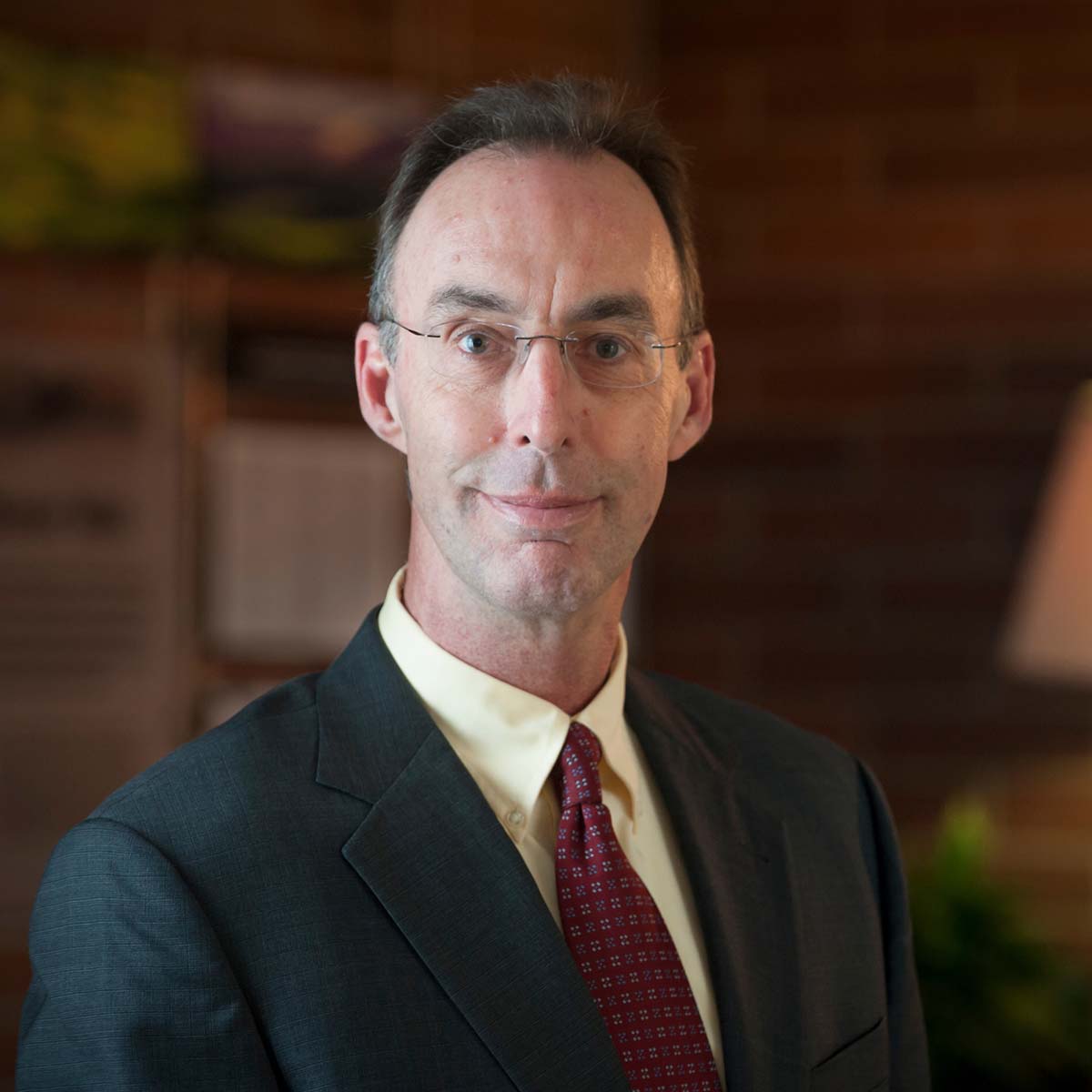 About the University of Idaho
The University of Idaho, home of the Vandals, is Idaho's land-grant, national research university. From its residential campus in Moscow, U of I serves the state of Idaho through educational centers in Boise, Coeur d'Alene and Idaho Falls, a research and Extension center in Twin Falls, plus Extension offices in 42 counties. Home to more than 12,000 students statewide, U of I is a leader in student-centered learning and excels at interdisciplinary research, service to businesses and communities, and in advancing diversity, citizenship and global outreach. U of I competes in the Big Sky Conference. Learn more: www.uidaho.edu