1,482 Students Statewide Eligible to Graduate from UI
April 25, 2017
Approximately 1,482 University of Idaho students statewide are eligible for graduation this spring, earning a combined 1,551 degrees.
UI students have applied for 1,119 bachelor's degrees, 85 law degrees, 33 doctorate degrees, 13 specialist degrees and 301 master's degrees. Some UI students will have earned multiple degrees. This year's commencement brings the university's all-time total to 117,335 graduates and 125,567 degrees.
Approximately 1,291 students, eligible for 1,360 degrees, will graduate from the Moscow campus. Moscow graduates have applied for 1,050 bachelor's degrees, 60 law degrees, 28 doctorate degrees, four specialist degrees and 218 master's degrees.
This year's commencement combines the ceremonies for the university and the College of Law.
Commencement begins with a procession down University Avenue to the ASUI-Kibbie Activity Center at 9 a.m. Saturday, May 13. The ceremony begins at 9:30 a.m. Tickets are not required for the event. General admission seating is first come, first served. Live web captioning in English and Spanish will be available through mobile devices. Guests unable to visit Moscow may watch the ceremony online at www.uidaho.edu/news/ui-live.
Lineup for commencement begins at 8:15 a.m. on the Idaho Commons Plaza. Students with disability-related needs should contact Disability Support Services at dss@uidaho.edu or 208-885-6307. Guests in need of special accomodations should contact University Support Services at 208-885-7353.
This year's keynote speaker is Marilyn Denis, a 1980 graduate of UI's School of Journalism and Mass Media and one of the top broadcasters in Canada. Denis is the recipient of three Gemini Awards, given by the Academy of Canadian Cinema and Television, and was awarded The Rosalie Award, honoring Canadian women who have paved the way for others in radio broadcasting. Earlier this month, she was presented with the Allan Waters Broadcast Lifetime Achievement Award presented at Canadian Music Week's annual Canadian Music & Broadcast Industry Awards — also in recognition of Denis' extraordinary contribution to the broadcast industry — marking the first time a female broadcaster will receive the prestigious award.
Denis also will receive an honorary doctorate from the College of Letters, Arts and Social Sciences. She was surprised with the honor during a live-taping of the Canadian daytime series, "The Marilyn Denis Show," in February on CTV.
Other honorees at this year's ceremony include:
Honorary degree recipient:

Former U.S. Secretary of the Interior and Idaho Gov. Dirk Kempthorne will receive an honorary Doctor of Administrative Services.

Hall of Fame inductees:

Roger Contor '53 and John Norbury '83
Commencement attendees should be aware of changes to UI security, tobacco and alcohol policies. In the interest of enhanced safety, UI will be conducting bag checks at all the entrances for the Moscow commencement ceremony. Beginning in fall 2017, UI will implement a clear bag policy for all athletic and other events held in the Kibbie Dome.
Additionally, individuals, including concealed carry permit holders, may not bring a firearm into the Kibbie Dome, Memorial Gym or the Bruce M. Pitman Center. The university has posted signs that specify this restriction as set out in Idaho Code Section 18-3309 (2). UI also prohibits weapons of any sort, including knives, in the Kibbie Dome.
UI is now a tobacco-free campus; the use of cigarettes, e-cigarettes and smokeless tobacco is not permitted on university property. Alcoholic beverages can only be consumed in approved locations on university property as per Idaho State Board of Education policy.
Complete information about all University of Idaho commencement ceremonies, including information for visitors, is available at www.uidaho.edu/commencement.  
Media Contact: 
Jodi Walker
Director, University Communications
208-885-4295
jwalker@uidaho.edu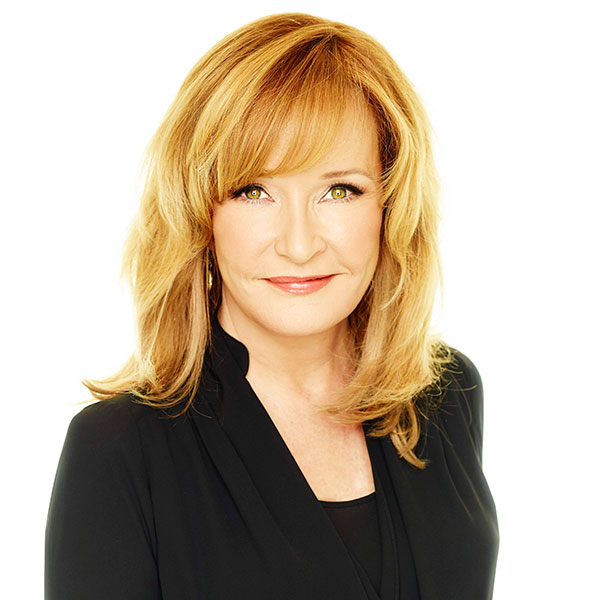 About the University of Idaho
The University of Idaho, home of the Vandals, is Idaho's land-grant, national research university. From its residential campus in Moscow, U of I serves the state of Idaho through educational centers in Boise, Coeur d'Alene and Idaho Falls, a research and Extension center in Twin Falls, plus Extension offices in 42 counties. Home to more than 11,000 students statewide, U of I is a leader in student-centered learning and excels at interdisciplinary research, service to businesses and communities, and in advancing diversity, citizenship and global outreach. U of I competes in the Big Sky Conference and Sun Belt Conference. Learn more: www.uidaho.edu