Eclipse 2017
University of Idaho researchers, faculty, alumni and students are participating in the total solar eclipse this summer in a variety of ways. Use this page to learn more about UI's participation in this rare event, as well as how to enjoy the eclipse safely from wherever you are.
The University of Idaho in Moscow, Coeur d'Alene and Boise will remain open on Aug. 21, as well as all statewide research sites. UI Idaho Falls will be closed.
In Moscow, about 93 percent of the sun will be covered by the moon. Moscow residents will begin experiencing a partial eclipse at 9:12 a.m. on Monday, Aug. 21. The maximum eclipse coverage will be at 10:27 a.m. The partial eclipse will end at approximately 11:47 a.m. Find out when the eclipse will be near your town on the NASA website.
Eclipse 2017
Moscow High School group offers sky-high view of rare event.
Idaho Space Grant
UI's Susie Johnson wants to make Idaho a leader in space research.
Get a Clear View
CNR researcher's map predicts probability of clear skies along eclipse path.
Eclipse Q&A
Physics professors discuss the significance of this year's solar eclipse.
Protect Your Eyes
It is not safe to look directly at the sun, even during the eclipse. Protect your eyes with these tips from NASA.
Guidelines for Faculty
Provost & Executive Vice President John Wiencek shares guidelines for classes scheduled during the eclipse period.
Eclipse Watch Party
The Vandal community is invited to an eclipse watch party hosted by the Department of Student Involvement, in partnership with the Idaho Space Grant Consortium, from 9 a.m. to noon Monday, Aug. 21, on the Idaho Commons Plaza. A limited amount of safety glasses will be available. Free snacks and music provided!
Eclipse glasses are also available for purchase online and at several area businesses. Download a free pinhole projector template from NASA to safely experience the eclipse.
Meet UI's Space Experts
Media: For assistance in scheduling UI experts for interviews, please contact Communications Coordinator Brad Gary at 208-885-7725 or bwgary@uidaho.edu.
Matthew M. Hedman
Assistant Professor, Department of Physics
208-885-6389
Physicist Matt Hedman, Ph.D., is an expert in astronomy and planetary science and is a participant on NASA's Cassini mission to Saturn. He and his student researchers focus primarily on studying Saturn's rings. He is available to discuss eclipse science and safety, and research opportunities that eclipses provide.
Jason W. Barnes
Associate Professor, Department of Physics
208-885-7469
Physicist Jason Barnes, Ph.D., studies the physics of planets and planetary systems. He uses NASA spacecraft data to study planets that orbit stars other than the sun (extrasolar planets) and the composition and nature of the surface of Saturn's moon Titan. He also is a participant in the Cassini mission. He is available to discuss eclipse science and safety, and research opportunities that eclipses provide.
Luigi Boschetti
Associate Professor, Department of Natural Resources and Society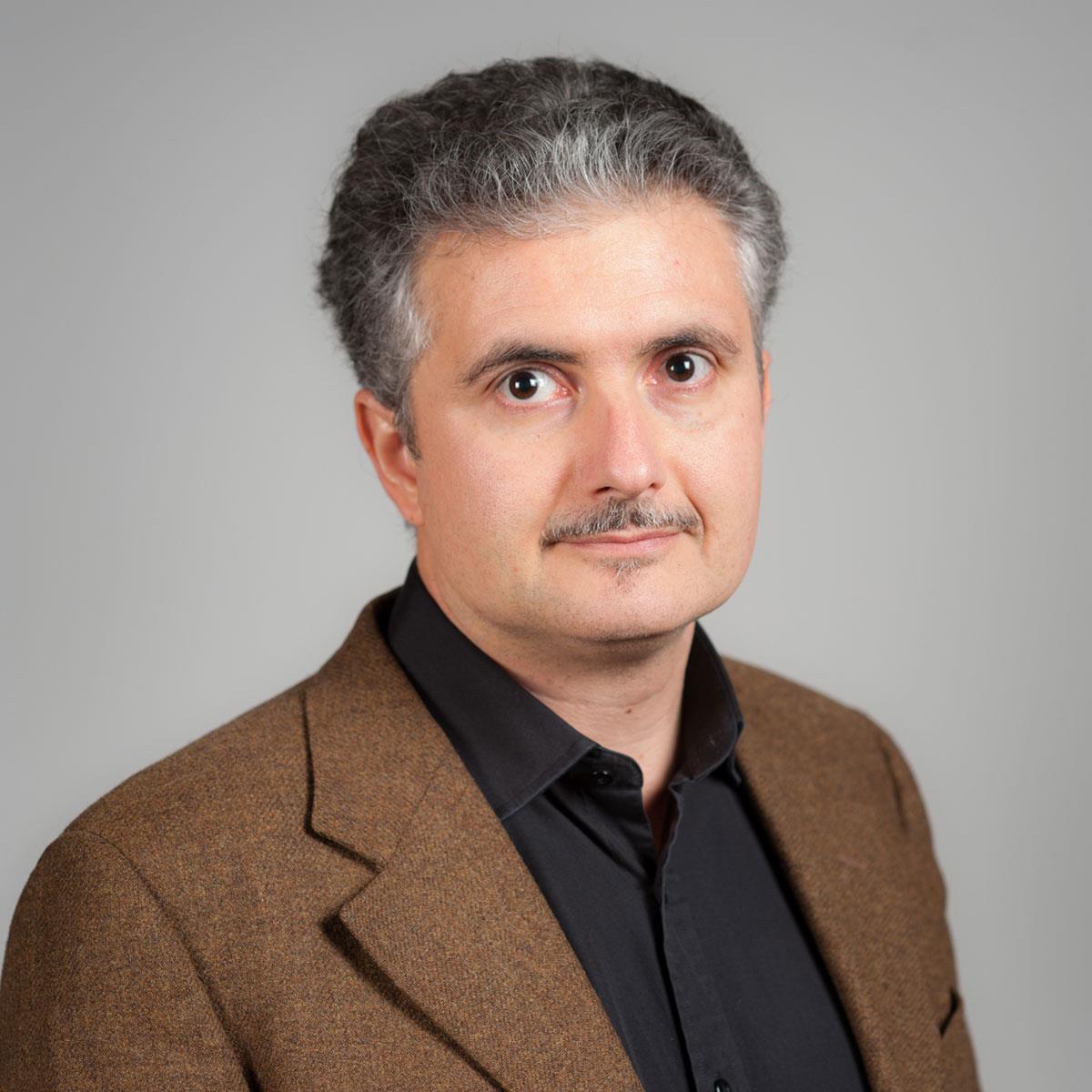 208-885-6508
Luigi Boschetti, Ph.D., is an associate professor of remote sensing and an expert on using GPS technology. He recently created a map showing the probability of clear skies during this summer's eclipse. He is available to discuss the clear skies map and viewing locations for the eclipse.
Susie Johnson
Program Manager, NASA Idaho Space Grant Consortium
208-885-4934
As the program manager for the Idaho Space Grant Consortium based at the University of Idaho, Susie Johnson connects students, faculty and researchers statewide with NASA resources and opportunities, and each other. The ISGC connects students with internships, as well as provided funding opportunities for research projects. She is available to discuss the role the ISGC has played in funding eclipse projects.
Leslie Baker
Chair, Department of Geological Sciences
208-885-4704
Leslie Baker is a planetary scientist who is active in educational outreach and STEM learning experiences. Her research projects include studying minerals on Earth to discover how similar elements are formed on other plants. She is available to discuss eclipse safety and science, as well as how to use this event as an educational tool.
Jordan Wixom
Eclipse Coordinator, Idaho Space Grant Consortium
208-680-3322
As the eclipse coordinator for the NASA Idaho Space Grant Consortium, Jordan Wixom helps with gathering and distributing resources, including solar eclipse safety viewing glasses, to the public, as well as scheduling presentations.
Scott Slovic
Chair, Department of English College of Letters, Arts and Social Sciences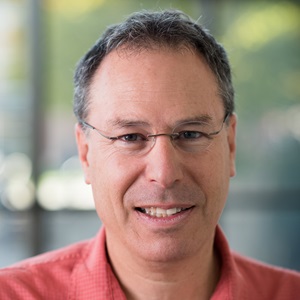 Scott Slovic is an expert on the work of Annie Dillard, who wrote the 1982 essay "Total Eclipse." He wrote about Dillard in his 1992 book "Seeking Awareness in American Nature Writing." He is available to speak about the literary responses to eclipses and their cultural impact.
A Historic Look at the Eclipse
The last total eclipse to occur in the contiguous United States was in February 1979. The next is scheduled for April 2024. In 1979, Moscow was located within the path of totality, but winter weather and clouds made the eclipse a bit of a non-event for University of Idaho students.
Check out this article from UI's student newspaper, The Argonaut, about the eclipse, as well as this opinion piece (located on Page 5) about the "big event."