$2.1 Million IGEM Grant to Make UI a Leader in Cyber Physical Control Systems Security
July 18, 2016
University of Idaho researchers have received funding to help develop new methods of protecting the cyber systems that control Idaho and the nation's critical infrastructure, everything from manufacturing to medical industries that rely heavily on control systems in their facilities.

A $2.1 million grant from the Idaho State Board of Education, Higher Education Research Council's Idaho Global Entrepreneurial Mission (IGEM) will fund a three-year proposal titled "Security Management of Cyber Physical Control Systems (CPCS)."

"CPCS are the systems that underpin key sectors of our national economy, from our transportation network to our water supply to the fundamental elements of our power grid," said College of Engineering Dean Larry Stauffer. "Everything is connected to the internet, making these systems vulnerable. We are going to work with industry and other universities to develop products and build expertise to protect these vital systems."

Stauffer is leading a group of faculty that includes, Frederick (Rick) Sheldon, chair of the Computer Science Department, Brian Johnson, Schweitzer Engineering Laboratories Endowed Chair in Power Engineering, Michael Haney, who is on joint appointment with Idaho National Laboratory's National and Homeland Security Directorate through the Center for Advanced Energy Studies (CAES) and UI Computer Science department, and Daniel Conte de Leon, a computer science professor who leads UI's Reconfigurable Attack-Defend Instructional Computing Laboratory.

 The CPCS IGEM team has set out to accomplish four primary objectives:
Strengthen capacity by adding key faculty and enhance laboratories at UI in order to deliver improved education and R&D products in CPCS, which will accelerate economic development; 

Strengthen collaboration with Idaho industry and other Idaho universities with collaborative cyber security education, research and deployment activities; 

Foster technology transfer and commercialization through technology development and incubation; and 

Strengthen and expand the workforce by delivering cyber security expertise to Idaho industry and improve the talent pipeline with computer science and engineering graduates.
"Leveraging statewide resources is critical to our CPCS efforts," Haney said. "Collaborative efforts between UI's locations in Boise, Idaho Falls and Coeur d'Alene, the INL, CAES, and Idaho's other universities will allow us to build state-of-the-art hands-on classrooms and laboratories where computer and cyber physical systems attack and defend techniques and skills will be taught to students across the state."

State-based industry will play a key role in aiding the team's incubation and development of innovative products and services for safeguarding cyber physical control systems.

"Protecting the Idaho economy from damages caused by targeted cyber-attacks is a top priority. Idaho industries from all sectors rely heavily on control systems both directly and indirectly in their operations." Sheldon said. "Our economy is very dependent on reliable infrastructure which means we must work very closely with industry to identify the most critical weaknesses where we can have the greatest impact in preventing those damages."

The UI proposal received significant support from the state's leading businesses and organizations who understand the critical need for CPCS security management including: INL, Micron Technology, Inc., Schweitzer Engineering laboratories, Inc. (SEL), Idaho Forest Group, Idaho Falls Power, Power Engineers, Community Security Coalition, Kootenai Health, Avista, Hewlett Packard and Idaho Power.

"We all benefit from this collaborative work to protect control systems from cyber threats," said Amy Lientz, INL Partnerships Director. "We anticipate this is one of many more opportunities that will strengthen our collaborative research portfolio and build a future pipeline of talent."

In a letter of support, SEL Vice President of National Operations, Bob Morris wrote, "As an industry leader, Schweitzer Engineering Laboratories recognizes the importance of dependable electric power. With the proliferation of standardized communications and computer networks comes the exposure of critical infrastructures to cybersecurity risks. With R&D and manufacturing operations in Idaho and many locations throughout the world, SEL understands the need to focus on cybersecurity research and deployment activities. This UI initiative will bring value to our industry and business."

Media Contacts:
Rob Patton
University of Idaho, Moscow
College of Engineering
rpatton@uidaho.edu
208-885-7511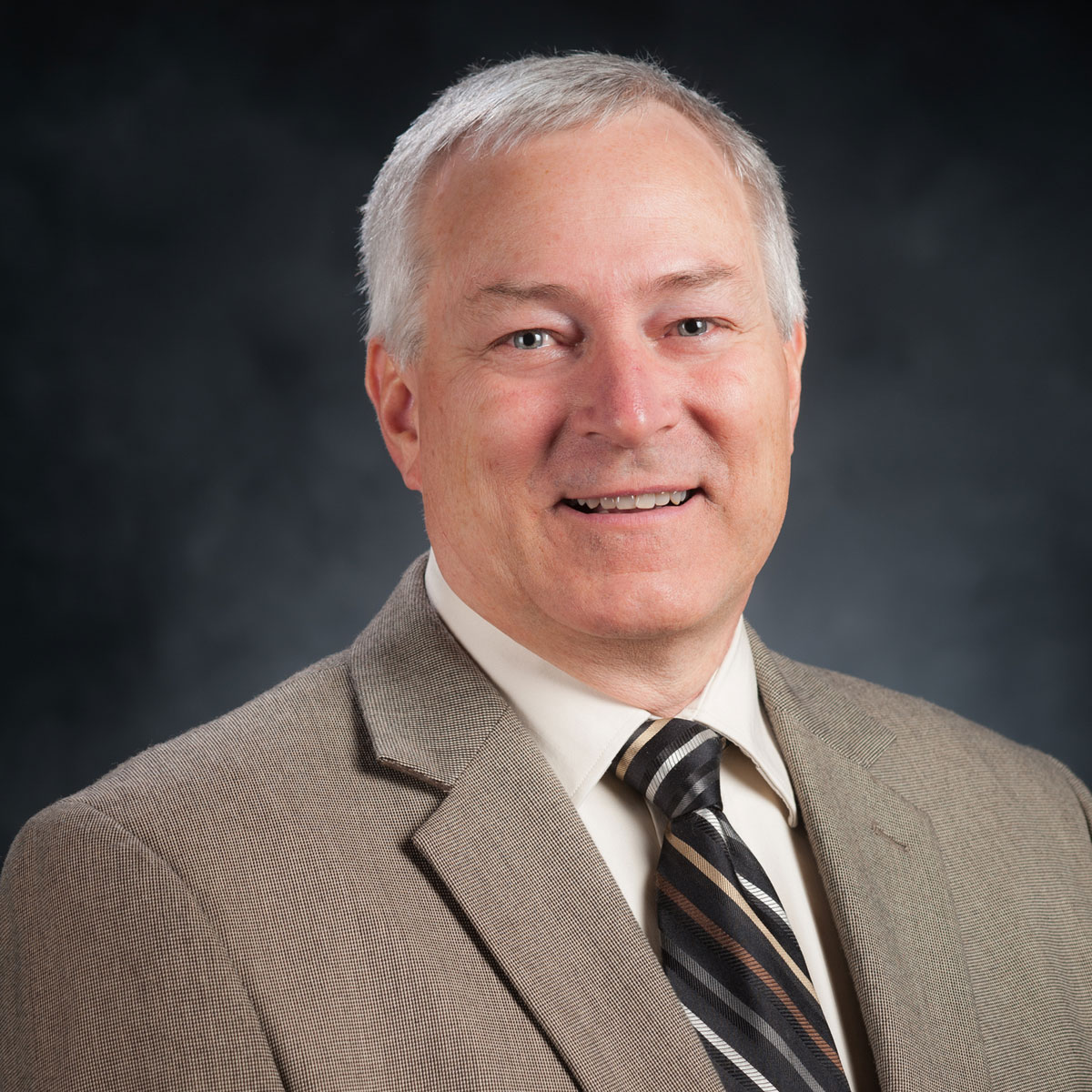 About the University of Idaho
The University of Idaho, home of the Vandals, is Idaho's land-grant, national research university. From its residential campus in Moscow, U of I serves the state of Idaho through educational centers in Boise, Coeur d'Alene and Idaho Falls, nine research and Extension centers, plus Extension offices in 42 counties. Home to nearly 12,000 students statewide, U of I is a leader in student-centered learning and excels at interdisciplinary research, service to businesses and communities, and in advancing diversity, citizenship and global outreach. U of I competes in the Big Sky Conference. Learn more at uidaho.edu