Publishing Guidelines for Faculty
UI Extension and the Idaho Agricultural Experiment Station publish educational, research-based information for specialized audiences and the public. We publish digitally and in print, including e-books, videos and multimedia curricula.
All of our products are refereed, through our Manuscript FastTrack peer-review system and listed in our online publications catalog. Below are the steps you need to take for submitting a manuscript or storyboard through FastTrack.
Step 1 — Review product types
Extension Bulletin
Practical and research-based, bulletins enable readers to solve problems and develop skills.
Bulletins meet the specific needs of one or more clearly defined audiences.
Content is current, authoritative and generally unavailable from other sources.
Length, format, writing style and design are functions of the bulletin's audience and purpose.
Bulletins rarely include text citations or reference lists.
Further-readings sections include only those items that help fulfill the bulletin's purpose.
Formats include print and e-book (e.g., PDF and EPUB).
Idaho Green Thumb How-to
A subset of Extension bulletins, these brief fact sheets contain standard elements and limited word counts. See author guide.
Pacific Northwest Extension Publication (PNW)
PNWs serve readers in Idaho, Washington and Oregon. Any bulletin manuscript that has been approved for Extension publishing in Idaho can be proposed (via the Idaho editor) for PNW publishing if its content applies regionwide. The content must then be approved by Extension specialists at Oregon State University and Washington State University. Learn more about PNW Extension publishing (pdf).
Idaho Master Gardener Program Handbook Chapter
Responsibility for the handbook, including identification of new chapters and of ones in need of revision, is with the UI Extension horticulture team and the Idaho Master Gardener Program Handbook committee. The handbook is published by UI Extension in print and online. Chapter authors have specific responsibilities. See author guide.
Research Bulletin
Normally published by the Idaho Agricultural Experiment Station, most titles present the results of variety or management trials without accompanying conclusions or recommendations.
Research can be reported as completely and technically as the authors find necessary.
Primary audiences are scientific peers of the authors and others with technical knowledge of the subject.
Layout files are prepared by the authors; CALS Communications provides only the cover.
Published online-only in PDF, although authors frequently make copies to distribute to cooperators and others.
Curriculum
These sets of teaching materials (normally lessons or modules) on a specified topic are intended for use by Extension educators and other instructors with specific learner audiences. In addition to peer review, curricula undergo two rounds of pilot testing, one by the authors and one by instructors with no prior exposure to the curriculum. See author guide.
Annual Financial Condition Report
Published in print just in time to present to the Idaho Legislature at the start of the calendar year, these snapshots of the financial condition of Idaho ag have standardized contents and format for quick turnaround. They are published by UI Extension. They are not listed in the catalog or added to the UI library's digital collection.
Educational Video
Peer-refereed storyboards are developed into a video by the author or in collaboration with professional videographers. The CALS videographer is available for consultation. Videos are posted by the CALS videographer on Vimeo or YouTube. See author guide.
Step 2 — Review author guides
Note: Excluded from this process are promotional or marketing videos or others that do not involve creative intellectual work that can be validated by peers.
1. Before you begin
Consider discussing your idea with the appropriate UI Extension topic team to get input on factors such as need, priority and scope.
Select "proposal, video" as the document "type" in FastTrack.
The associate editor covering your topic area may provide comments and will let you know whether to proceed.
3. Discuss your project with the CALS videographer
The consultation covers topics such as where the video will be published (in most cases on CALS YouTube or Vimeo channels), time commitment, video production basics, equipment and software, budget and storyboard development. The CALS videographer's role is strictly advisory; CALS Communications does not produce the video.
4. Develop your storyboard
Your storyboard will consist of a step-by-step written script with precise descriptions of footage and other images to be shot, collected or otherwise generated.
5. Have your storyboard reviewed by the CALS videographer
This is not an approval step but rather a general review for the author to consider before submitting the storyboard to Manuscript FastTrack.
6. Submit your storyboard to Manuscript FastTrack for double-blind peer review
Select "video" as the document "type" in FastTrack.
The associate editor assigned to the topic area of your video will circulate it to reviewers and, based on those reviews, decide whether to accept your project, accept it with modifications or reject it.
7. Produce your video
8. Secure pre-release review of your video
Upload your video to Manuscript FastTrack (.mp4 file) under the same submission ID as your storyboard. (Go to "add attachment" in the last line of the "submission summary.")
The associate editor who coordinated peer review of your storyboard will review the video for subject-matter content or designate the task to someone else and let you know his or her comments by email, with a copy to the CALS videographer (guske@uidaho.edu).
Key members of the target audience review the video (optional).
9. Send your final file to the CALS videographer (e.g., by Dropbox)
The videographer reviews the video for brand compliance and production values. Together with securing pre-release review of your video, this constitutes a final error-checking step.
When the video is ready to go live, the videographer will post it on Vimeo or YouTube.
1. English and Spanish editions with identical content
Authors may propose English and Spanish editions of a product at the same time.
The publication or video proposal must justify the need for both editions and explain why a straight translation of the English edition will meet the needs of the Spanish-speaking audience. Peer reviewers will examine the manuscript in English. Manuscripts accepted for publication will be professionally translated after editing.
Authors may propose a Spanish edition of a previously published peer-reviewed product.
The proposal must explain and justify the Spanish edition. Once the proposal is approved by the associate editor, the text of the English edition will be professionally translated into Spanish.
2. English and Spanish editions with different, audience-specific content
Readers of Spanish-language editions may differ from readers of English-language editions in their demographics, culture, literacy level, information-seeking habits and more. In these cases, the English and Spanish editions may differ in format and content, and authors should propose the two editions separately and submit separate manuscripts in English for peer review. The manuscript for the Spanish edition will be professionally translated after editing.
3. Spanish editions only
Authors submit manuscripts in English for peer review. (Finding reviewers who are both experts in their fields and fluent in Spanish would in many cases be impossible.) Manuscripts accepted for publication will be professionally translated after editing.
Step 3 — Submit your proposal to FastTrack
In the "topics of interest" field, select topics that reflect your areas of expertise. You may be asked to review manuscripts that deal with these topics.
Step 4 — Submit your manuscript or storyboard for double-blind peer review
Submit your manuscript to Manuscript FastTrack as a new submission.
Enter author and title just as they appeared in your proposal submission, if possible.
Upload your manuscript as a minimally formatted Word file.
Embed all tables and figures within the file.
Use no punctuation in filenames.
Provide a caption for each figure and a title for each table.
Remove all author names from the document.
Step 5 — Access reviews and revise as needed
Log in to Manuscript FastTrack and click on "My submissions."
Under the "Actions" heading, click "Show review."
Consider the feedback and suggested changes from each reviewer. Either incorporate changes (using the Track Changes feature in Word) or respond as to why you feel suggested changes are not appropriate. (You can submit a separate Word document containing the unacceptable reviewer suggestions and your reasons.)
Resubmit the revised manuscript by logging in to FastTrack, clicking on the submission ID number, and, under the Actions column, click "Submit Revised Document." This will open another window where you can upload the revised manuscript.
If you wish, you may "Decline to resubmit," in which case, the project is closed.
The Subeditor will review the revised document and compare it with the recommendations of the peer reviewers. The Subeditor will make the decision to Accept or Deny the revised manuscript. They may ask for further discussion with you or for more review. You will be notified by FastTrack email of their decision.
Once the Subeditor accepts the revised manuscript, you are ready to submit final files.
Step 6 — Submit your final files
Collect final files into one folder and compress it into a zip file. Attach the compressed file to your manuscript submission. (Use "add attachment" at the bottom of the "submission summary" box.) See also the author guide for your product type.
Text
Supply manuscripts as minimally formatted files in Microsoft Word. Do NOT apply color, embed figures or tables, add borders or rules, etc.
Cite each table and figure in the manuscript. Provide a detailed caption for each figure and a title for each table. Number all figures sequentially and number tables sequentially as well, but separate from the figures.
Identify all authors by name, descriptive title and affiliation (e.g., Edward Bechinski, Extension Entomologist, UI Department of Plant, Soil and Entomological Sciences, Moscow).
If you include a Further Reading section, identify your bibliographic style.
Supply tables each in a separate Word or Excel file. Keep formatting simple. Except in unusual circumstances, do not include vertical rules, colors or other embellishments.
Artwork
For each piece of artwork, provide the name of the artist or copyright holder.
Graphs and charts
Provide graphs and charts, each in its own file, in Excel if possible, to allow manipulation of the file (for example, to make all the figures in a publication match one another in typography, rule width, etc.).
Otherwise, provide graphs and charts in PDF or EPS.
Line art (illustrations)
Supply the original artwork if created on paper. If the artwork was created digitally, supply the original file type in which the graphic was created.
If the original application file is unavailable, submit a high-resolution TIFF or vector EPS file.
Digital and print photos
Supply original print images or high-resolution digital photos in TIFF, JPEG or EPS.
Pay attention to image resolution. We require a minimum of 250 dpi at the desired dimensions for use in printed publications (assume 3 by 5 inches unless the art is expected to run larger, as on the cover). (Files bigger than 1 MB are usually OK.)
Permissions
Supply written permission to use any copyrighted material. No permission is required to quote from works of the U.S. government, but permission normally is required to quote from works by state agencies, including other land-grant universities. Provide any specific wording required in the credit line.
Ag Science, Room 10A
208-885-6999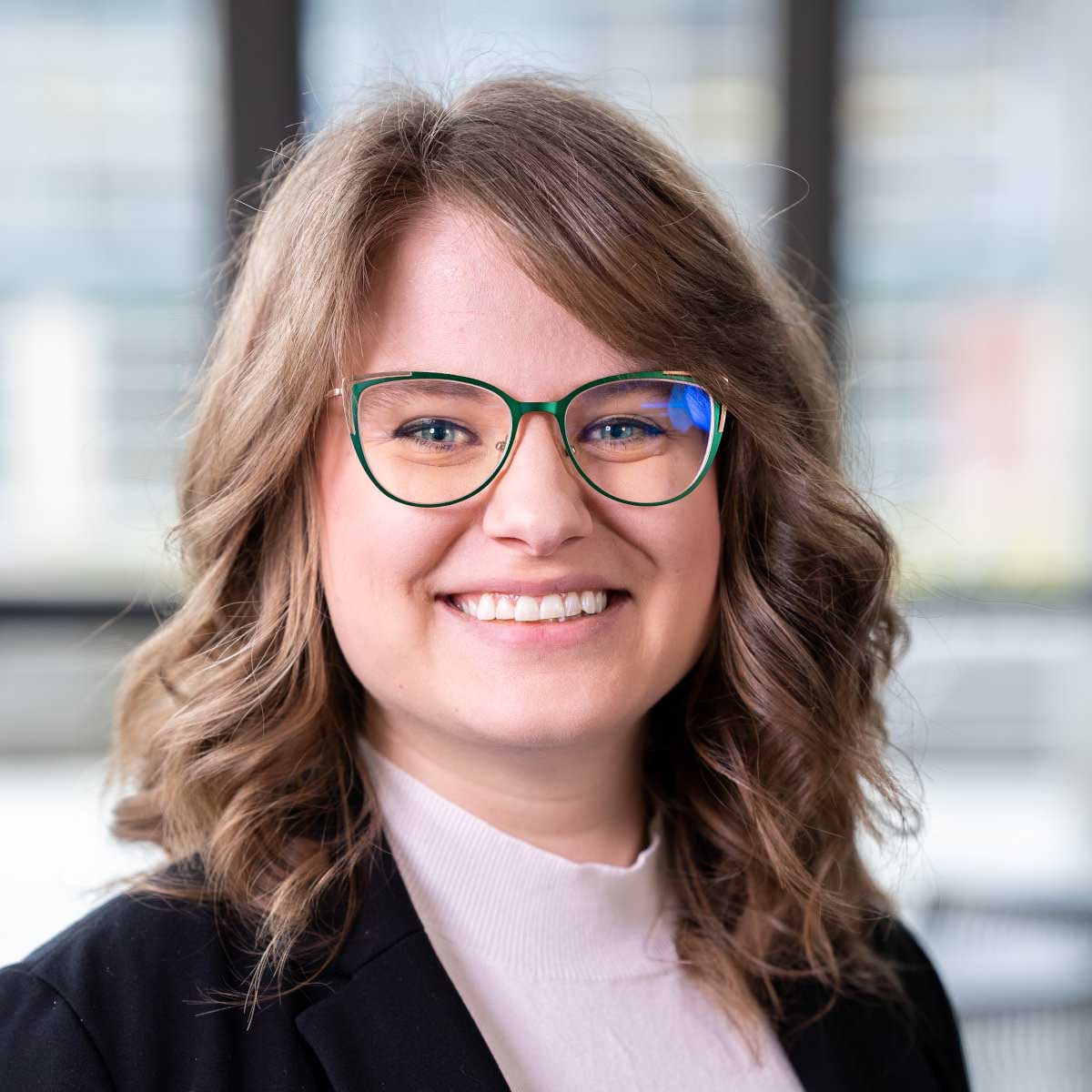 Ag Science, Room 10
208-885-7982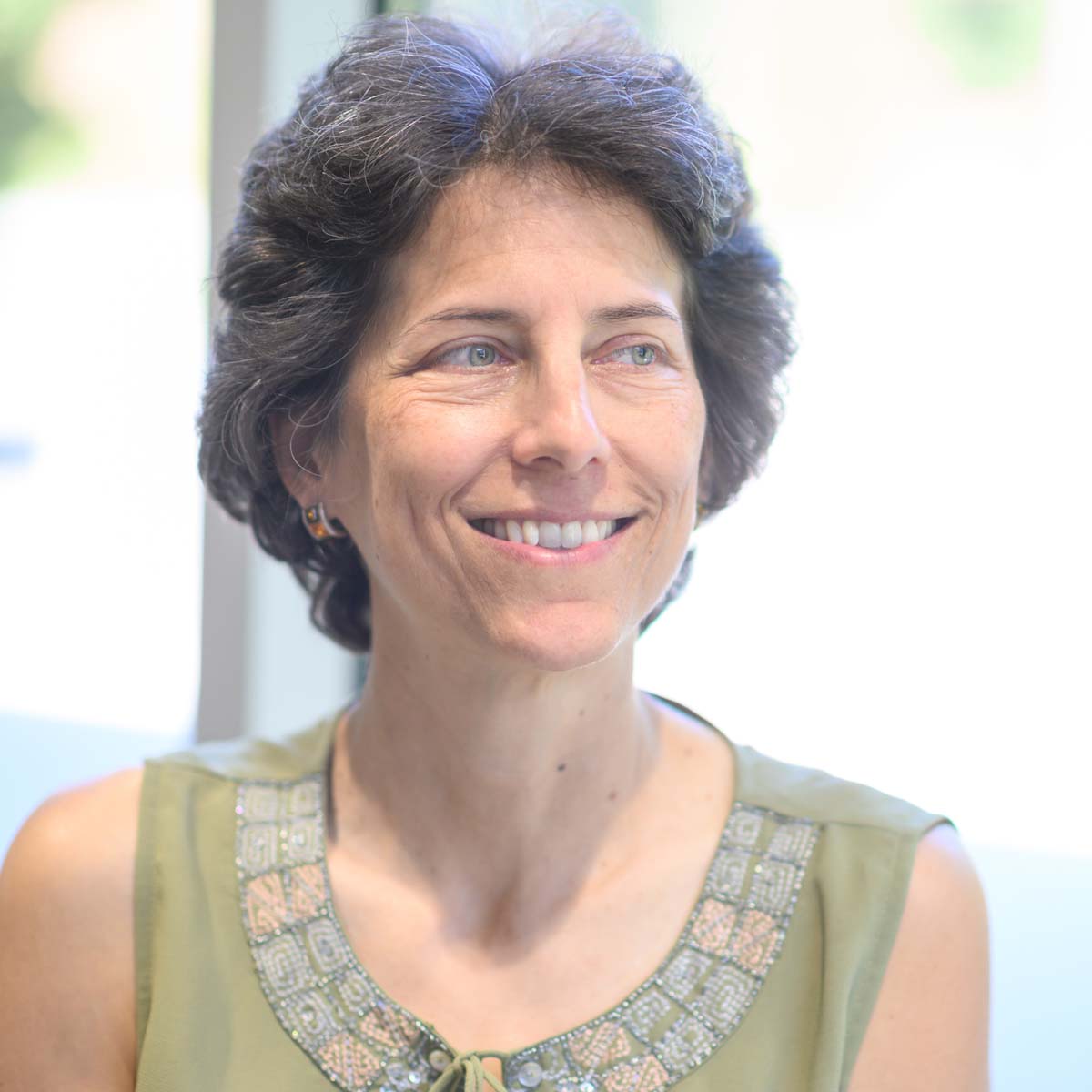 Ag Science, Room 10B
208-885-1211