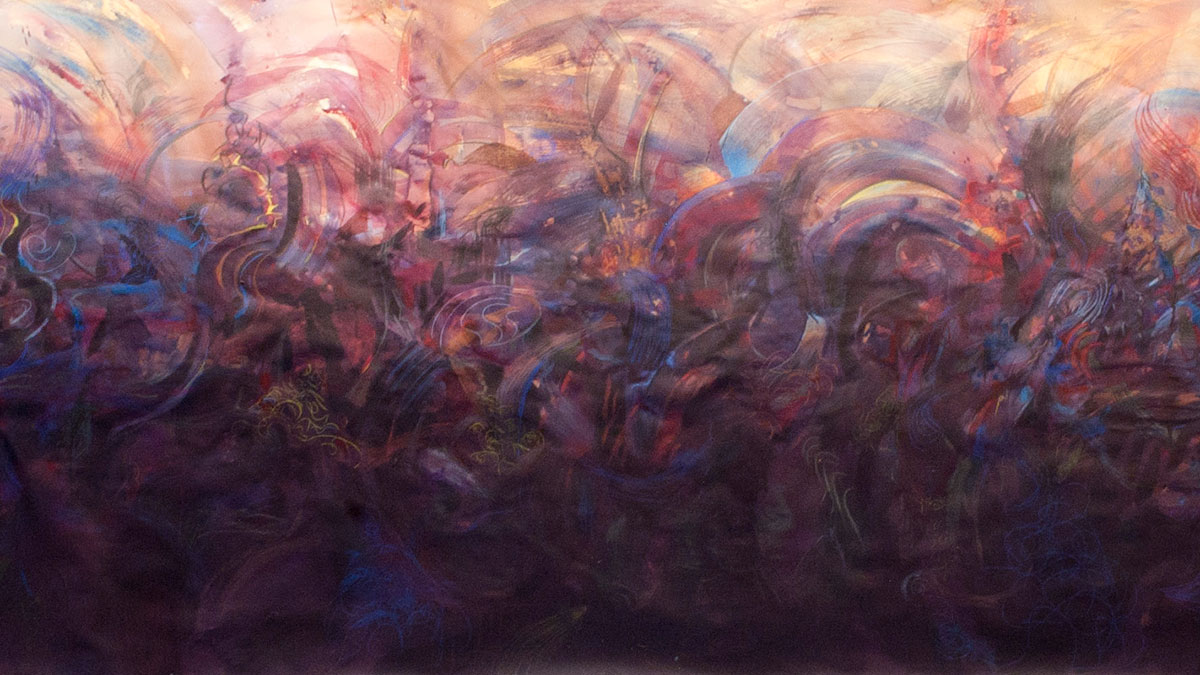 Request More Information
---
Artists are made in the studio.
You are passionate about your art, and you want to share your talents with the world. This program will help you develop both the creative and professional skills you need for a future as a studio artist in today's global art communities.
In this program, you will focus on developing your craft and artistic techniques with intensive faculty instruction and hands-on practice in the studio. You will become a strong visual thinker with a solid understanding of the use of art and design in a variety of contexts.
As a B.F.A. student in studio art, you will focus on one of the following areas of emphasis: painting, printmaking, sculpture, mixed media or drawing. The program culminates in an exhibition of your personal work on campus during your final semester.
This program could be a good fit if you:
Have strong skills in art or design
Work well with technology
Are committed to your craft
Have a creative, expressive, curious personality
With this degree, you could become a/an:
Studio artist
Digital photographer
Advertising artist/designer
Exhibition Designer
Editorial Designer
Editorial Illustrator
Technical/Medical Illustrator
Commercial Illustrator
Web designer
Art educator
Art director
Creative Director
Creative Consultant
Mural/public artist
Printmaker/Screenprinter
Packaging Designer
Multimedia Design
User Interface (UI) Designer
User Experience (UX) Designer
Experience Designer
Concept Artist
Cartoonist
More degrees below. Enjoy!