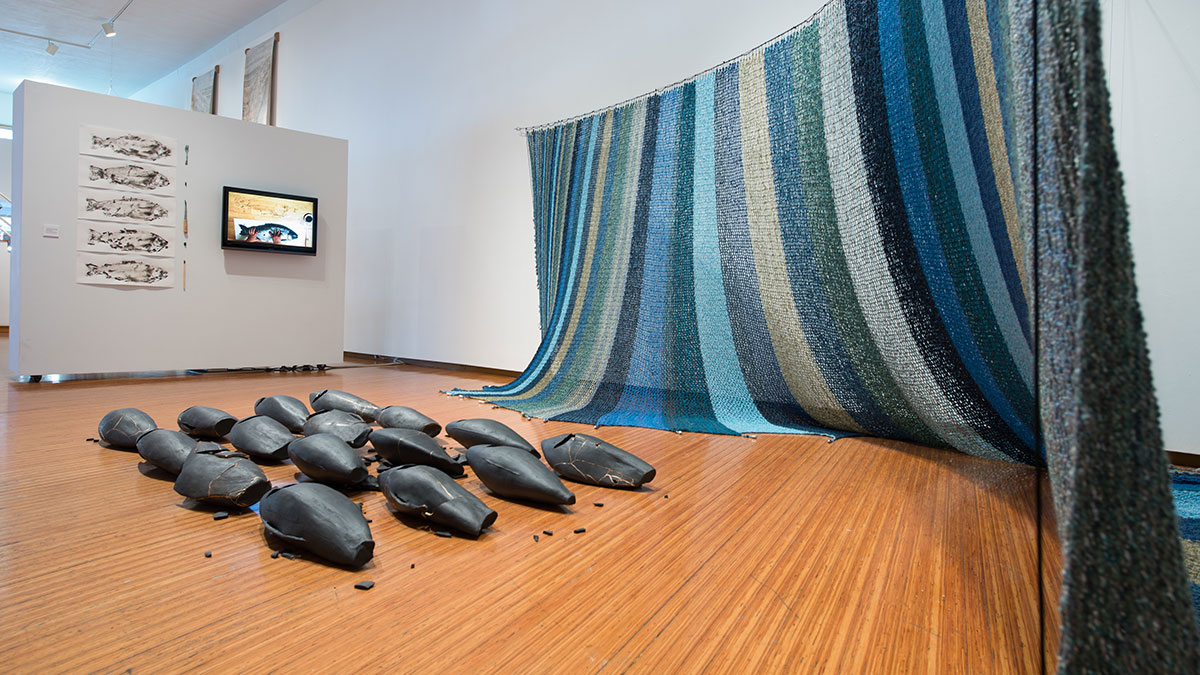 Art without boundaries.
Designed for aspiring professional studio artists and for artists who want a career in academia, this program emphasizes an integrated approach to art making and design that goes beyond traditional boundaries and allows you to define your own path as a studio artist.
Through intensive studio training, you will explore the intersections of drawing, mixed media, sculpture, painting, printmaking, graphic design, interface and information design and other disciplines across the university. While you can specialize in an area or medium that best fits your talents, the unique program offers the flexibility to work across disciplines to explore new perspectives and develop your creative versatility.
Areas of concentration include painting, drawing, sculpture, ceramics, graphic design, printmaking, and interface design; or you can also tailor your studies by combining two or more of these areas. M.F.A. students also have access to private studio space in the art and design program's Graduate Art Studios (GAS House).
This terminal-degree program culminates in a thesis that will feature a solo exhibition of your professional quality work and a written explanation of the creative process, concepts and theories behind your art.
This program could be a good fit if you:
Want to become a professional studio artist
Are interested in teaching art at a college or university
Reframe your perspectives as an artist
Augment your talents to meet professional demands
Are self-motivated, creative, open-minded and disciplined
With this degree, you could become a/an:
Professional artist or designer
Instructor of art or design at a college or university
Manager/administrator of a museum or gallery
Art buyer or curator for a corporation or collector
Director of nonprofit art organizations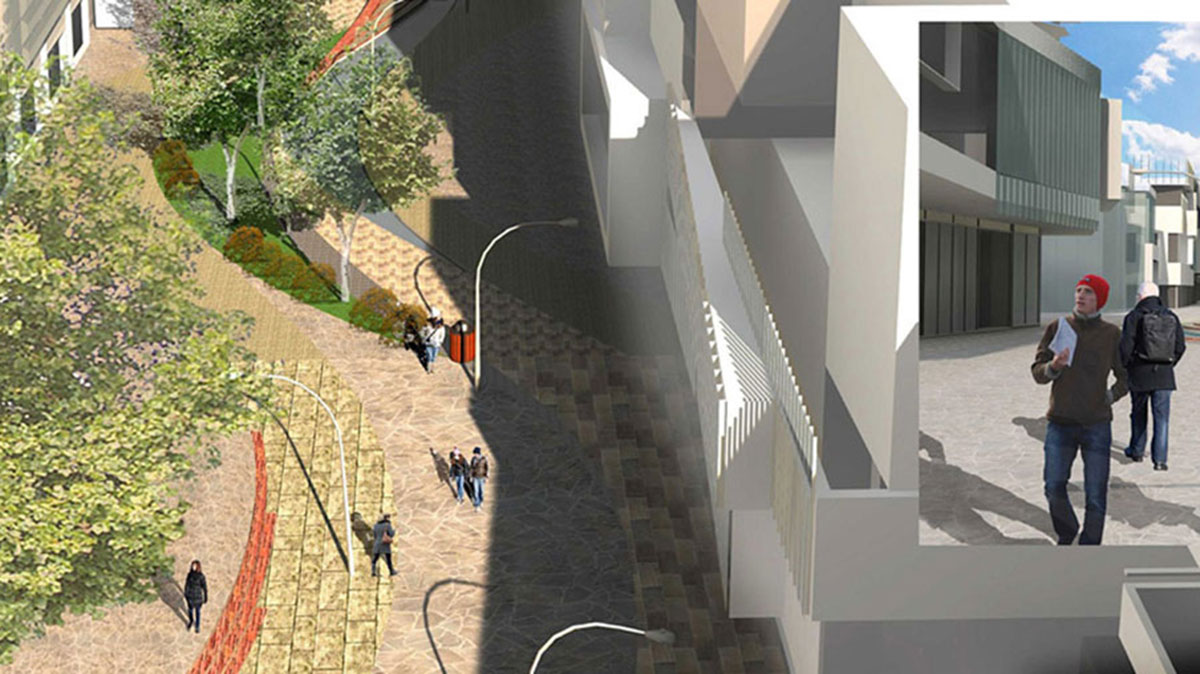 Landscape Architecture, M.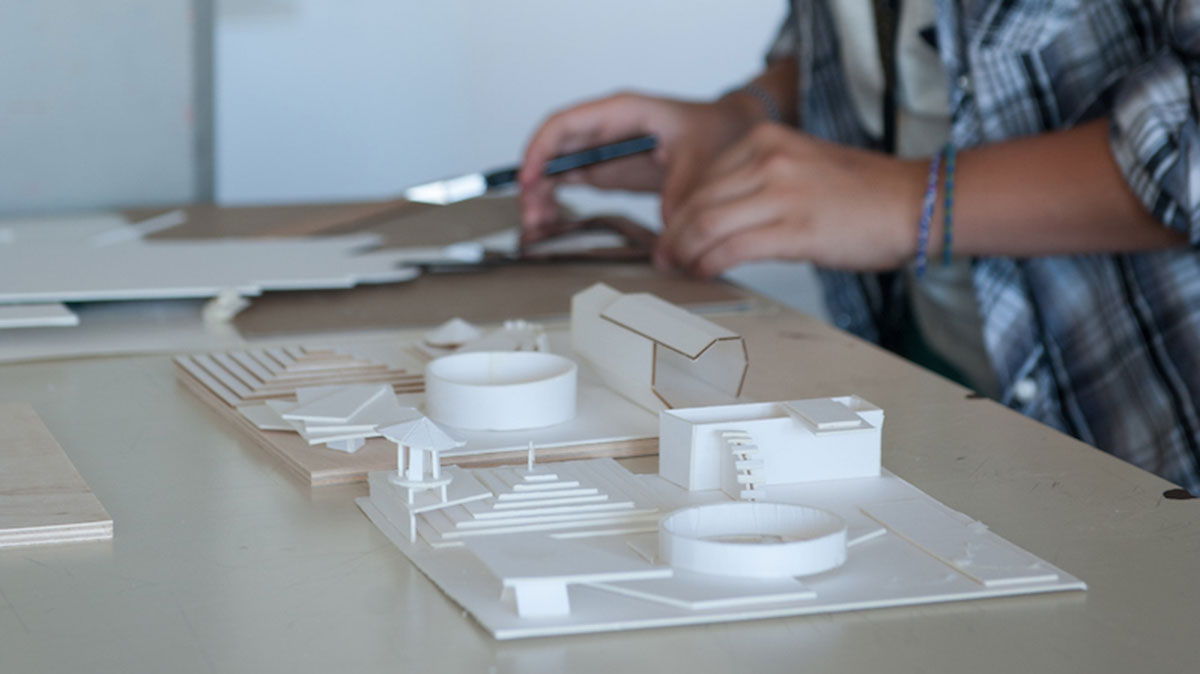 Integrated Architecture & Design, M.S.
More degrees below. Enjoy!