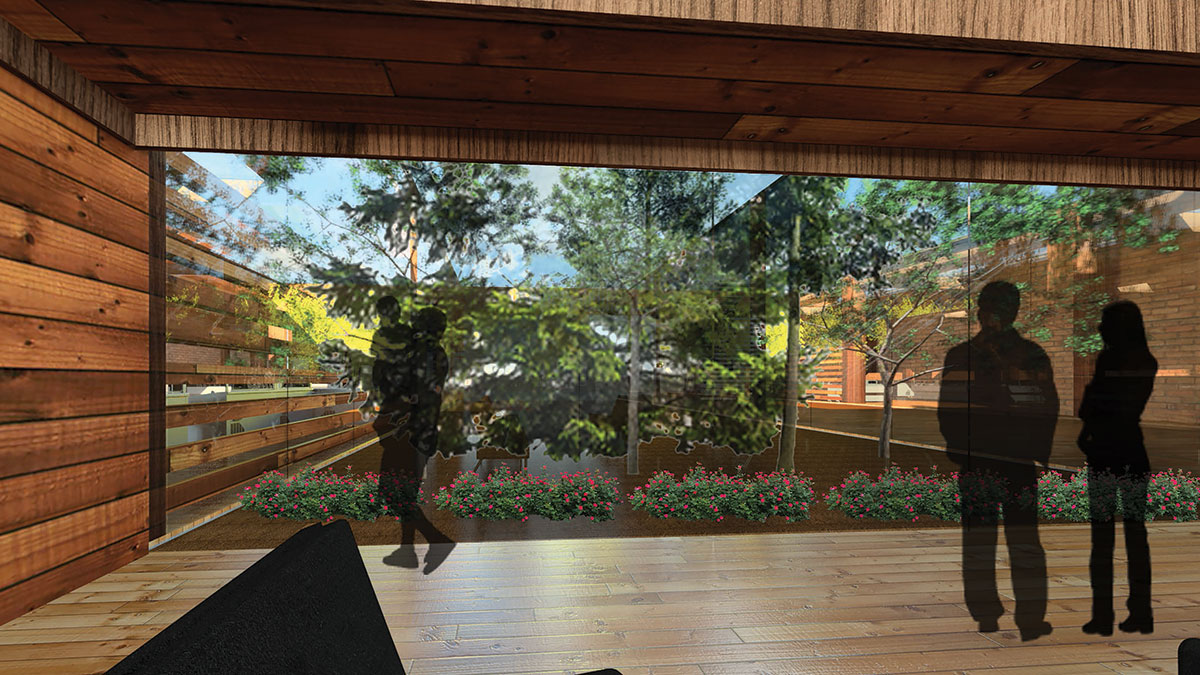 Design human environments. Improve lives.
Accredited by the National Architecture Accrediting Board (NAAB), the architecture program provides the professional training needed to become a licensed architect.
Graduates of this professional-degree program will be prepared to solve the complex problems of the built environment. This preparation is achieved via a curriculum that teaches students about both the specifics of, and the interactions between: design process, design media, history, theory, technical systems, social systems, and environmental systems. Much of this occurs in the design studio, which is a unique classroom experience that is focused on learning through making and involves 15 students (typical) and a professor working closely together in the design studio 9 hours a week.
The program includes international field trips and the option to study architecture in Boise's urban downtown. Students who pursue this degree at the Urban Design Center in Boise will focus on contemporary urban issues, and work collaboratively with graduate students from Landscape Architecture and Bioregional Planning and Community Design.
Students who are pursuing the pre-professional B.S. Architecture may be able to transition seamlessly into the M. Arch. professional program during their senior year. This makes it possible to earn both the undergraduate degree and the master's degree in less time.
This program could be a good fit if you:
Have an interest in designing and building projects
Love visiting and thinking about unique places
Are interested in the history, design, and construction of buildings
Enjoy solving complex problems creatively
Are interested in improving the lives of building users
With this degree, you could become a/an:
Licensed Architect
Architectural Designer
Urban Designer
Energy Design Consultant
Designer/Builder
Design Developer
Construction Administrator
Specification Writer
Building Materials Innovator
Architectural Educator
Architectural Critic
Architectural Historian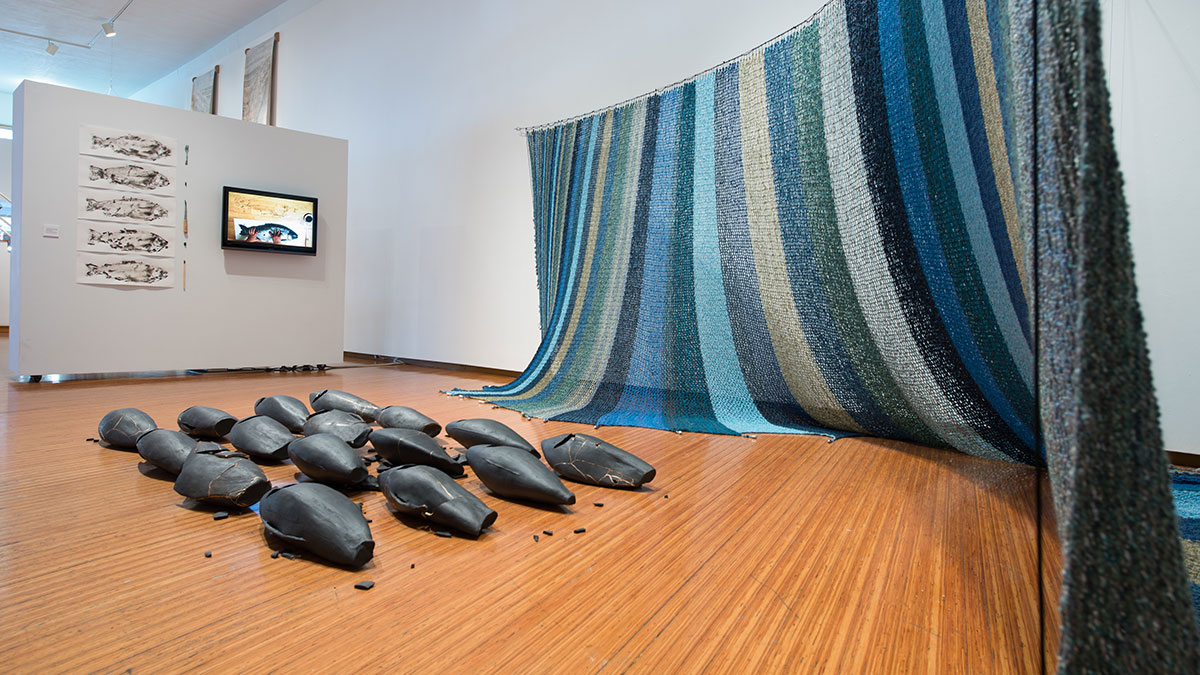 Studio Art & Design, M.F.A.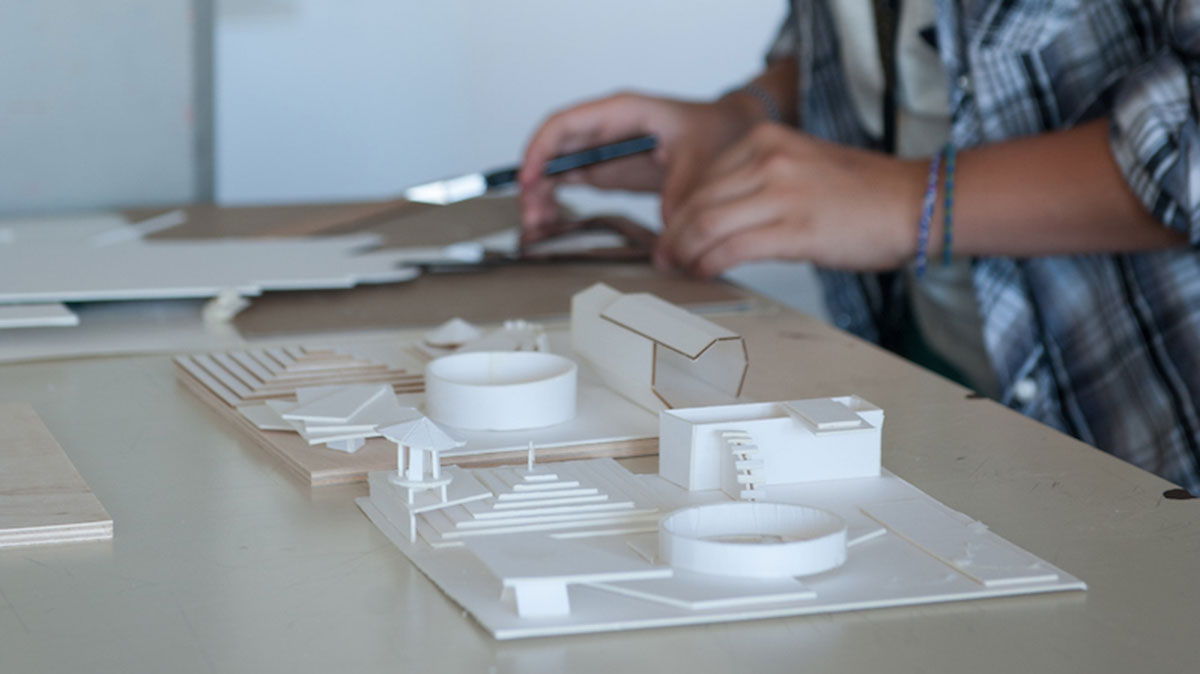 Integrated Architecture & Design, M.S.
More degrees below. Enjoy!