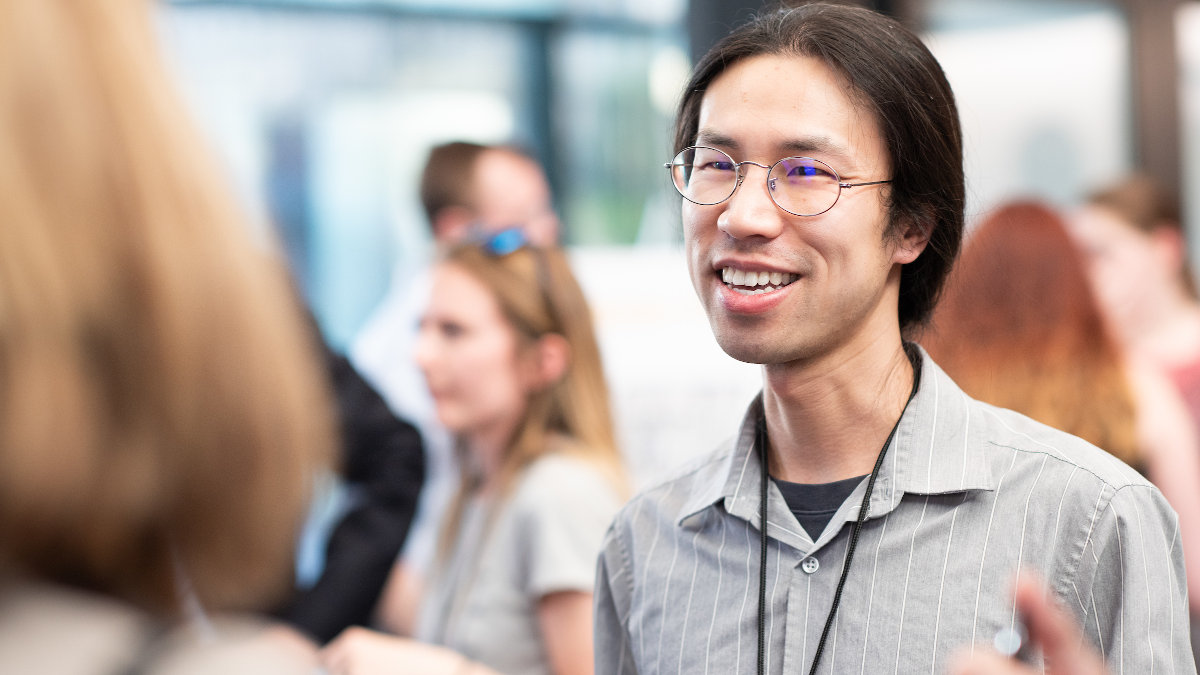 Marketing analytics will give you a comprehensive marketing perspective. In this program, you will measure and analyze data to determine the performance of marketing efforts. You will learn to use a variety of analytic tools and methods, recognize patterns in data, and effectively interpret and communicate results. The insights you gain will help you develop more effective strategies and tactics and reallocate resources to meet organizational goals.
The marketing program could be a good fit if you:
Are a creative thinker
Have strong communication skills (written, oral and interpersonal)
Like social media and other forms of new media
Enjoy working with people
Have an outgoing personality
With this degree, you may become a:
Marketing director
Brand manager
Retail manager
Copywriter
Sales representative
Social media manager
Advertising account manager
Market research analyst
Product marketing manager
Entrepreneur/small business owner
Customer relations specialist
Public relations specialist
Communications coordinator
Creative director
More degrees below. Enjoy!