Semester In The Wild Faculty
Scott Slovic, Professor, English
I grew up hiking and climbing in the Oregon Cascades, studied English at Stanford and Brown, and have devoted more than three decades to environmental writing and interdisciplinary environmental humanities scholarship. In the early 1990s, I was a co-founder of the Association for the Study of Literature and Environment (ASLE) and served as the organization's first president, and since 1995 I have edited the central journal in the field, which is called ISLE: Interdisciplinary Studies in Literature and Environment. Over the years, I have published more than 200 articles and have written or edited more than twenty books, such as Seeking Awareness in American Nature Writing (1992), Going Away to Think (2008), and Numbers and Nerves: Information, Emotion, and Meaning in a World of Data (2015).
I've taught Environmental Writing in Semester in the Wild since the beginning of the program, and it's one of my favorite things about being at the University of Idaho. When I'm not teaching in Idaho, I'm often traveling to distant parts of the world to lecture about topics related to the environmental humanities—recently this included trips to Malaysia, Germany, Bangladesh, China, and Switzerland. In addition to sharing the Frank Church River of No Return Wilderness with students from the American West and other parts of the United States, I'm hopeful that we can attract students from far-away countries to join the program and experience this unique and beautiful place and our exciting classes.
Scott Slovic | Department of English Faculty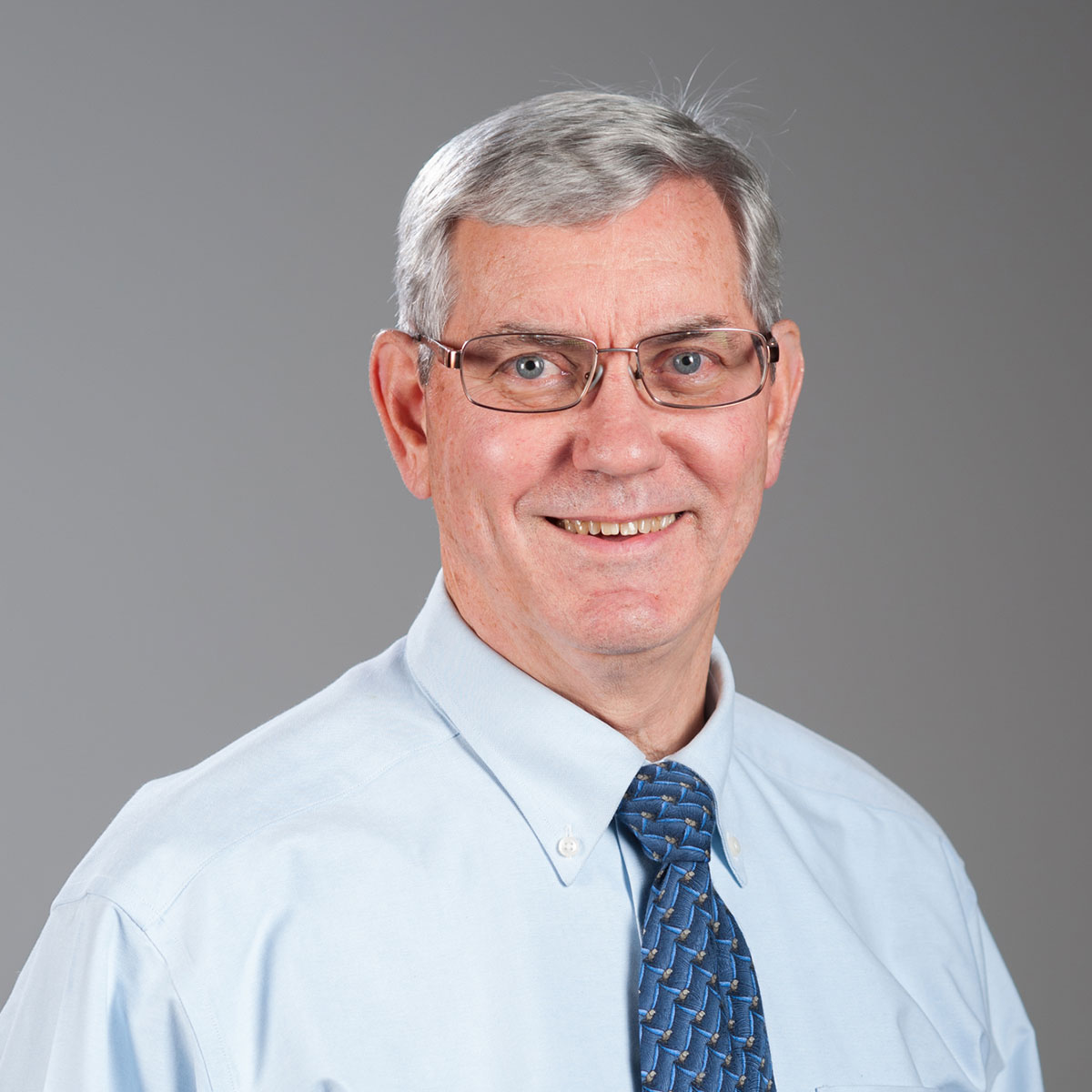 Ed Krumpe, Professor, Conservation Social Sciences
I have spent a career of 34 years conducting research and teaching about wilderness and protected area management in Idaho, the United States, and around the world.
Since 1979 it has been my pleasure to teach the longest continuously offered course in wilderness management in the nation. For many of those years I have also served as a faculty coordinator for the university's Taylor Wilderness Research Station. This is the only wilderness research center located entirely within a federally designated wilderness—the Frank Church River of No Return Wilderness—the largest contiguous wilderness in the lower 48 states. Teaching in the out-of-doors has been my passion, and I know of no better place to teach than in America's wildest classroom.
Ed Krumpe | Natural Resources and Society Faculty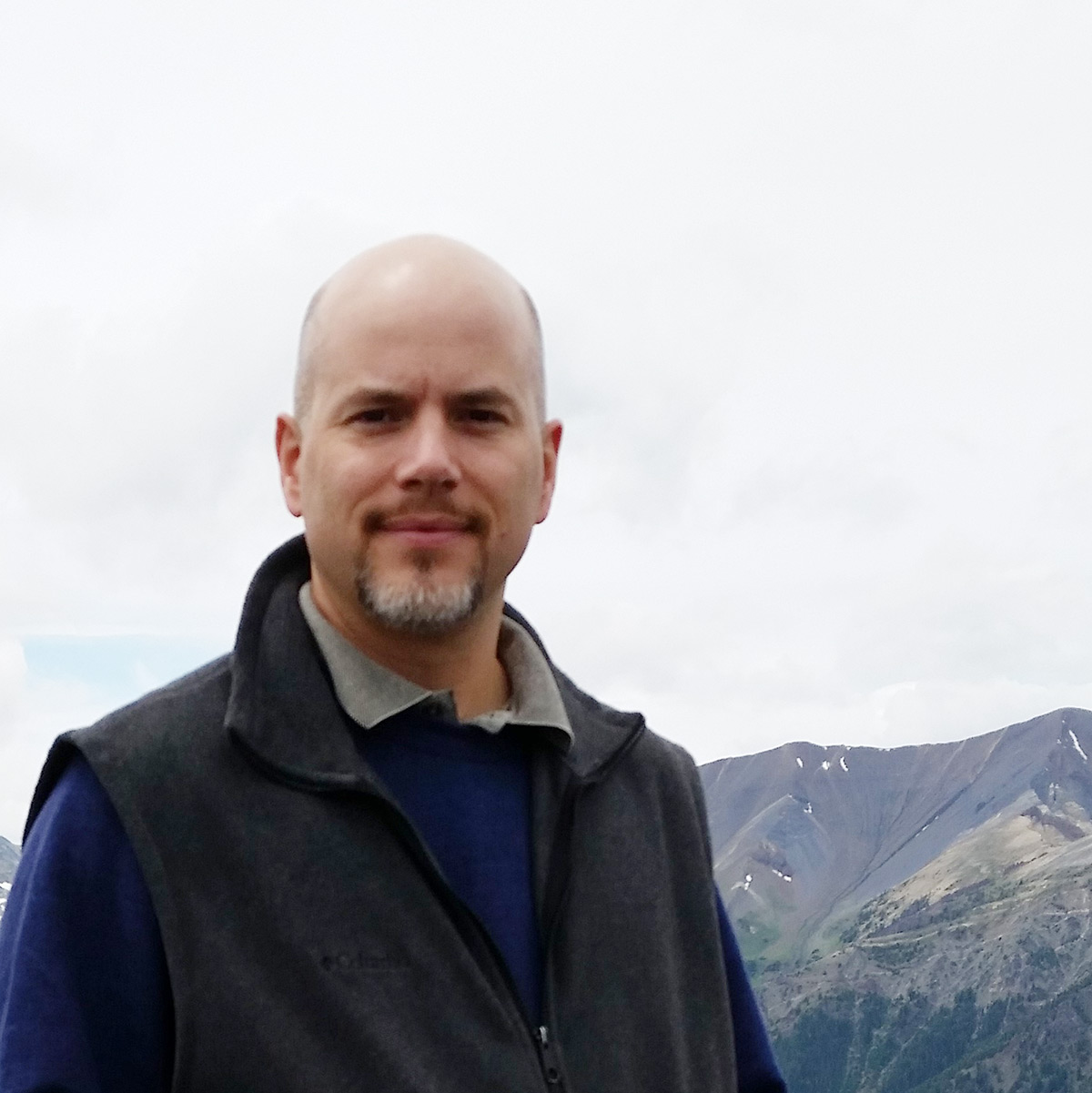 Adam Sowards, Professor, History
Adam M. Sowards is an environmental historian, writer, and professor. Taking the American West as his main focus, Adam seeks to discover how people have understood their place in nature through time and then communicate that history.
Adam Sowards | Department of History Faculty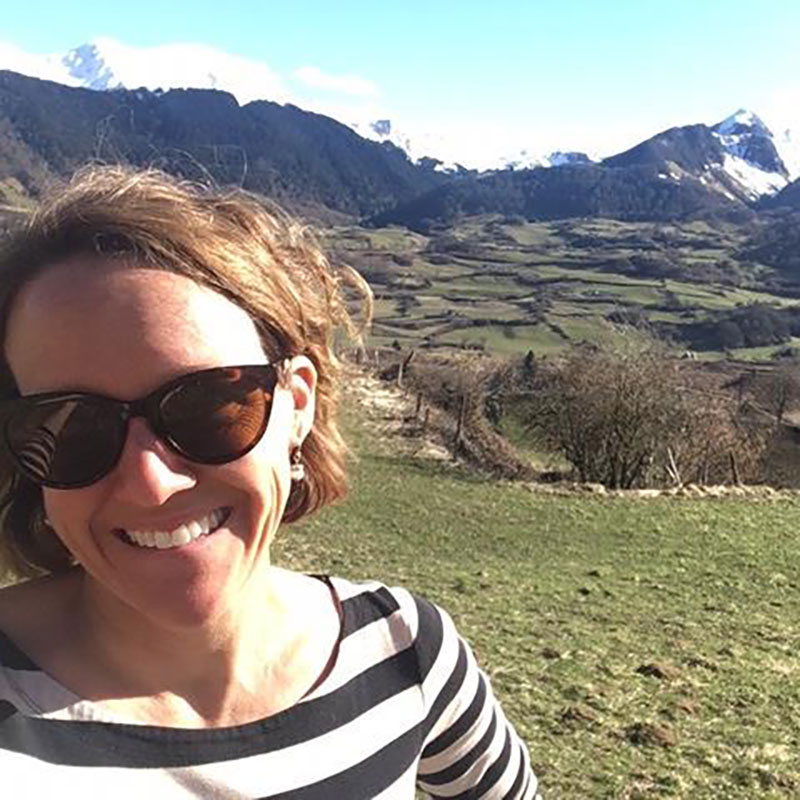 Jennifer Ladino, Associate Professor, English
Jenn Ladino has taught American literature and environmental humanities courses at the University of Idaho since 2010. Happiest when she's adventuring or traveling (or both), Jenn worked as a National Park Service ranger for thirteen summers, all of them in Grand Teton National Park--the place that initiated her love of the West when she accepted an entrance station job on a romantic whim and found herself transplanted from Virginia to Wyoming at age 20. Jenn has also been a Fulbright Lecturer at the University of Bergen, in Norway, and a Visiting Fellow at Bath Spa University, in England. Her two books, Memorials Matter: Emotion, Environment, and Public Memory at American Historical Sites (U Nevada P, 2019) and Reclaiming Nostalgia: Longing for Nature in American Literature (U Virginia P, 2012) reflect her interests in memory, landscape, NPS tourism, and emotions about place. Jenn has published on a range of authors and topics, including Wallace Stegner's frontier rhetoric, Marianne Moore's collage poem about Mount Rainier, the films Grizzly Man and March of the Penguins, and Maya Lin's memorial website, "What is Missing?" She has also co-edited a volume of essays, called Affective Ecocriticism: Emotion, Embodiment, Environment (U Nebraska P, 2018).